I can't believe it!! This post will be post 102 for my blog. For those of you reading this with blogs, especially if you've had a blog for years, you probably completely outpost me. But I had to stop and celebrate this little mile marker for me. Actually, when I first saw that my posts had hit over a hundred yesterday, I had to double check it and make sure it was correct. All I could think was, either that number is wrong or man that went by fast!! But as I was going back through my posts, I have to say these 100 posts have been a huge learning experience for me. I came into this not knowing a thing about photography, but just that I liked to cook and wanted to share all the recipes I was making. Lets just say my first pictures were pretty bad. If you want an example, here you go…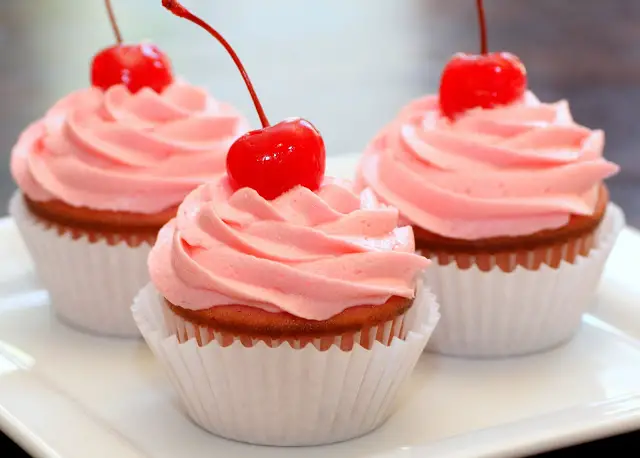 Here is one of my favorite resent pictures. (Cherry Almond Vanilla Cupcakes)
And here is one of the first recipes I posted only a few short months ago. (Cherry Scones)
Yeah, like I said, I knew nothing about photography and was using my little digital camera which didn't give me a whole lot to work with either. I still feel like I have tons to learn when it comes to photographing and staging my dishes, but it's been fun to see progress in my work. I'm tempted to go back and make some of my stuff over again just so I can reshoot the finished product, but we'll see. I like the saying keep moving forward, so I might just move on and keep posting new things.
I thought it would also be fun to post my favorite recipes that I have tried along the way. So this will be the top 20 things I would absolutely recommend you try if you are going to make anything from my blog, and my favorites out of the almost 100 recipes that I've posted. So here they are. First the savory dishes.
Creamy Chicken and Rice Casserole
Feta Bruschetta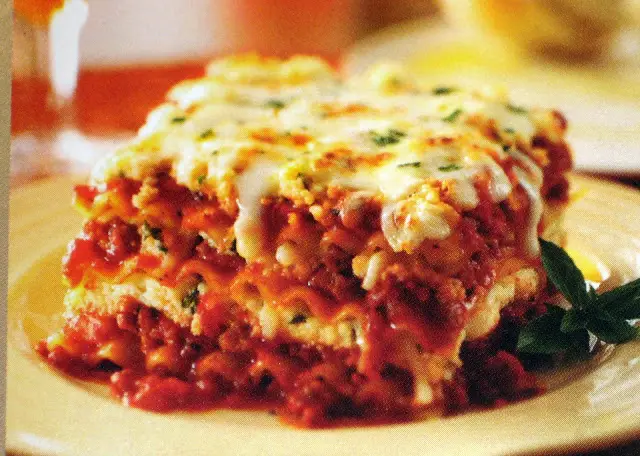 Lasagna Deliziosa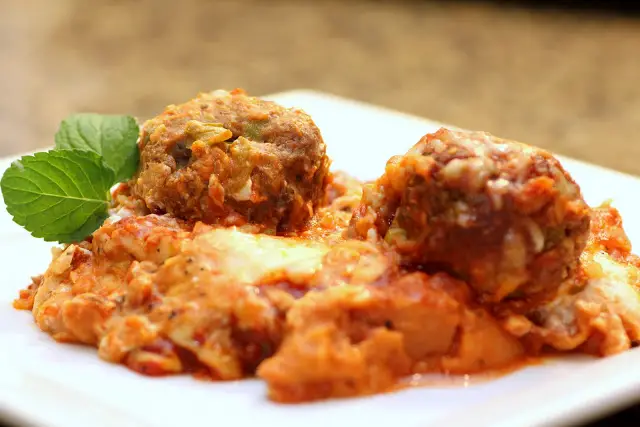 Meatball Sub Casserole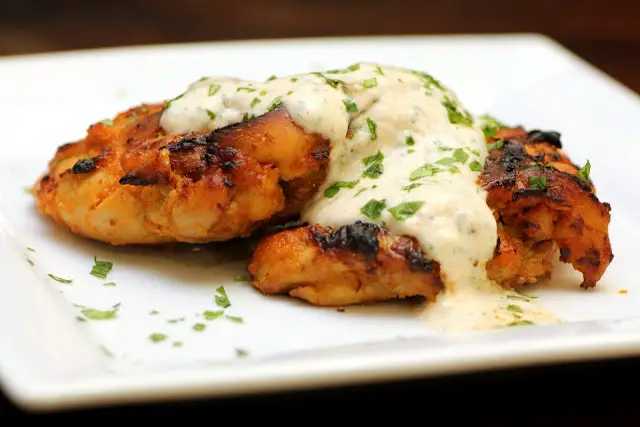 Chicken Tandoori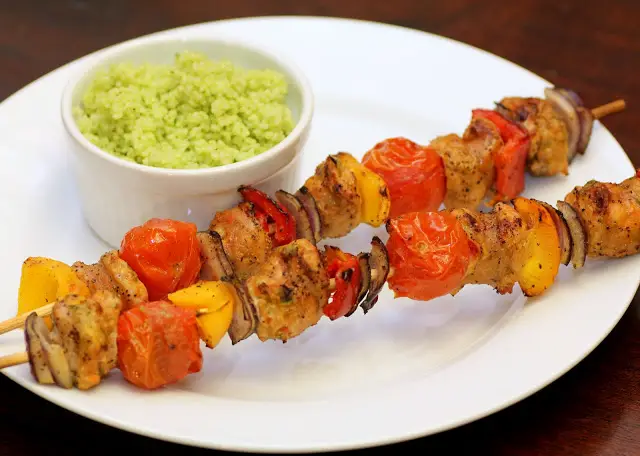 Sausage and Pepper Skewers
K, now for my favorite thing to make and certainly my favorite thing to eat 🙂 The desserts!!!
Mint Chocolate Delights
Root Beer Float Cupcakes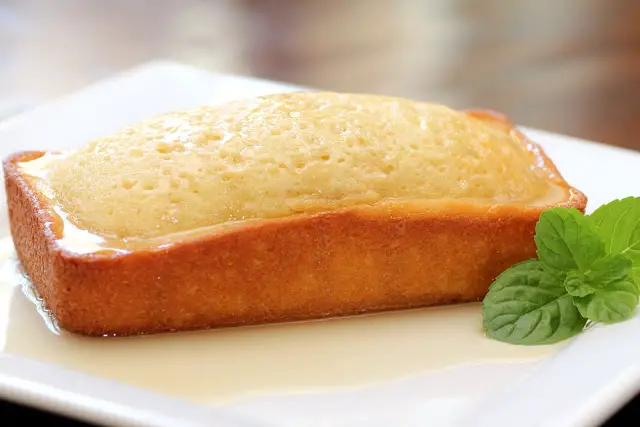 5 Extract Pound Cake
Island Bananas Foster Cupcakes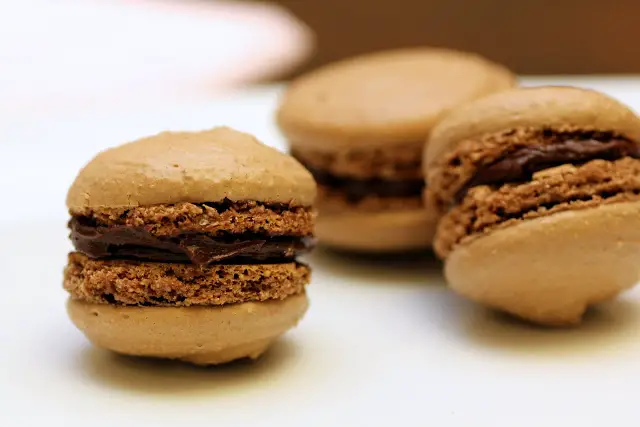 Chocolate Hazelnut Macaroons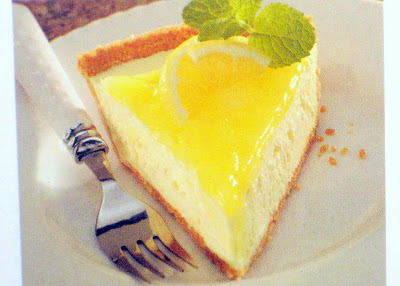 Layered Lemon Pie
Oreo Truffles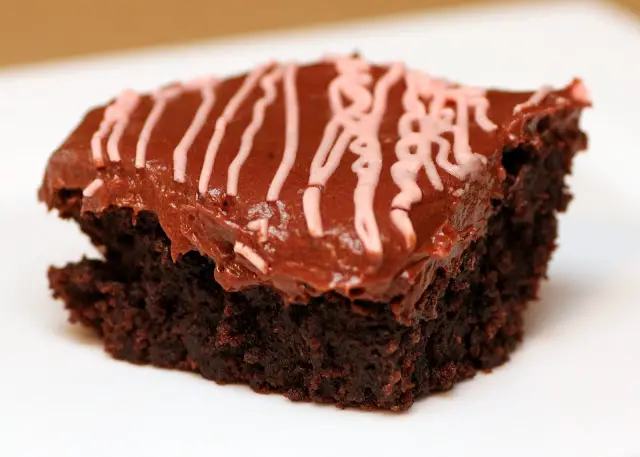 Raspberry Truffle Brownies
Chocolate Cupcakes with Chocolate Buttercream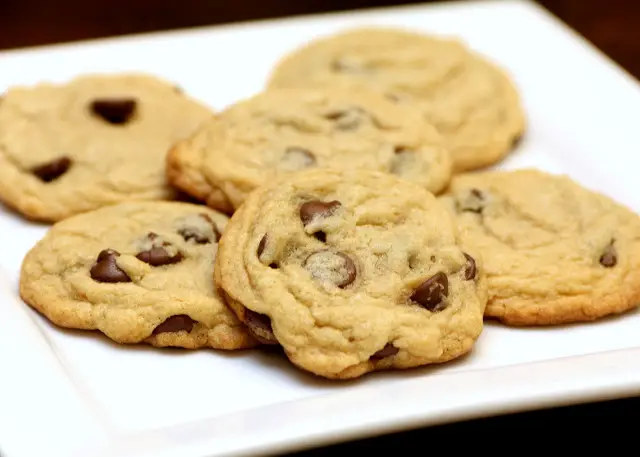 Best Chocolate Chip Cookies Ever
Cheesecake Cookie Cups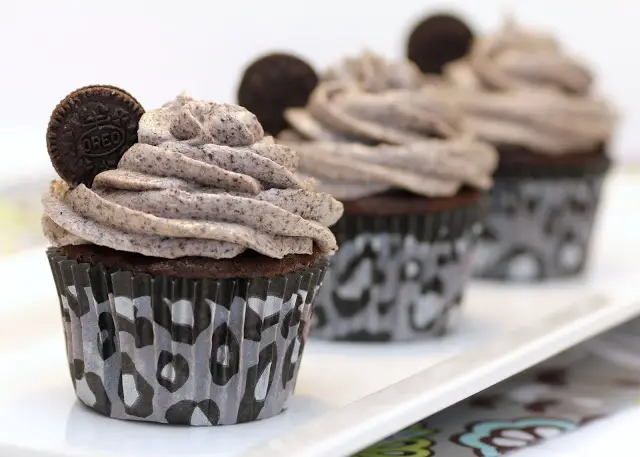 Death By Oreo Cupcakes
Bavarian Apple Torte
Mexican Wedding Cookies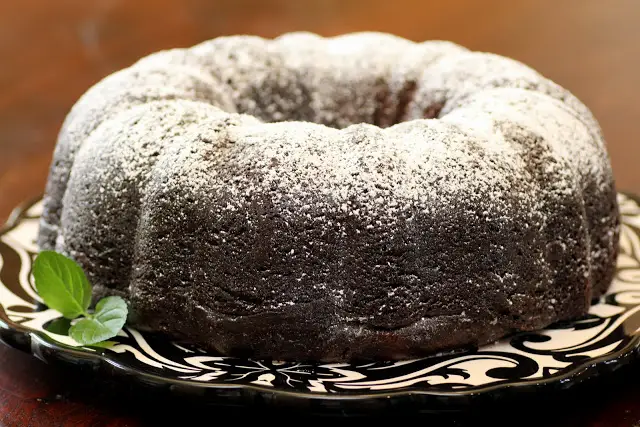 Chocolate Orange Cake
I actually think there are 21 recipes here instead of 20, but who's counting right! I couldn't deside which one to throw out so I went 1 over, but these are my absolute favorite "to die for" recipes.
Hope you all have had as much fun with all the recipes posted as I have. Have a great week and thanks for reading 🙂