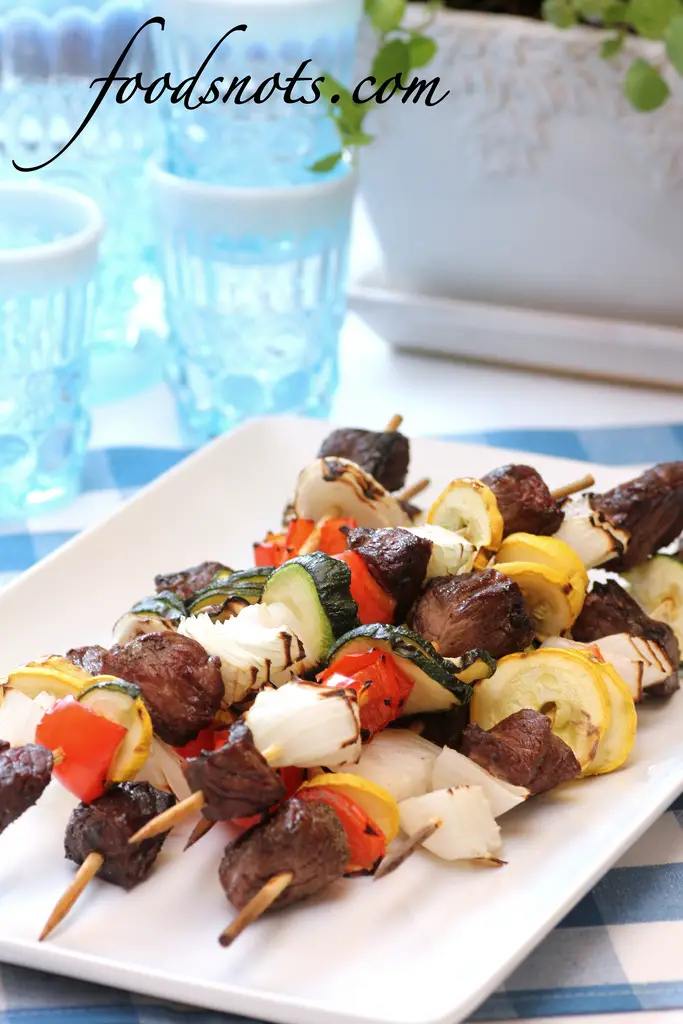 Hey everyone!! Hope you all had a fabulous holiday last week! So, guess what!? It's my birthday this month. We won't talk about how old I am. Not that I'm ashamed of it, and NO!! I'm not sensitive at all about it. Even if now I'm only going to be 2 years away from turning the be 3.0. Ugh!! How did I get so old so fast. And is it normal that I still feel 16 in my mind? Well, I guess it's true what they say. "You are only as old as you feel." And just to set things straight, I still feel like a teenager. So we aren't gonna talk about my waxing old in years.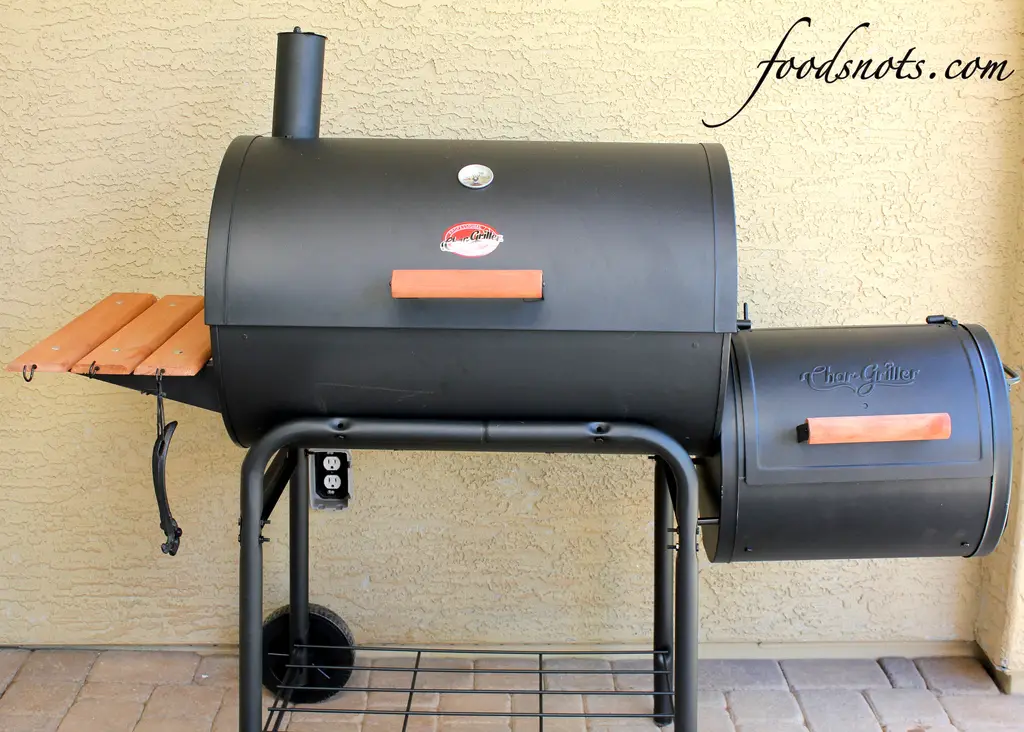 But, guess how spoiled I am 🙂 This is my early birthday present!! Ah!! Love it! It's a charcoal grill and smoker! Yes, you might be thinking at this very moment, "What kind of girl wants a grill/smoke?" (And yes, I just referred to myself as a girl, cause the age thing is a bit tender.) Well, this girl!! I've been wanting one since before Christmas, and unlike other smoker/grill combo's, this thing was actually pretty affordable. And by affordable I mean, I didn't have to sell any of my major organs to feel guilt-free in asking for it.
I'm also really excited cause, well lets just be honest, I've put on a couple pounds since my cruise. Ok, less like a couple pounds, and more like 5. Damn cruise!! I was doing so good not eating an obnoxious amount of sweets, and that thing totally ruined me. So now, it's time to buckle down and get back into my routine of healthy eating to cut these pounds. Not that I plan on not making sweets, but I just don't plan on eating a whole lot of them. Too, I've been wanting to put more hardy meal on here for so long. So here is my motivation 🙂 Enjoy and hoping you an amazing Monday!!
Sirloin and Summer-Vegetable Kebabs
1 pound beef sirloin tips (cut into 1 1/2-inch pieces)
2 tablespoons balsamic vinegar
1 tablespoon soy sauce
1/4 teaspoon freshly ground pepper
1 medium zucchini
1 small yellow summer squash
1 onion
1 red bell pepper
Olive oil
Gorgonzola Port Sauce
1/2 cup mayonnaise
1/2 cup sour cream
2 ounces gorgonzola cheese
1/8 teaspoon kosher salt
1/2 teaspoon ground black pepper
1 teaspoon chopped garlic
1 1/2 teaspoons port wine
3 teaspoons milk
Marinate beef sirloin tips in balsamic vinegar, soy sauce, and freshly ground pepper in a shallow dish for 30 minutes. Soak 4 wooden skewers in water. Meanwhile, slice zucchini and summer squash into 1/2-inch rounds. Cut onion into wedges and red bell pepper into 1-inch pieces.
Prepare sauce by combining all ingredients except gorgonzola in mixing bowl. Mix thoroughly using a whisk. Add gorgonzola cheese and blend well. Cover and refrigerate. (Sauce will stay good for 5 days)
Heat grill to medium-high. Thread beef onto skewers, alternating with vegetables. Drizzle olive oil over kebabs and grill for 7 to 8 minutes per side. Serve kebabs immediately with sauce.
I just tied this recipe – love it !