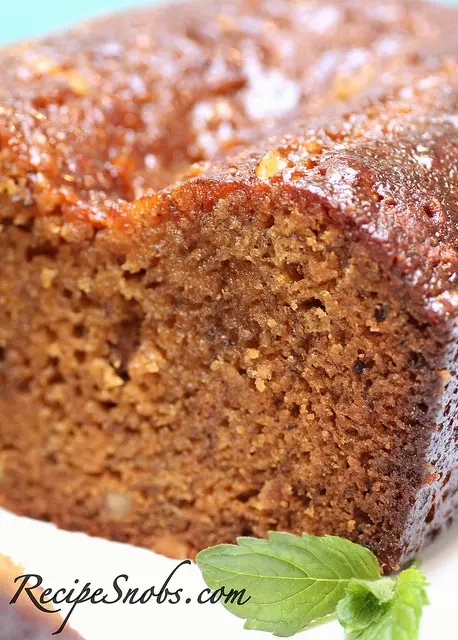 Enjoy!!
Banana Bread
1/2 cup butter, softened
2 eggs
1 1/2 cups packed brown sugar
1 tbsp vegetable oil
1 tsp vanilla
2 cups flour
2 tsp baking soda
1 tsp baking powder
1 tsp salt
3 overripe bananas, mashed
1/2 cup chopped walnuts (optional)
Brandy Brown Sugar Glaze
1/3 cup butter
1/2 cup brown sugar
2 tbsp water
2 tsp Brandy liquor (optional)
1/4 tsp salt
Preheat oven to 350 degrees.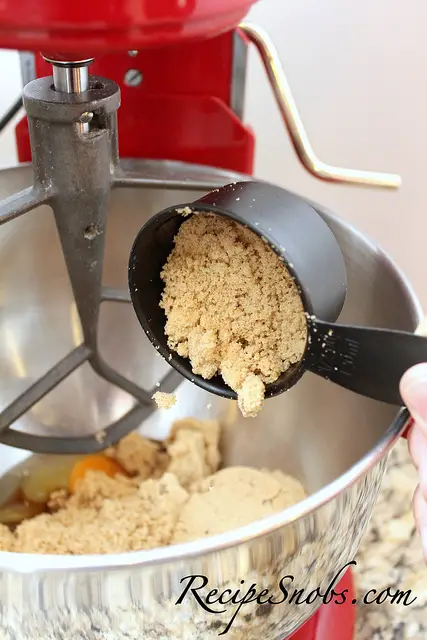 In a large mixing bowl, combined butter, eggs, and brown sugar.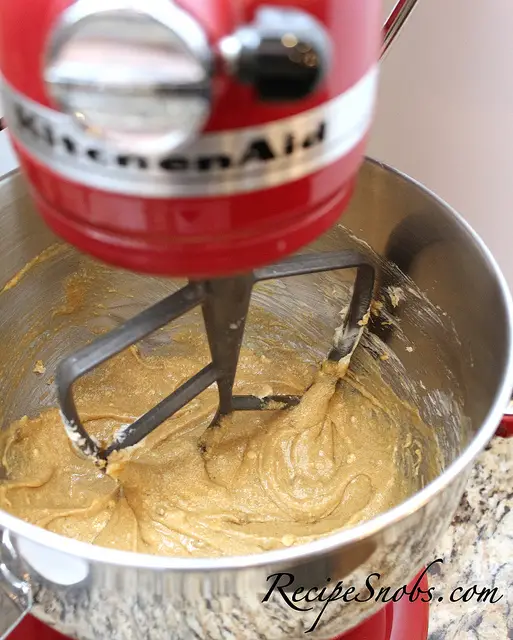 Mix on medium speed until mixture is creamy and well incorporated. Add oil and vanilla.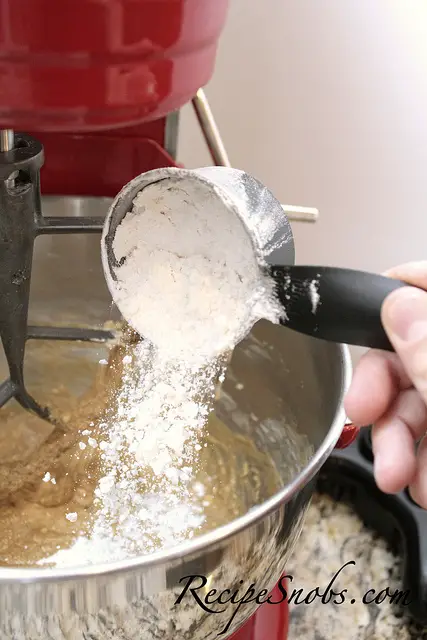 In a separate bowl mix together flour, baking soda, baking powder, and salt. Add to butter mixture.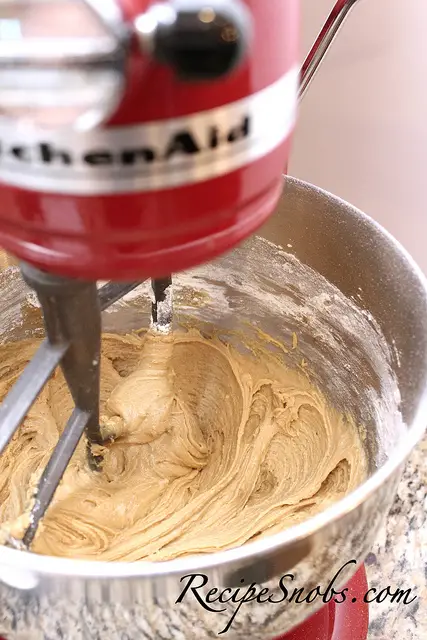 Mix until texture in consistent.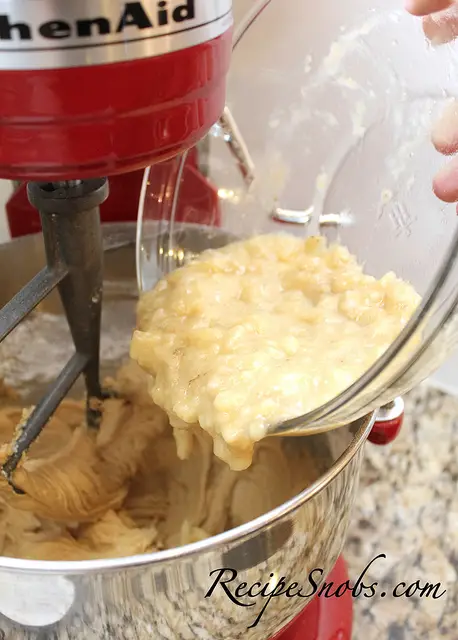 Add mashed bananas and mix well.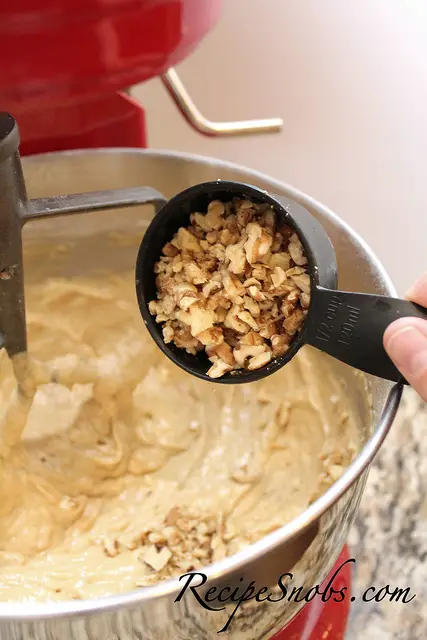 Fold in walnuts. Pour mixture into a buttered 4×8 inch loaf pan.
Bake bread for 20 minutes, then cover loosely with tinfoil. Continue baking for 30 to 40 more minutes until a toothpick inserted into center of loaf comes out moist but not gooey.
10 minutes before bread has finished baking add all glaze ingredients into a medium saucepan. Bring to a boil. Simmer for 2 minutes until sugar has dissolved. Set aside.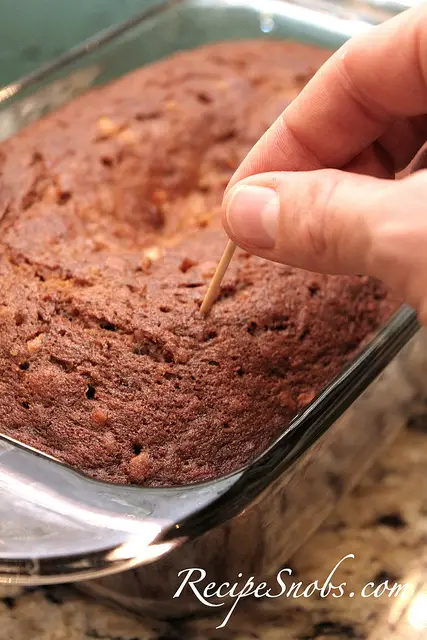 When bread comes out of the oven, poke the top several times with a toothpick.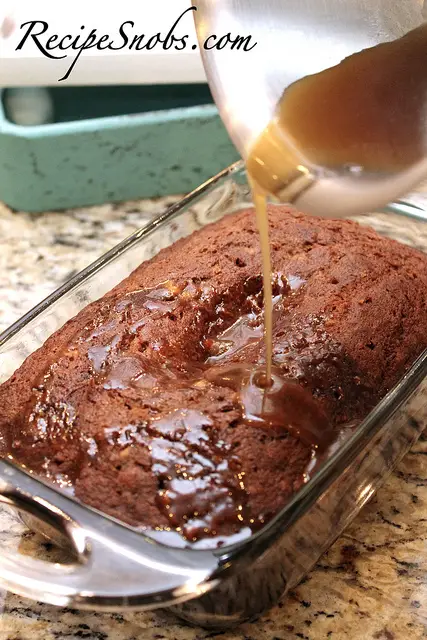 While the loaf is still in the pan, pour warm glaze over the bread.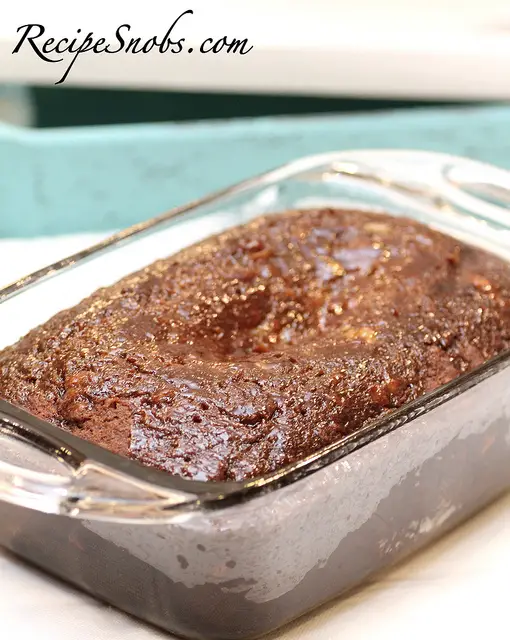 Let cool for 10 to 15 minutes before removing loaf from pan. Slice and serve.