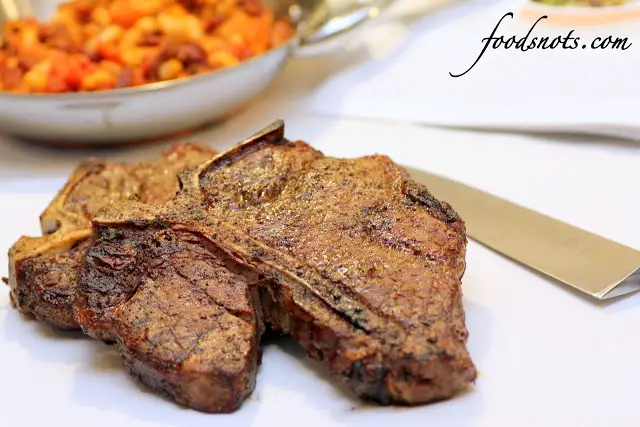 It's about time for something other then chicken, and since I really don't cook fish, how can you go wrong with steak. If you were to ask me my ideal dinner, above anything else, I would say steak and potatoes. I guess this is attributed to the fact that my dad raises cattle, so almost every night growing up we had beef for dinner. You would think this would make me sick of it, but instead I'm all about the steak. I like that this recipe only seasoned the steaks with garlic salt and pepper cause that is how I prefer it, but be careful, most people under season their meat. You need to use about 1 1/2 to 2 teaspoons of garlic salt for the steaks and I like lots of pepper, so I usually use about 1 to 2 teaspoons. As per the beans go, I'm kind of blaw on those. I really can't say without being byes, since there are two herbs I really can't stand, sage and rose-mary, and the recipe calls for lots of sage. So the beans might be decent, but I really didn't like them. The steaks were awesome as always though!! Enjoy!
Ingredients
3 tablespoons extra virgin olive oil
3 garlic cloves, sliced thin
2 tablespoons chopped fresh sage
1 (14.5 ounce) can diced tomatoes
2 (15.5 ounce) cans cannellini beans, drained and rinsed
1/2 cup low-sodium chicken broth
Salt, garlic salt, and pepper
2 T-bone or porterhouse steaks (1 1/4 pounds each), 1 1/2 inches thick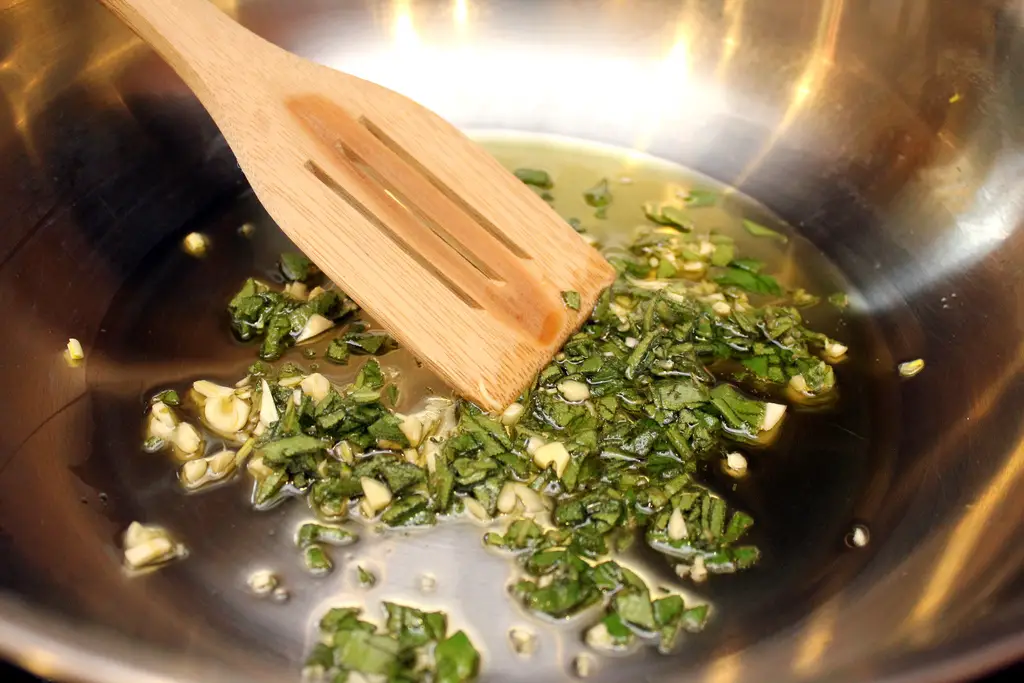 Heat 2 tablespoons oil, garlic, and sage in large skillet over medium heat, stirring continuously, until oil begins to sizzle and garlic turns pale gold, about 4 minutes. Add tomatoes, increase heat to medium high, and cook, stirring occasionally, until tomato liquid has evaporated, about 10 minutes.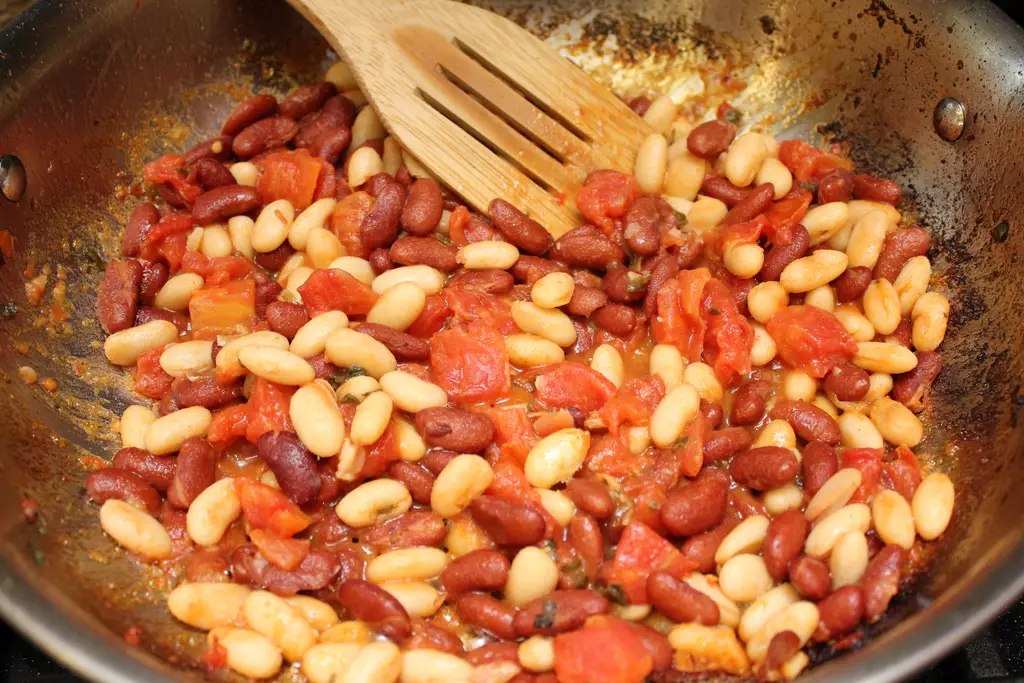 Stir in beans and broth and simmer until liquid has evaporated, about 5 minutes. Season with salt and pepper. Drizzle in remaining olive oil just before serving.
Meanwhile, season steaks with garlic salt and pepper. Grill over medium-hot fire until charred on both sides and cooked to desired doneness, 5 to 8 minutes per side. Transfer steaks to cutting board and let rest 5 minutes. Slice meat off bones. Serve.
Recipe from 30-Minute Suppers