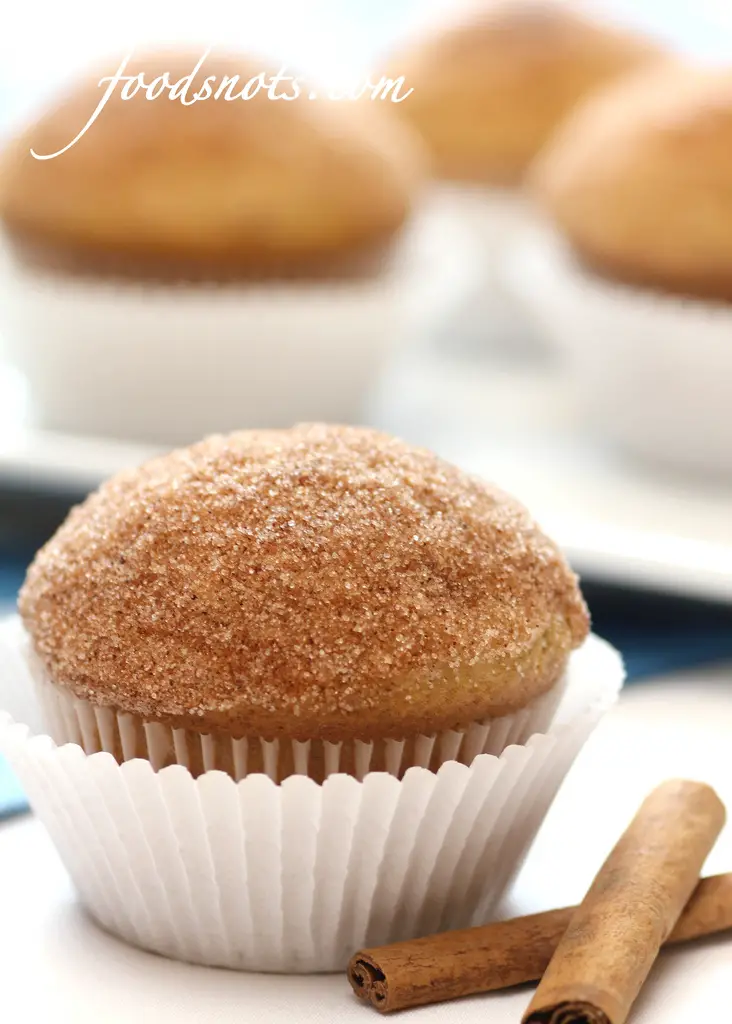 I know I promised this post yesterday, but man!! Who knew getting back in the swing of things, after having such a long break off, would be so challenging. I've never had more then one to three days off, and even then I wasn't pampered like they pamper you on a cruise ship. So, needless to say, I've been struggling to get back to my normal routine, but today I'm feeling expecially productive 🙂 First thing, have to finish posting, obviously, but then; shower, clean, start laundry, make grocery list, go grocery shopping and get all this done in time to make an awesome dinner for my hubby. And if I still have time, read some of my book (the 3rd Hunger Games book) and make a goodie for Saturday night get together.
I know, it's gonna be a busy day!! And I'm sure my book is going to be calling my name all day, but I've stopped in a pretty good spot. So I have to refrain in the name of the obligation in my life. Say la vie. (Sigh) But before I can get busy with anything, got to finish this post.
I must be in a cinnamon sugar phase cause everything cinnamon sugar calls my name (that and apricots… Random, huh?). Anyways, love these muffins, but I needed some more cinnamon sugar to satisfy my craving. Plus I had all this left over melted butter that I had no clue what to do with, and I hate being wasteful. So here's what I did different. At the end of the recipe, you'll read "combine remaining 1/4 cup sugar and (1/2 tsp) cinnamon." I doubled this. Don't double the 1/4 cup melted butter, just the sugar and cinnamon. Not only did this make it easier to dip the tops of my muffins, but now I had a cinnamon/sugar mixture left over. Add this to the left over melted butter, stir and pop in the fridge for a couple of minutes so the butter comes together and isn't so runny. Then spread this onto your muffins while they are still a little warm. Cinnamon sugar heaven I tell you!! Enjoy 🙂
Cinnamon Puff Muffins
3 cups all-purpose flour
1 1/4 cup sugar, divided
2 1/2 teaspoons baking powder
1 1/4 teaspoons ground nutmeg
3/4 teaspoon salt
2 large eggs, lightly beaten
1 1/4 cups milk
1/3 cup butter plus 1/4 cup butter, melted and divided
1/2 teaspoon ground cinnamon
Preheat oven to 350 degrees. Whisk together flour, 1 cup sugar, baking powder, nutmeg, and salt in a large bowl. Make a well in center of dry ingredients.
Combine eggs, milk, and 1/3 cup melted butter in a small bowl. Pour mixture into well of dry ingredients, stirring just until moistened. (Batter may be lumpy.) Spoon into lightly greased muffin cups, filling three-fourths full.
Bake at 350 for 20 to 25 minutes or until wooden pick inserted in center comes out clean.
Combine remaining 1/4 cup sugar and cinnamon in a small, shallow bowl. Let muffins cool just enough to handle into remaining 1/4 cup melted butter and then into sugar mixture until coated. Serve warm.
Makes: 12 muffins