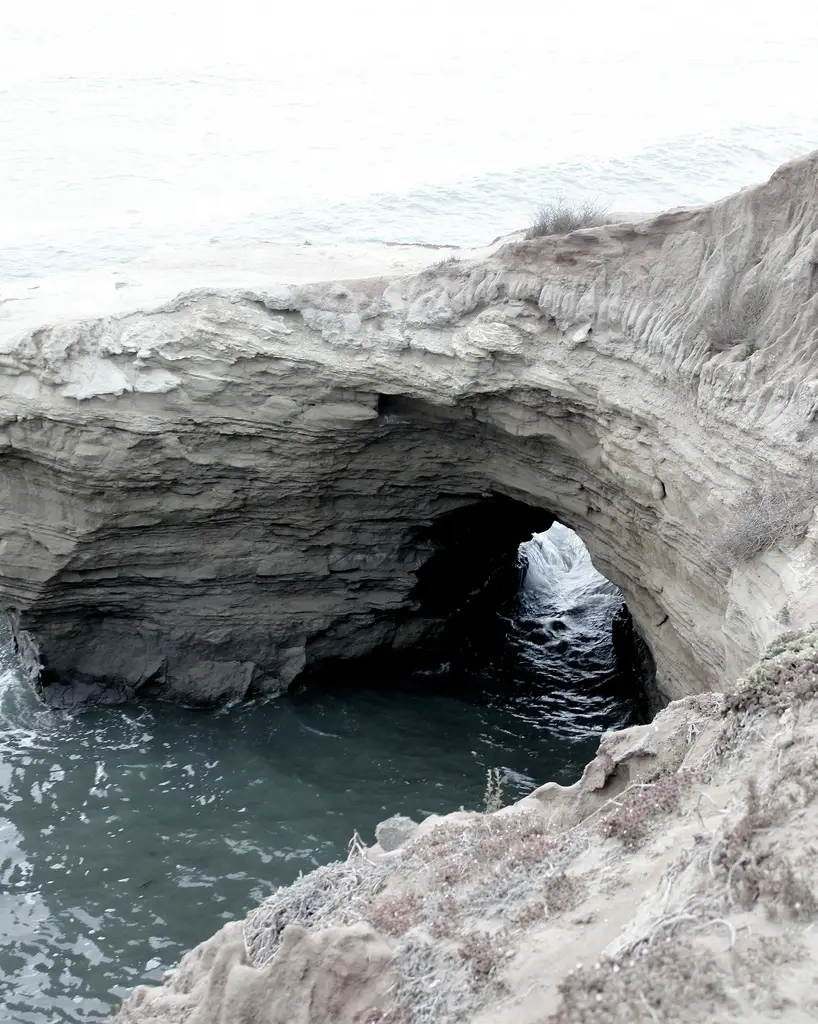 I can't believe today is already Wednesday. I have absolutely had no time to catch up since getting back from California. I think I need a vacation from the work that accumulated while I was on vacation. I really can't complain though. It was a gorgeous weekend on the beach. We also visited an amazing spot called Sunset Cliffs. I have been to San Diego more times then I can count and have never heard of this place. It was breathtaking.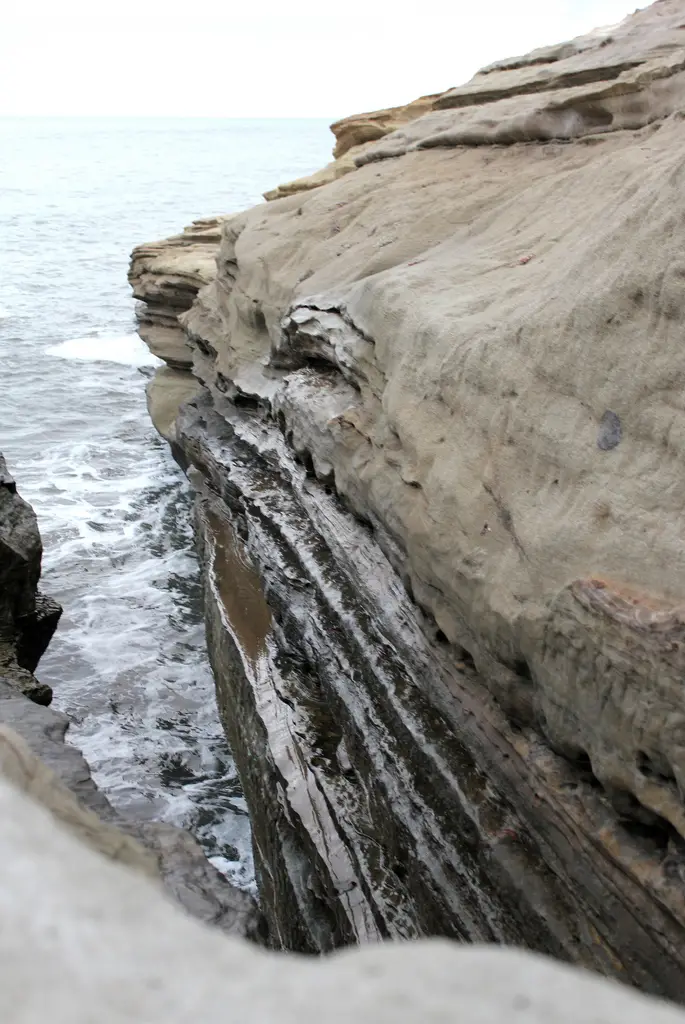 Definitely a little crowded. And one of those spots that if you go without a partner, you feel a little left out. But worth the drive to see. My poor sitter was such a good sport though as I said repeatedly, "Oh!! I have to just get one more picture."
We had lots of fun, but it seems as if everything in my life has to hit all at once. So just a forewarning, I'm taking the rest of the week off and will be posting again Monday. Which is why I'm giving you all this yummy line up of amazing 4th recipes to try until I come back. My Momma got a hysterectomy yesterday and I will be spending some much needed time tending to her. Take care!!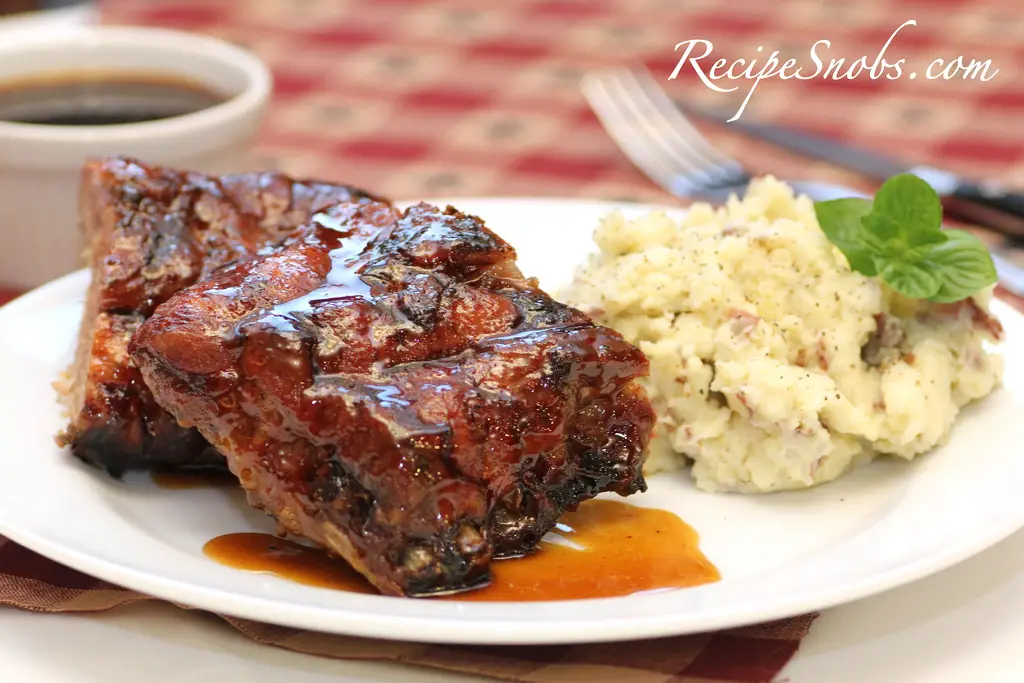 Jack Daniel's Glazed Ribs
Cranberry Broccoli Salad
The "Man-Burger"
Creamy Pasta Salad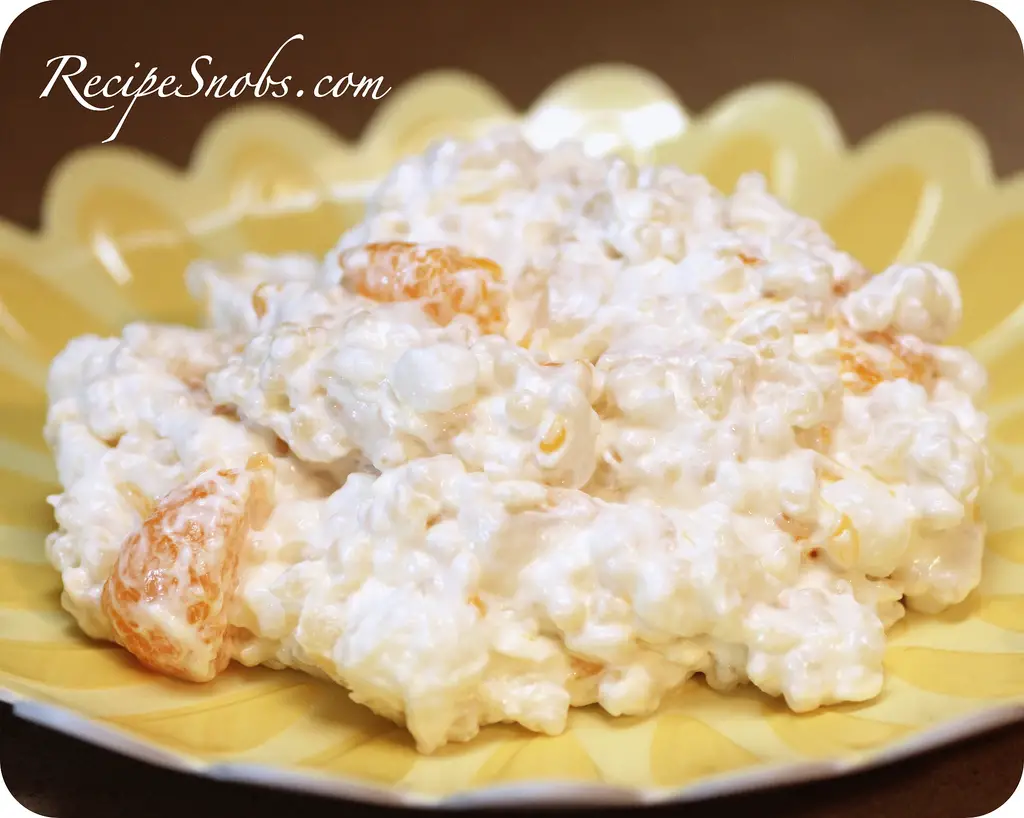 Frog Eye Salad
Slow Cooker Texas Pulled Pork
S'mores Stuffed Brownies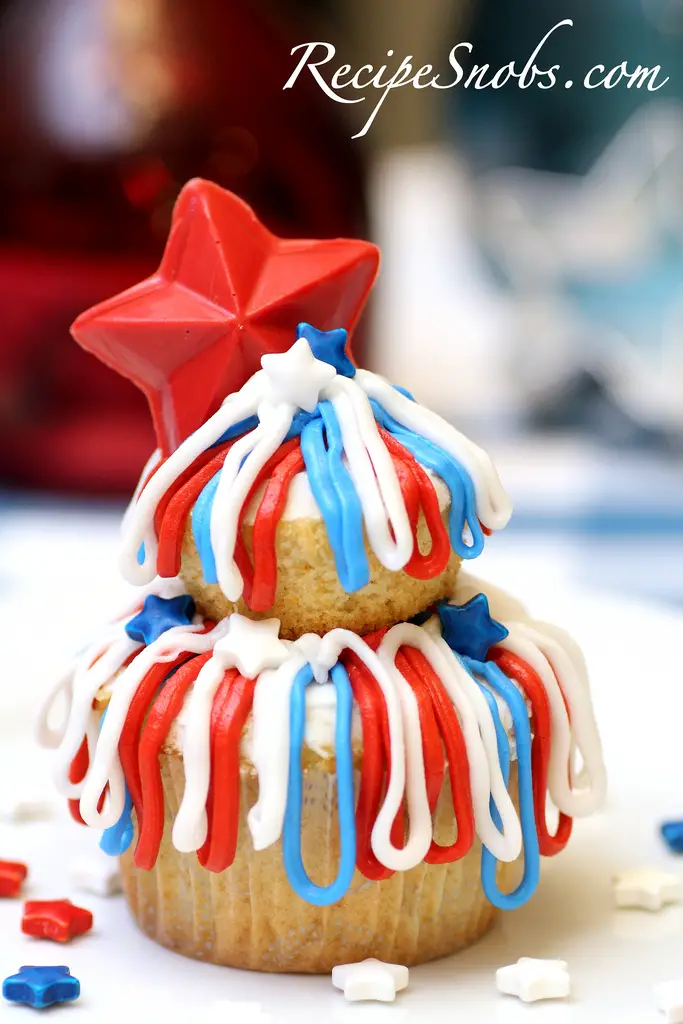 Fireworks Cupcake Towers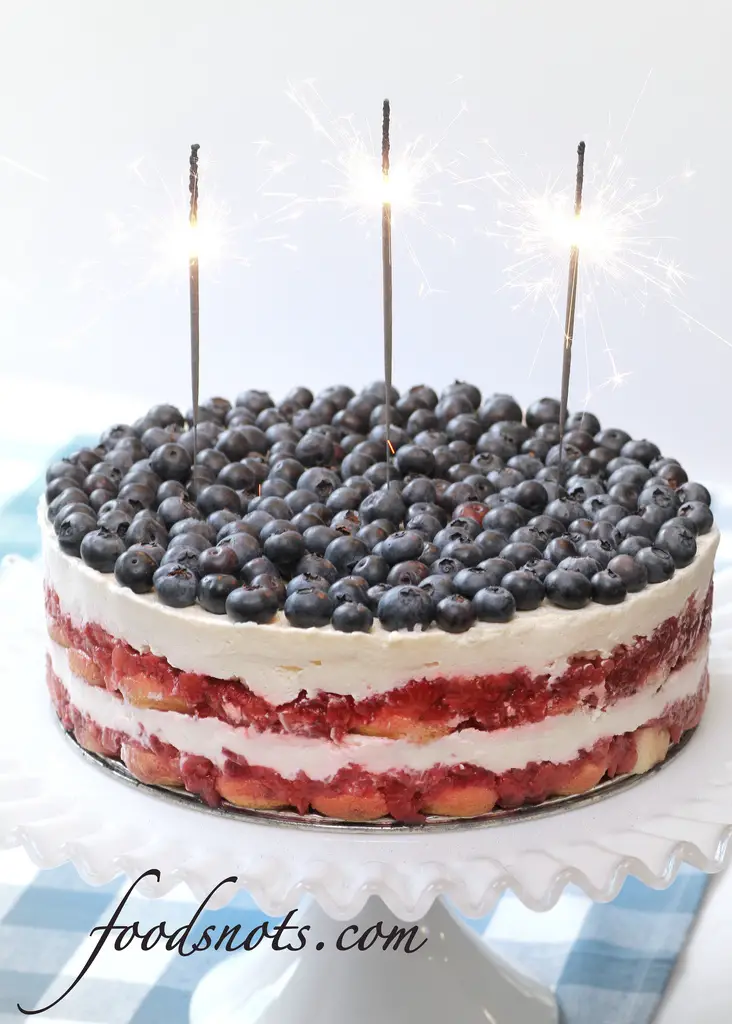 Red, White, and Blue Berry Trifle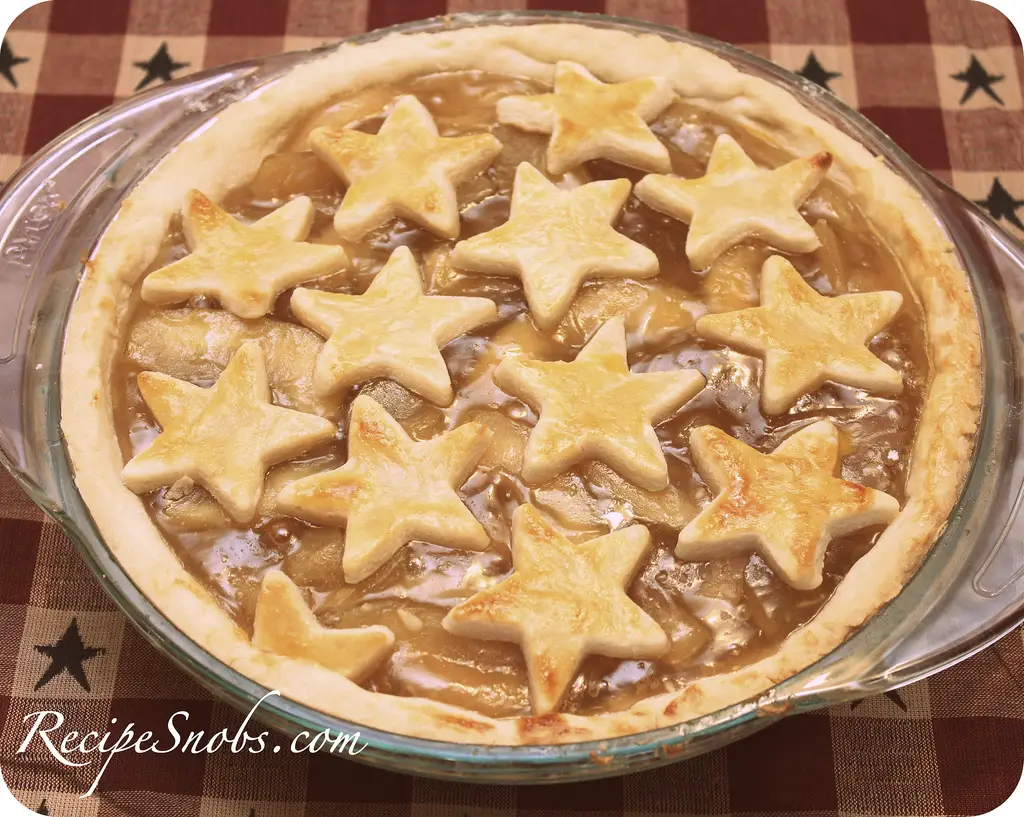 Patriotic Apple Pie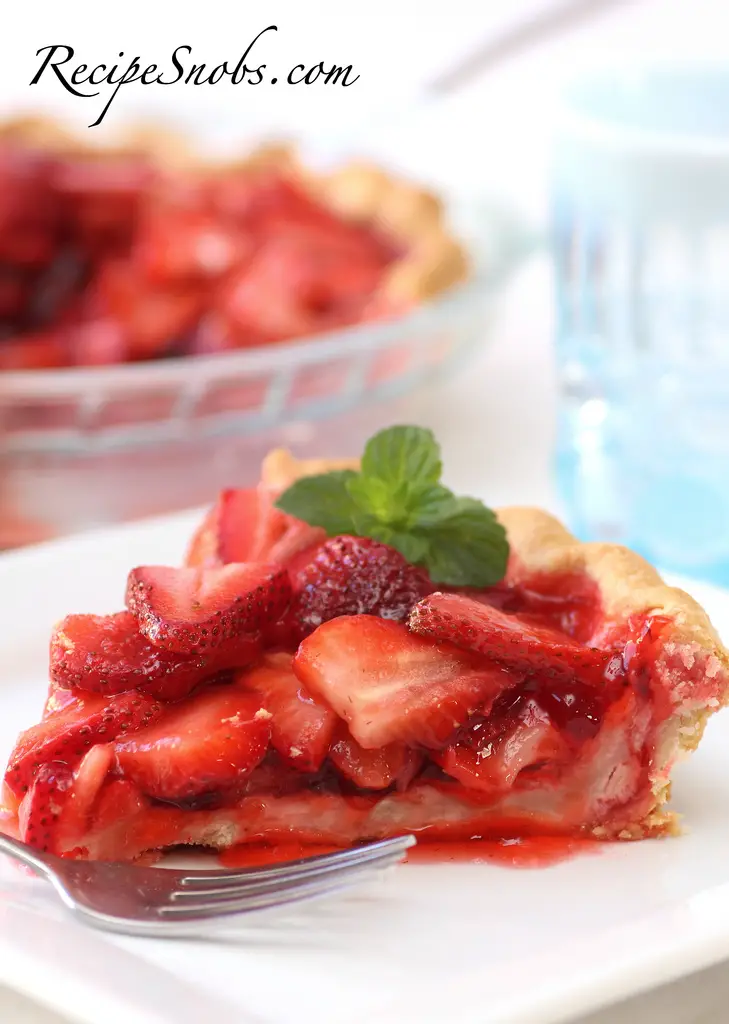 Classic Strawberry Pie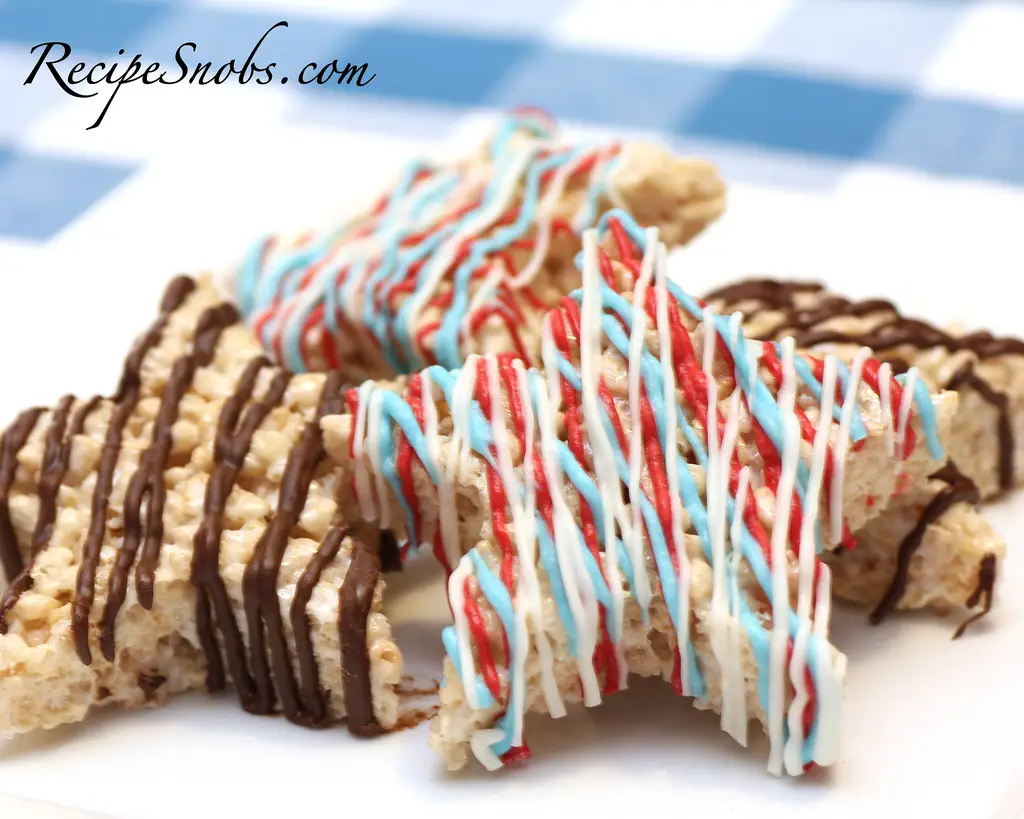 Ooey-Gooey Rice Krispie Treats