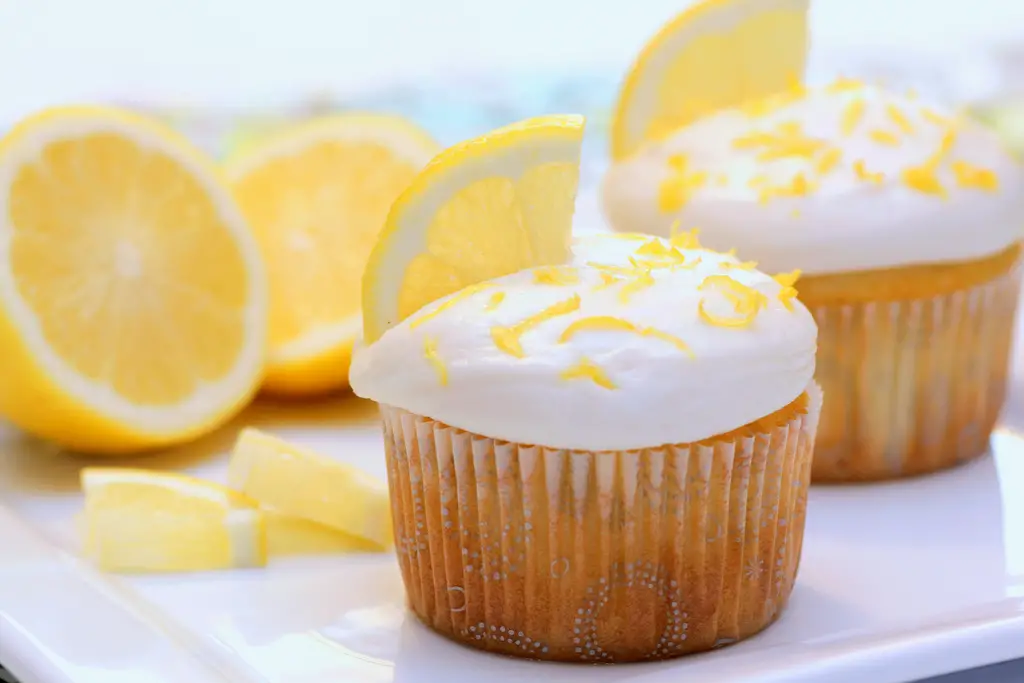 Someone wrote me an e-mail a couple weeks ago and requested a yummy Lemon Curd Cupcake recipe, but I am totally ashamed to say that I have been so busy and haven't gotten a chance to actually make one, but I tried this recipe a couple of days ago and am happy to say that it is way good!! I have never tried a Lemon Curd Cupcake until this point, but have always been curious about what it would taste like. If you like lemon in your desserts, you will not be disappointed with this. Even my husband, who does not like fruity desserts, downed at least 2 of these, including whatever leftovers the kids left on their plates. This recipe is a really light lemon cake, with a tart lemon curd filling that tastes a lot like the lemon part of a lemon meringue pie, and then the sweet vanilla frosting to balance out the tart flavor of the curd. It is so good!! There are a lot of different components to these cupcakes, so it's going to take you just a little bit longer to make them, but they are so worth it. A definite must try recipe 🙂 {Recipe makes about 12 cupcakes}
Estimated Cooking Time: About 60 minutes + chilling


Ingredients
3 tablespoons plus 1 1/2 teaspoons sugar
3 tablespoons lemon juice
4 1/2 teaspoons butter
1 egg, lightly beaten
1 teaspoon grated lemon peel
Batter
3/4 cup butter, softened
1 cup sugar
2 eggs
1 teaspoon vanilla extract
1 teaspoon grated lemon peel
1 1/2 cups cake flour
1/2 teaspoon baking powder
1/4 teaspoon baking soda
1/4 teaspoon salt
2/3 cup buttermilk
Frosting
2 tablespoons butter, softened
1/2 teaspoon vanilla extract
pinch of salt
2 cups confectioners' sugar
2 to 4 tablespoons milk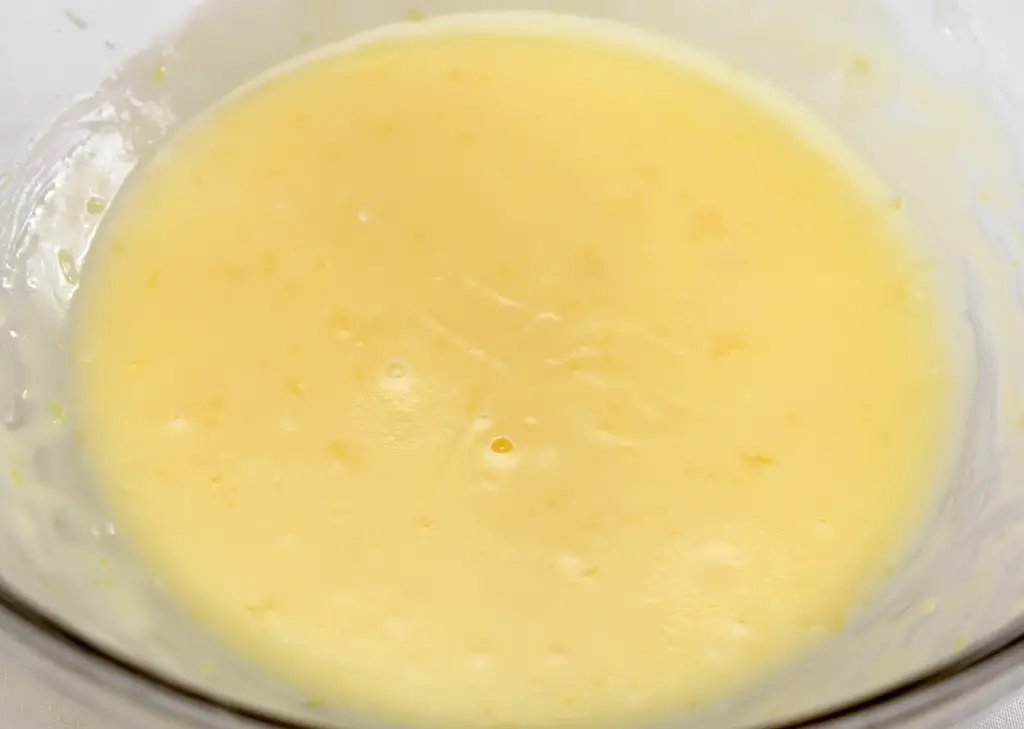 For lemon curd, in a heavy saucepan, cook and stir the sugar, lemon juice and butter until smooth. Stir a small amount of hot mixture into egg; return all to the pan. Bring to a gentle boil, stirring constantly; cook 2 minutes longer or until thickened. Stir in lemon peel. Cool for 10 minutes. Transfer to a bowl; cover and chill for 1 1/2 hours or until thickened.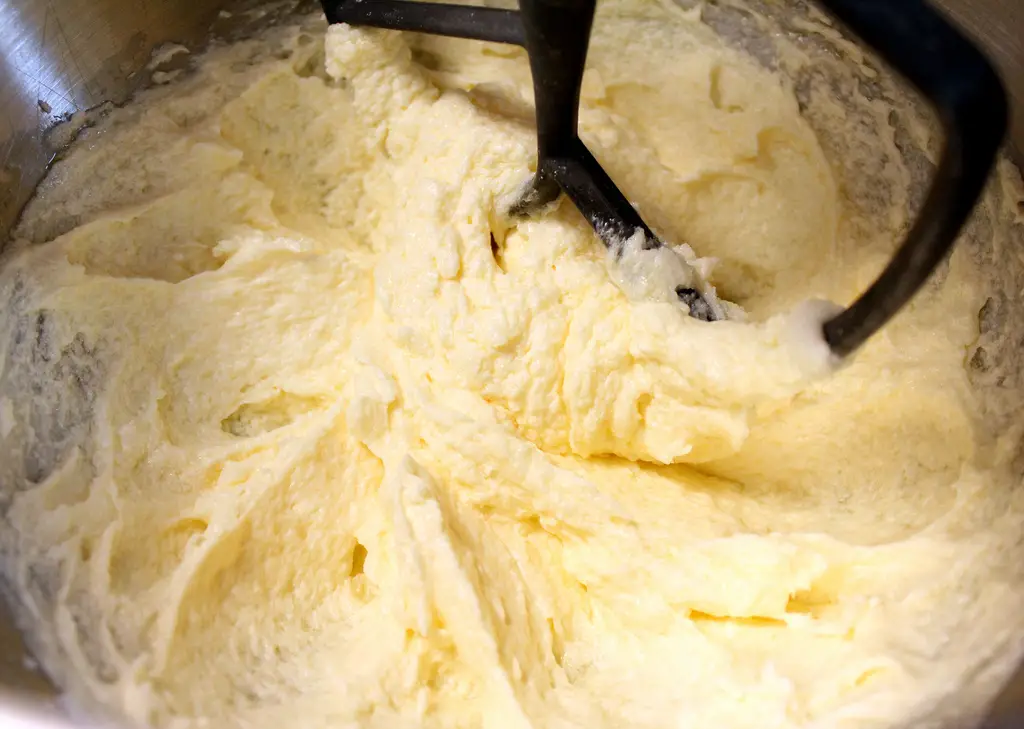 In a large mixing bowl, cream butter and sugar until lightly fluffy. Add eggs, one at a time, beating well after each addition. Beat in vanilla and lemon peel.
Combine the flour, baking powder, baking soda and salt; add to creamed mixture alternately with buttermilk. Fill paper-lined muffin cups three-fourths full. Bake at 350 degrees for 20-25 minutes or until a toothpick comes out clean. Cool 10 minutes before removing from pan to a wire rack to cool completely.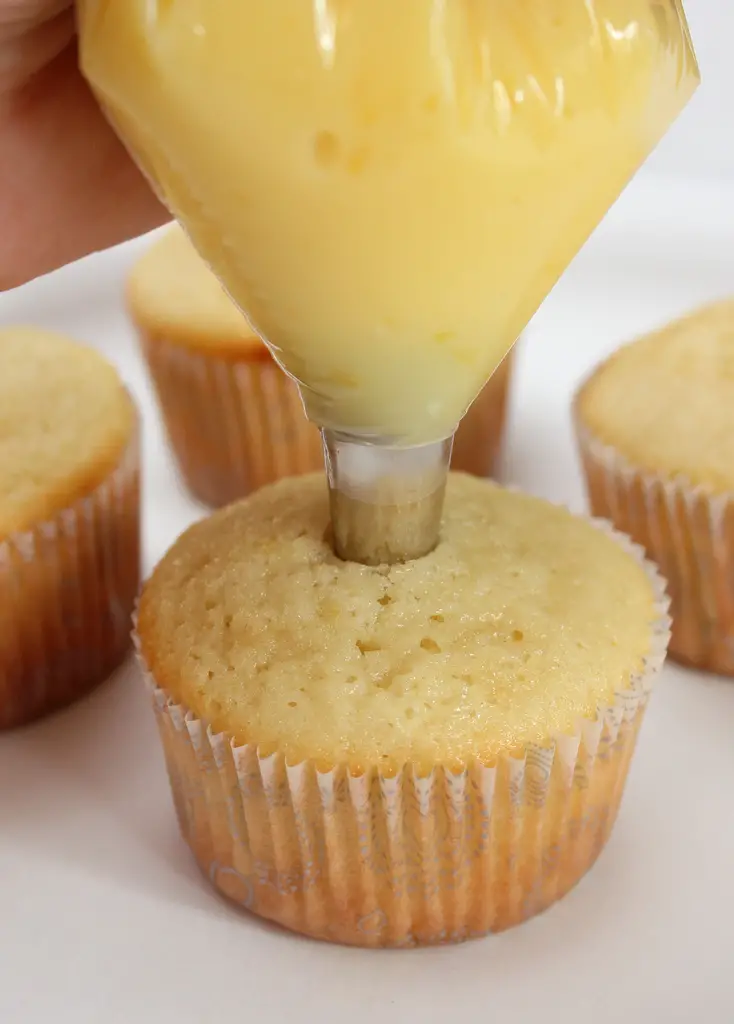 Cut a small hole in the corner of a pastry or resealable plastic bag; insert a small round pastry tip. Fill bag with lemon curd. Insert tip 1 inch into center of each cupcake; fill with curd just until top of cupcake begins to crack.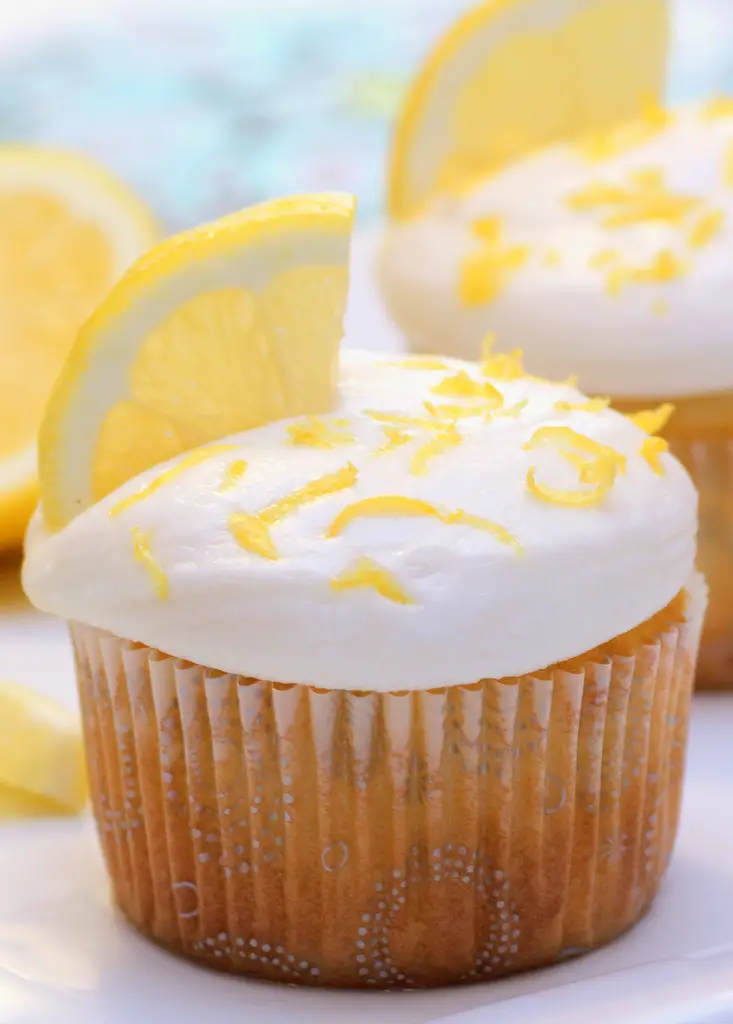 For frosting, in a small mixing bowl, combine the butter, vanilla, salt, confectioners' sugar and enough milk to achieve spreading consistency. Frost cupcakes. Store in the refrigerator. Garnish with lemon zest and lemon slice if desired.
Recipe from The Taste of Home Cookbook