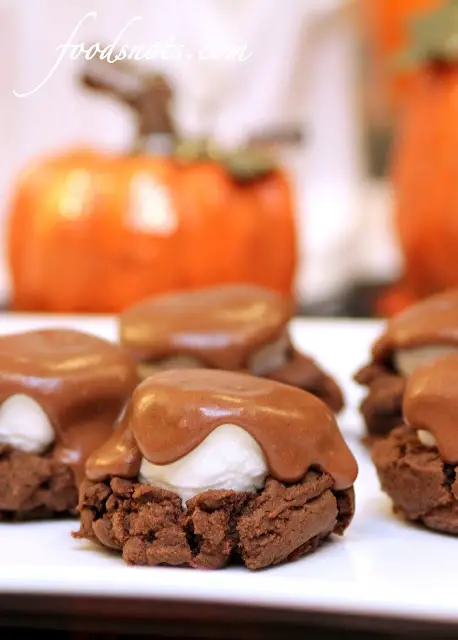 The weather is starting to cool down!! And although you can't tell here in Arizona, I'm sure some places are starting to look like Fall. This morning actually felt cool outside (which for us dessert folk means that it was in the 80's). We are still hitting over 100 degrees daily though, but I see cool weather coming very soon. Yay!!
This cookie was really fun and totally hits the spot! I love marshmallows and my husband hates them, but this was a crowd pleaser for everyone at my house. I had to talk him into eating the first one, because it had marshmallow in it, but before I knew it he had downed 3 more. So yummy! The cookie is kind of dry and crumbly, almost like a peanut butter cookie, the marshmallow is gooey, and the frosting is smooth and creamy. It's like the all time perfect mini dessert!! "Delicious" is all I have to say about this cookie! Enjoy 🙂


Cookie
1/2 cup butter-flavored shortening
3/4 cup sugar
1 egg
1/4 cup milk
1 teaspoon vanilla extract
1 3/4 cups all-purpose flour
1/2 cup baking cocoa
1/2 teaspoon salt
1/2 teaspoon baking soda
18 large marshmallows, halved
Frosting
3 tablespoons butter, softened
3 cups confectioners' sugar
3 tablespoons baking cocoa
1/8 teaspoon salt
4 to 6 tablespoons milk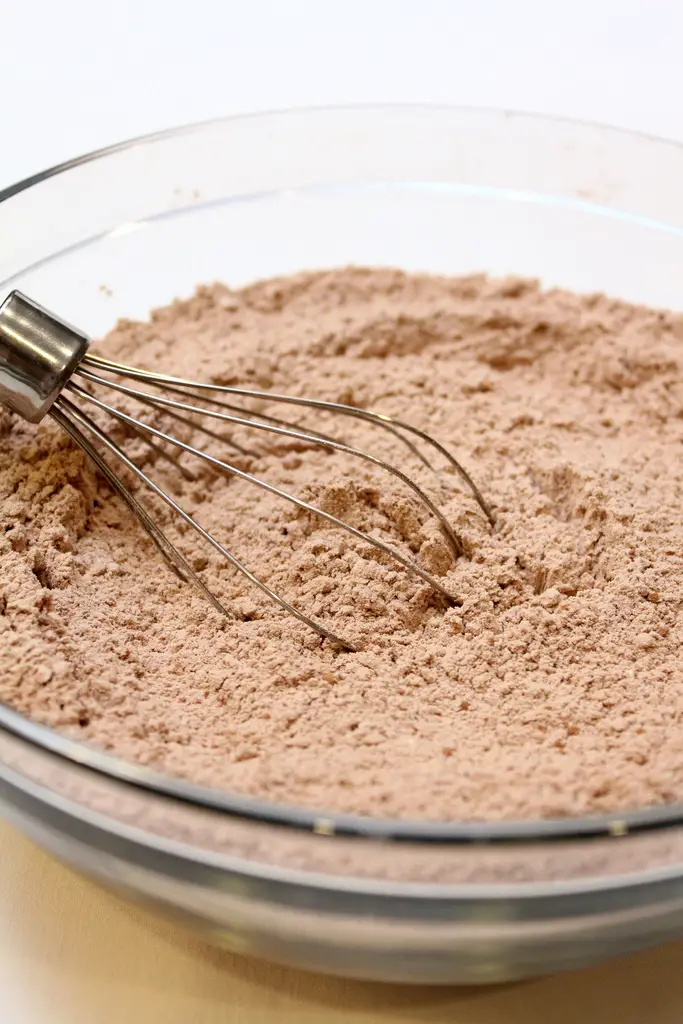 In a large bowl, cream shortening and sugar until light and fluffy. Beat in the egg, milk and vanilla. Combine the flour, cocoa, salt and baking soda.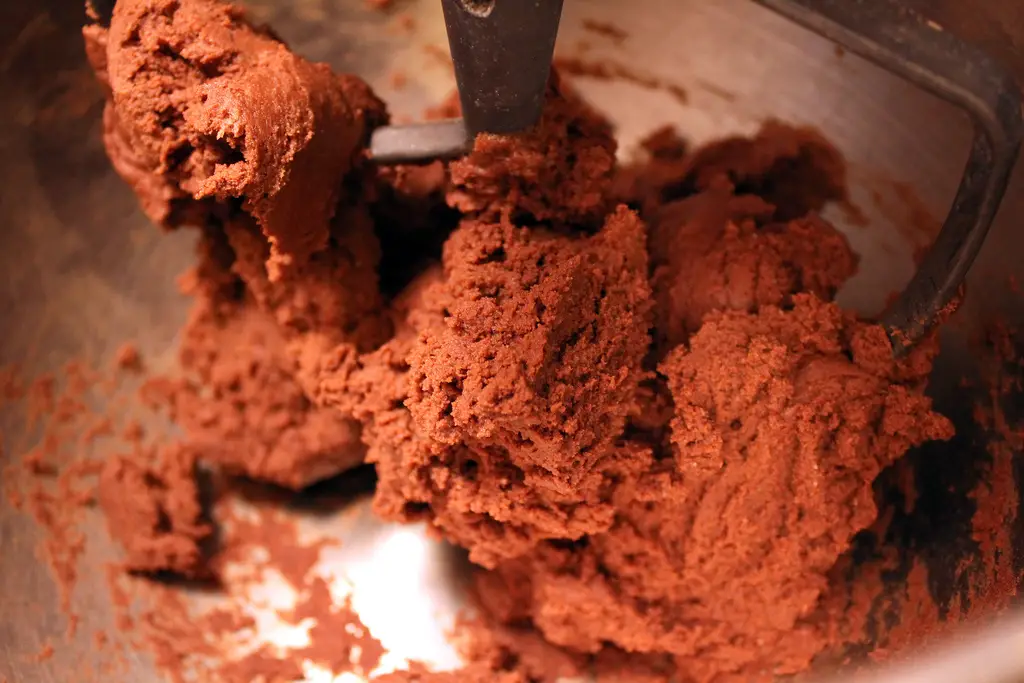 Gradually add the creamed mixture and mix well.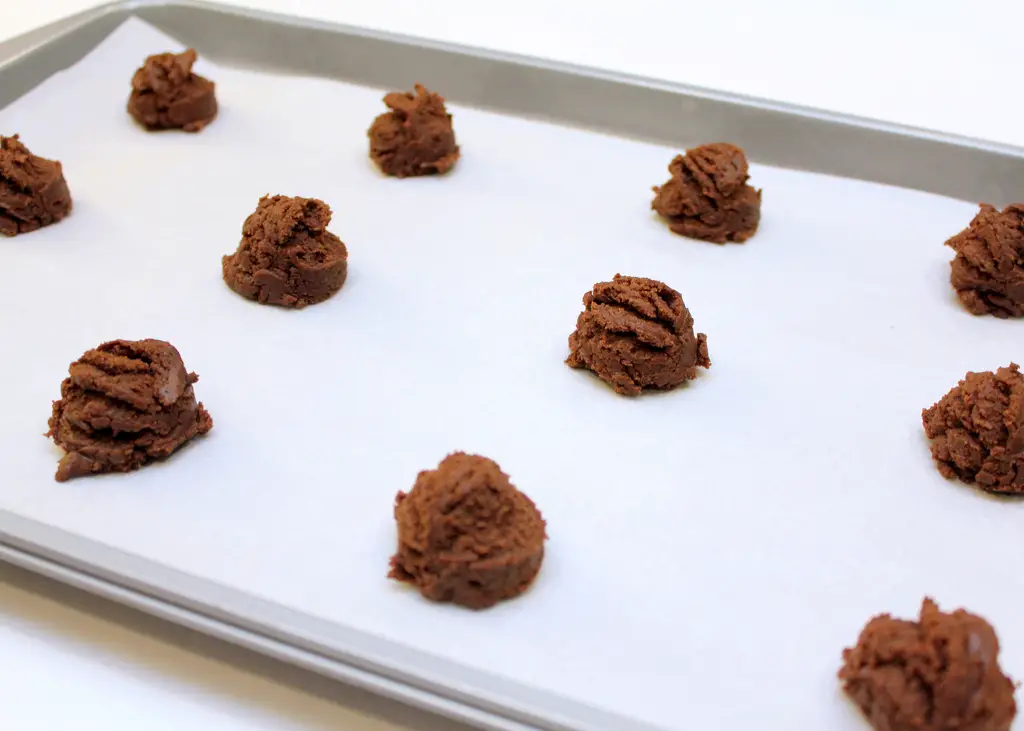 Drop by tablespoonfuls 2 in. apart onto ungreased baking sheets. Bake at 350 degrees for 8 minutes.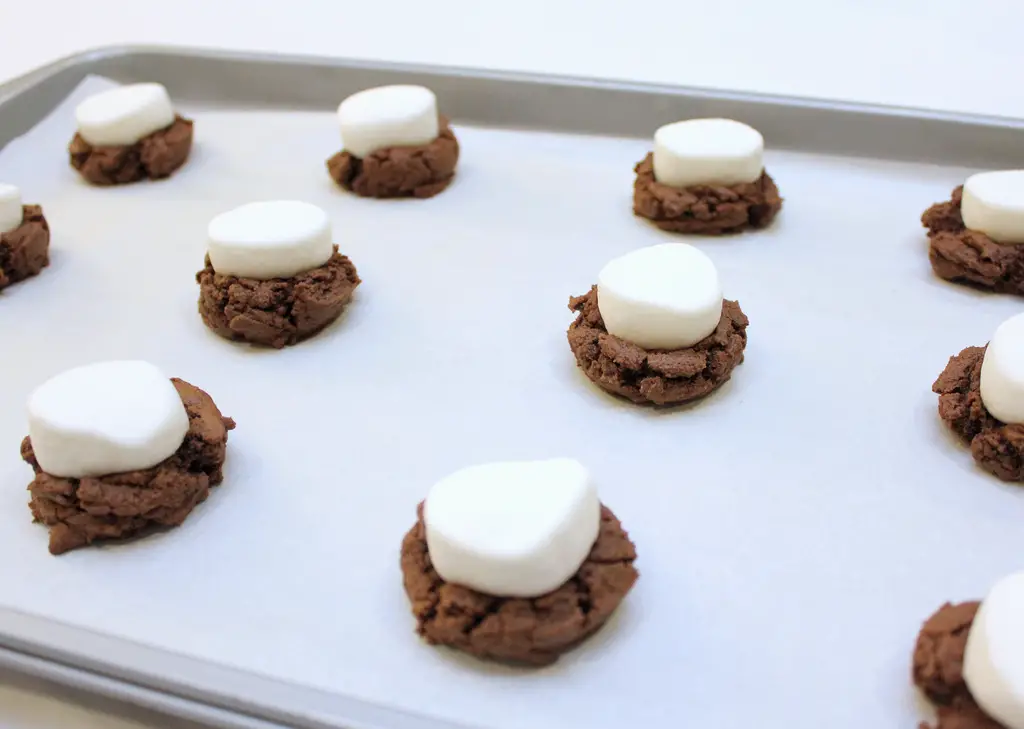 Press a marshmallow half, cut side down, onto each cookie; bake 2 minutes longer. Remove to wire racks to cool.
In a small bowl, beat the butter, confectioners' sugar, cocoa and salt until smooth. Add enough milk to achieve a spreading consistency. Frost cookies.
Yield: About 3 dozen cookies.
Recipe from Taste of Home Baking Classics