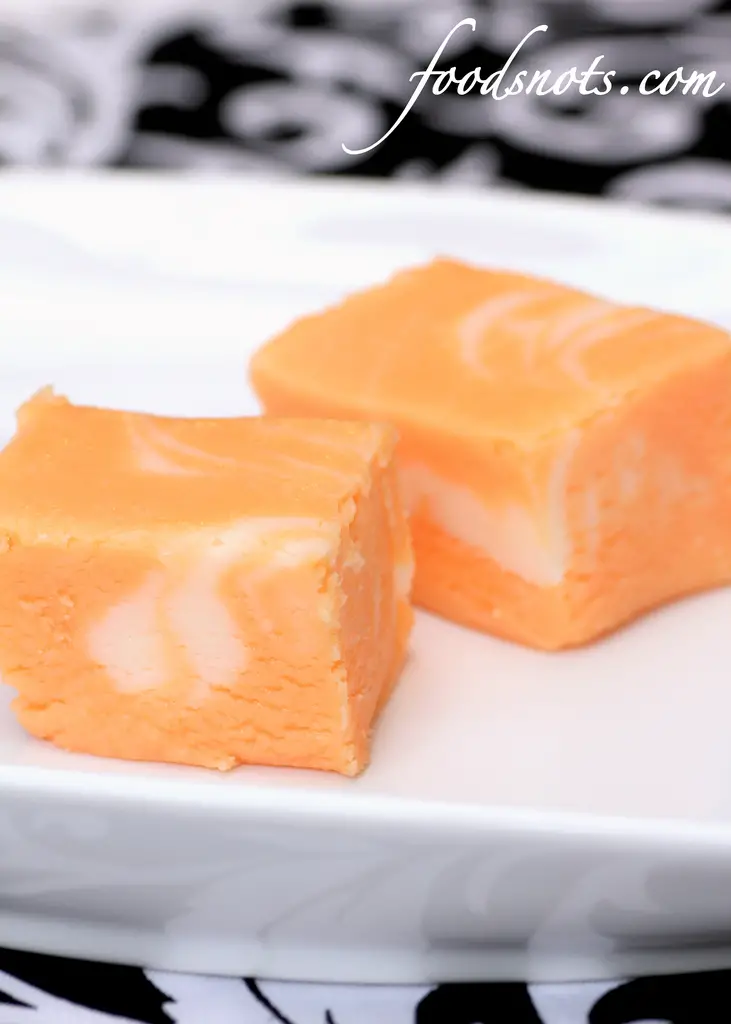 Is everyone ready to start a new year yet? I've been trying to get everything clean and in there places, which includes my recipe archives. These are my last two recipes that have been just sitting on my computer begging to get posted. So these will be my last posts before applying my New Years resolution to my recipes. Goal: Perfect my cooking skills and start cooking new dinner recipes on a regular basis. But!! Don't fret all you goodies fans. I will still be giving myself permission to bake, at least once a week, but I really want to post a lot more dinner recipes. So lots of yummies coming in the future (just maybe a lower calorie version of it).
All this New Years resolution talk has got me curious though. If you feel up to sharing… What are your resolutions for the year of 2012? Mine are, 1) Obviously, cooking more instead of baking. 2) Running this Ragnar (which my leg just got bumped up to 22.6 miles… yeah, I'm a little nerves.), but along with that, actually maintaining staying in shape, and maybe running a 1/2 marathon. I really haven't committed to that one whole heartedly yet. But we'll see. 3) This is probably a little unrealistic, but I would really love to get down to 120-125 lb. Which means, after all of this holiday pigging out, I have 10-15 pounds to go. And last but not least. 4) I really wanna strengthen my relationship with my Heavenly Father. I have really let slide my scripture study, prayers, etc. So, those are my goals. Wish me luck.
Oh and by the way these fudge recipes are amazing!! Love love love love love them!!! This Chocolate Marshmallow Fudge is seriously one of the best chocolate fudge recipes I've ever had. It's a little hard to work with unless it's cold cause it doesn't set as firm as traditional chocolate fudge, but it melts in your mouth and has such an amazing flavor. It's simply amazing, and the Marbled Orange Fudge taste exactly like a orange cream popsicle. Yum!! Enjoy and Happy New Year!!
Marbled Orange Fudge
1-1/2 teaspoons plus 3/4 cup butter, divided
3 cups sugar
3/4 cup heavy whipping cream
1 package (10 to 12 ounces) vanilla or white chips
1 jar (7 ounces) marshmallow creme
3 teaspoon orange extract
12 drops yellow food coloring
5 drops red food coloring
Grease a 13-in. x 9-in. x 2-in. pan with 1-1/2 teaspoons butter. In a heavy saucepan, combine the sugar, cream and remaining butter. Cook and stir over low heat until sugar is dissolved. Bring to a boil; cook and stir for 4 minutes. Remove from the heat; stir in chips and marshmallow creme until smooth. Remove 1 cup set aside.
Add orange extract and food coloring to remaining mixture; stir until blended. Pour into prepared pan. Drop the reserved marshmallow mixture by tablespoonfuls over top; cut through mixture with a knife to swirl. Cover and refrigerate until set. Cut into squares. Yields: about 2-1/2 pounds.
Recipe from Taste of Home's Halloween Party Favorites.