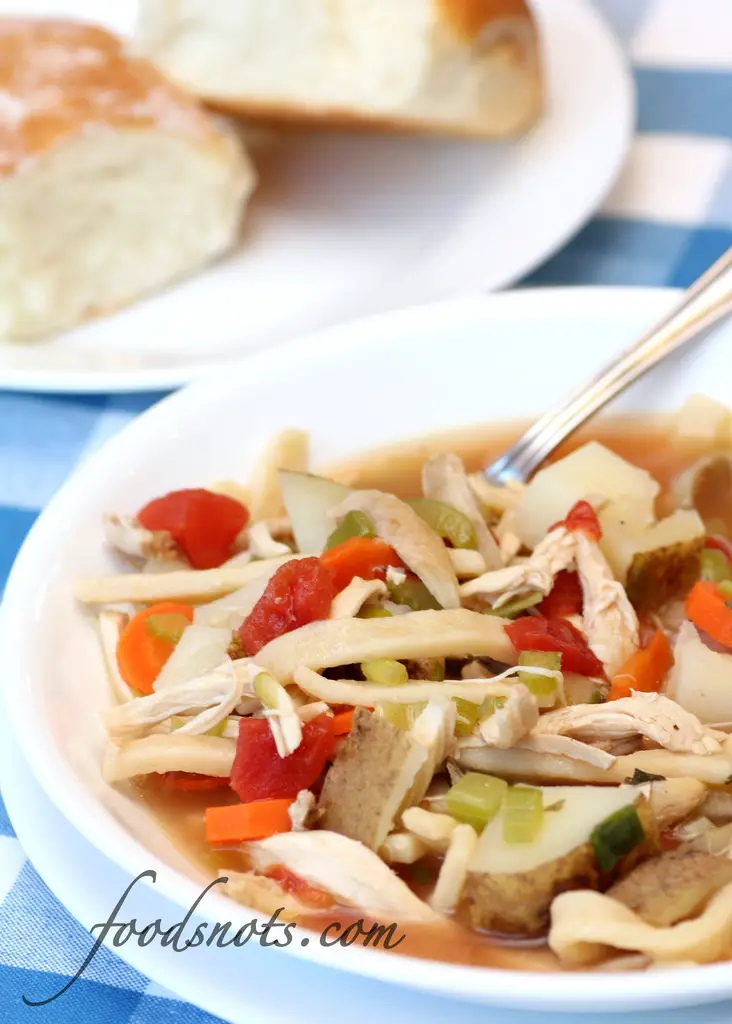 Happy New Years!! I really feel like I should be posting something with like a "New Year" theme, but to be honest, I just got done putting my Christmas decorations away and haven't made anything particularly for the occasion. But, if you are looking for a fun recipe for a party tonight, you could always make these…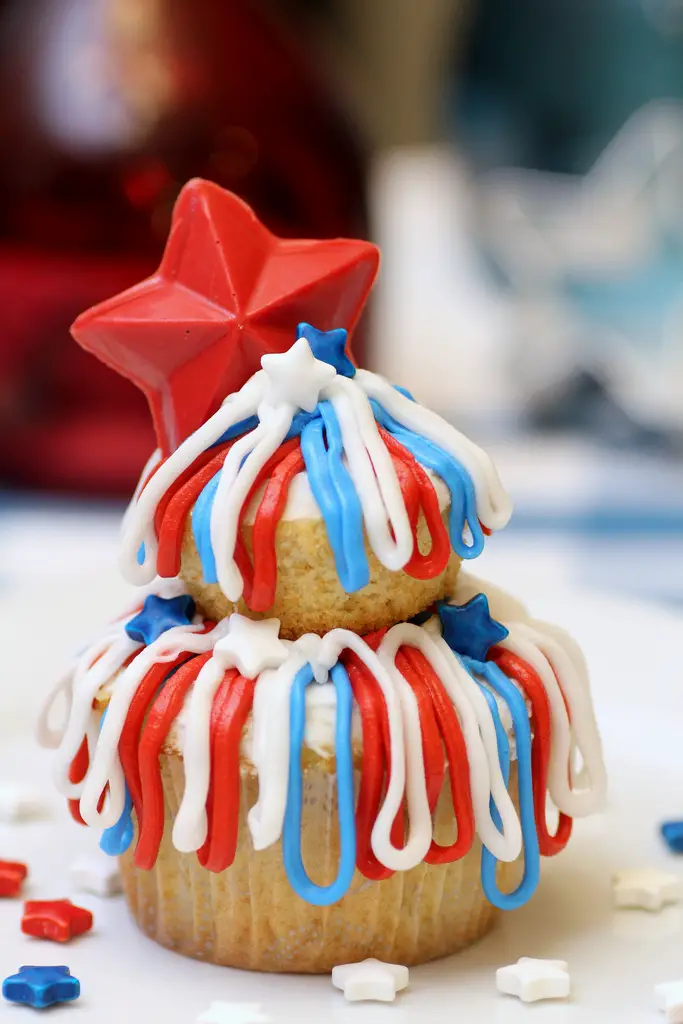 Firework Cupcakes!! I made these for The Forth of July, but you could apply the same principle, just change the colors. They are actually a lot easier then they look, and I think they turn out so stinking adorable. For a step by step tutorial on how to make these, click here.
Other then that, no themed recipe today, but an awesome recipe to start off my cooking resolution. Growing up, my mom would always make us homemade chicken noodle soup. So in the winter I have to have it. It's like the ultimate comfort food when the weather is cold, but is so easy to make and so delicious. This recipe does make a lot, but this is one of those soups that is better the day after you make it, so you'll want left overs. Enjoy!!


Old-Fashioned Chicken Noodle Soup
1 rotissory chicken or 2-3 cooked chicken breasts
3 32 ounce cartons low sodium chicken broth
2 14.5 ounce cans peeled diced tomatoes (in juice)
1/2 teaspoon dried thyme
1 1/2 teaspoon dried parsley flakes
1/2 teaspoon black pepper
1 bay leaf
2 large potatoes, cubed
     2 large carrots,  peeled and sliced
     1 12 ounce package Reames Homestryle Egg Noodles
1 tablespoon butter
1 cup celery, chopped
1/2 cup green onion, chopped
1 garlic clove, minced
1 teaspoon black pepper
1-2 teaspoons garlic salt, per taste
Shred chicken and set aside.
In a large pot add chicken broth, tomatoes (including the juice of one can), thyme, parsley, 1/2 tsp black pepper, and bay leaf. Bring to a rolling boil. Then add potatoes, carrots, noodles. Lower heat to bring broth to a simmer, cover and cook for 30 minutes.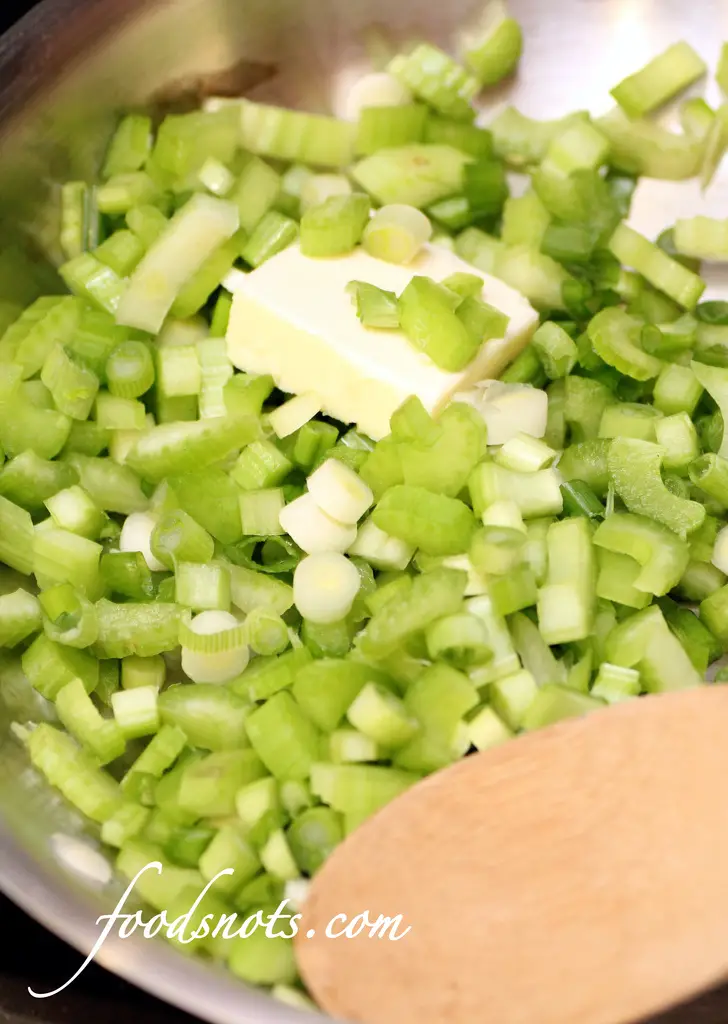 While cooking, add butter, celery, and onion to a medium saucepan.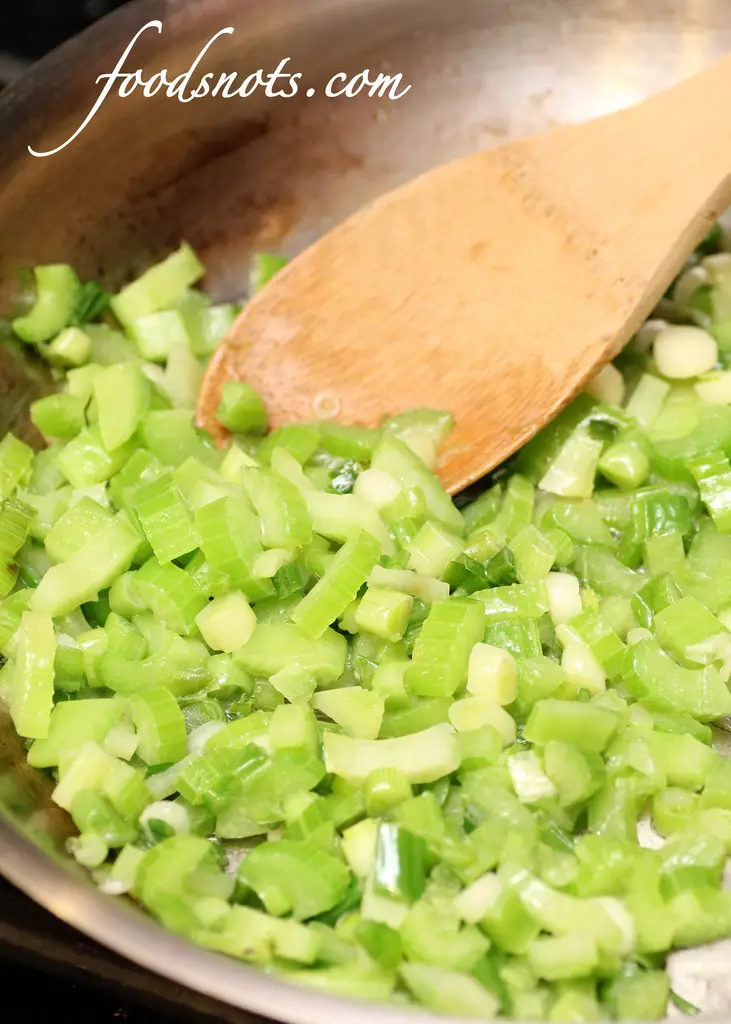 Cook over medium-high heat until green color starts to brighten and vegetables start to look translucent. About 3 minutes. Take off of heat and set aside.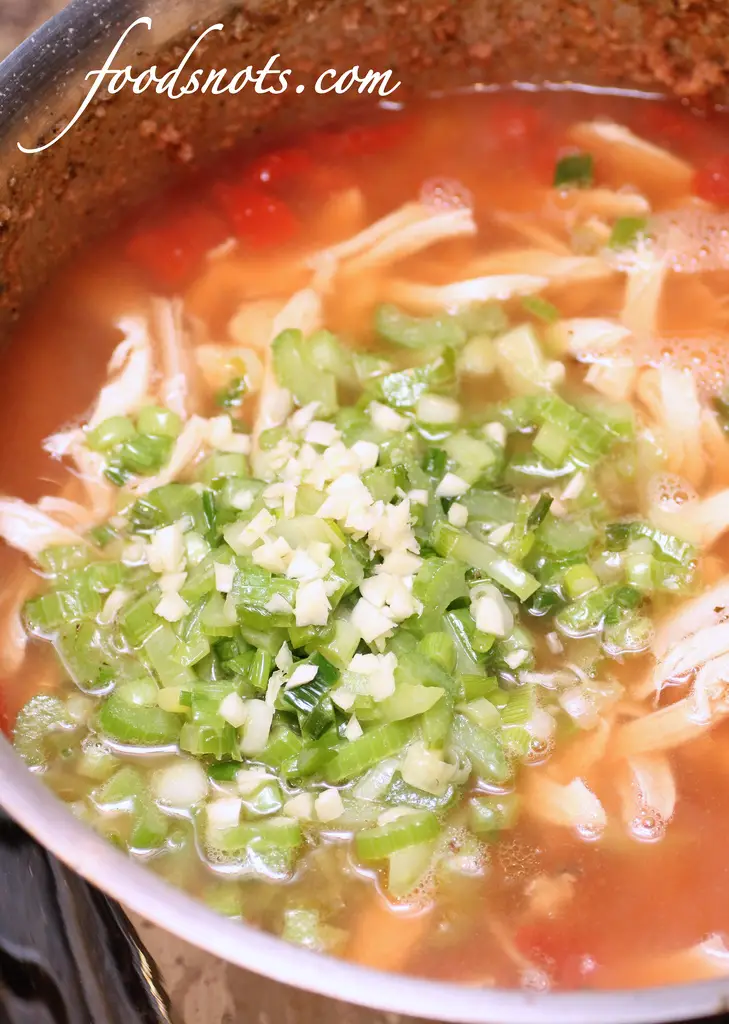 Once soup mixture has finished cooking add chicken, celery/onion mixture, and garlic.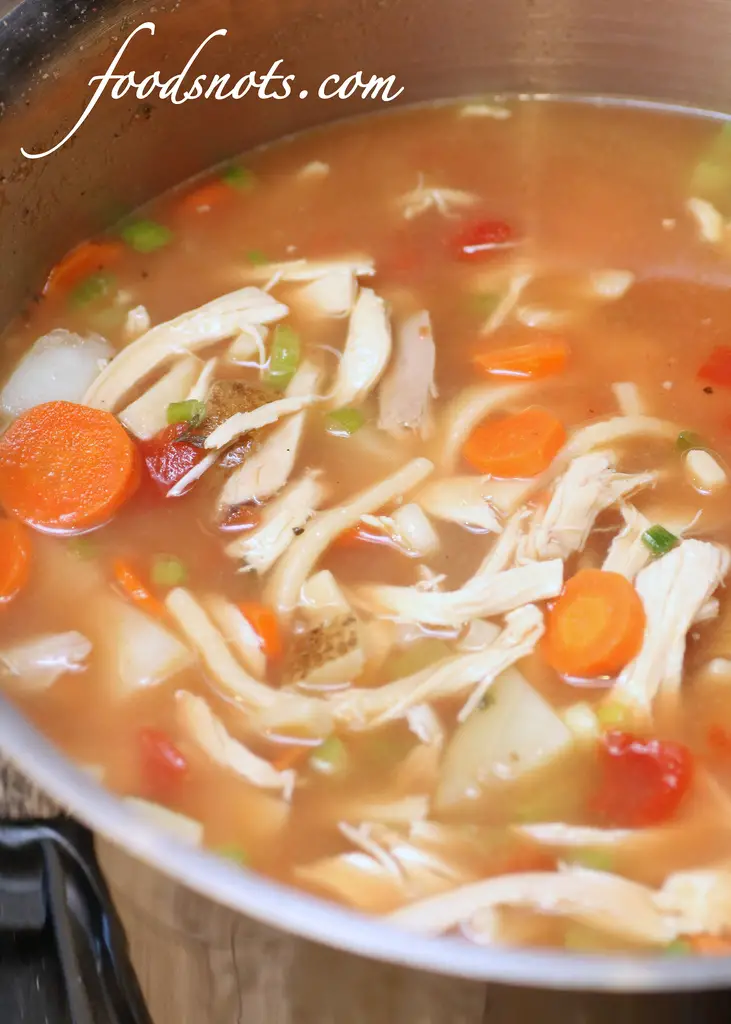 Simmer for a couple minutes longer. Turn off heat and add remaining black pepper and garlic salt.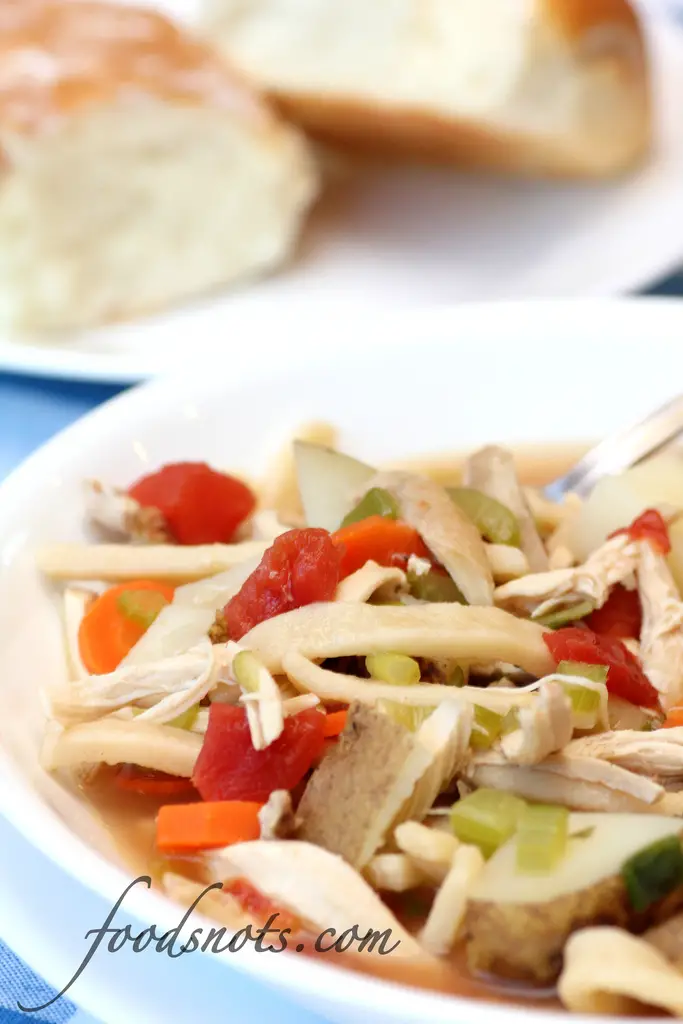 Serve with warm rolls if desired.
Printable Recipe
A Food Snots Original.