Best of 2011
I can't believe how fast this year went by, and since 2011 has come and gone, I wanted to share some of my favorite recipes from the year. Just a forewarning, there is a lot of them. I've tried to narrow them down, and have narrowed down as far as I dare to go without leaving an amazing recipe out. So I'm sorry there are so many, but all of these recipes are to die for!! So for 2011, my most favorite, must try recipes are…
Breakfasts:
Low Calorie Stuffed French Toast
Apple Cider Cinnamon Rolls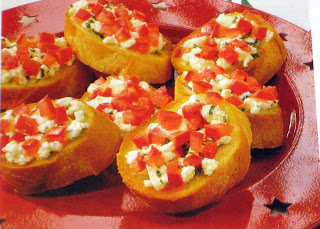 Feta Bruschetta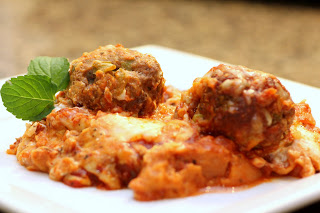 Meatball Sub Casserole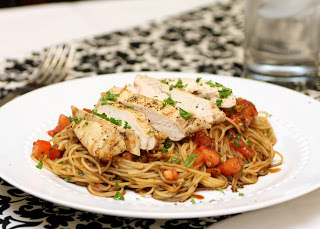 Bruschetta Chicken Pasta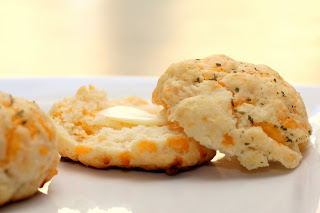 Cheddar Bay Biscuits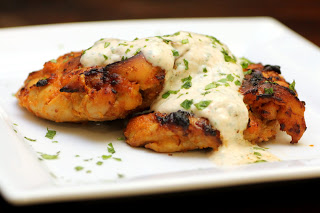 Chicken Tandoori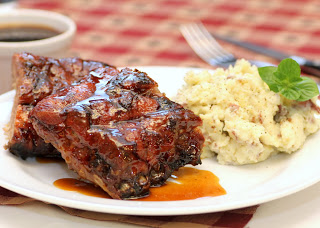 Jack Daniel's Glazed Ribs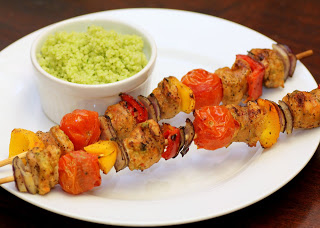 Sausage and Pepper Skewers
Breaded Herbed Chicken Fingers
Smoked Sausage Rigatoni Bake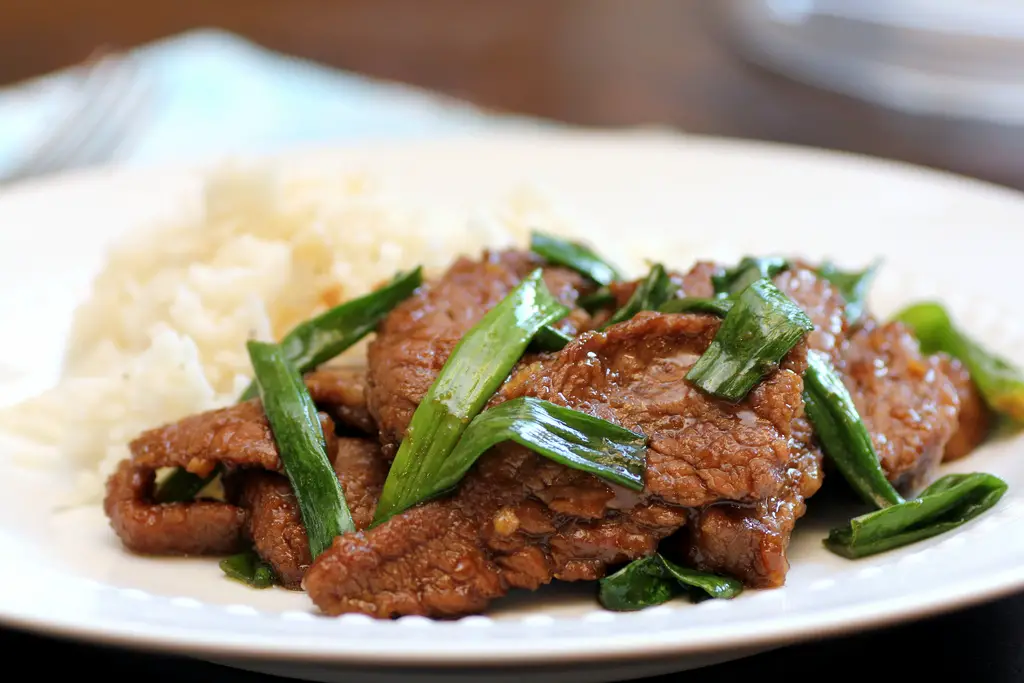 Mongolian Beef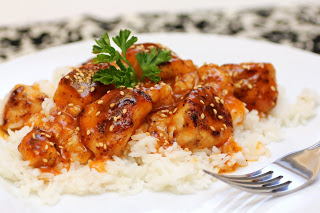 Sweet and Sour Chicken
Chocolate Orange Cake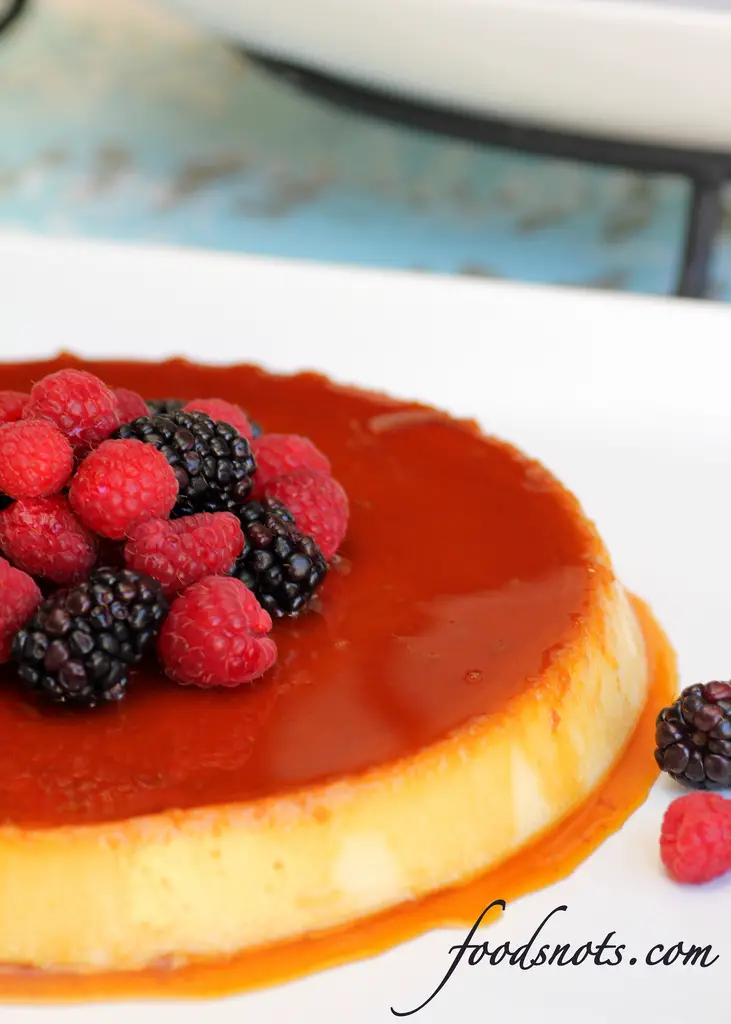 Cream Cheese Flan
Death By Oreo Cupcakes
Peanut Buttercup Cheesecake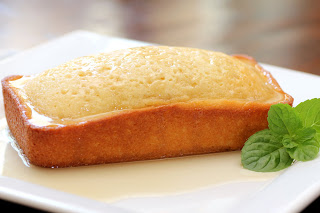 5 Extract Pound Cake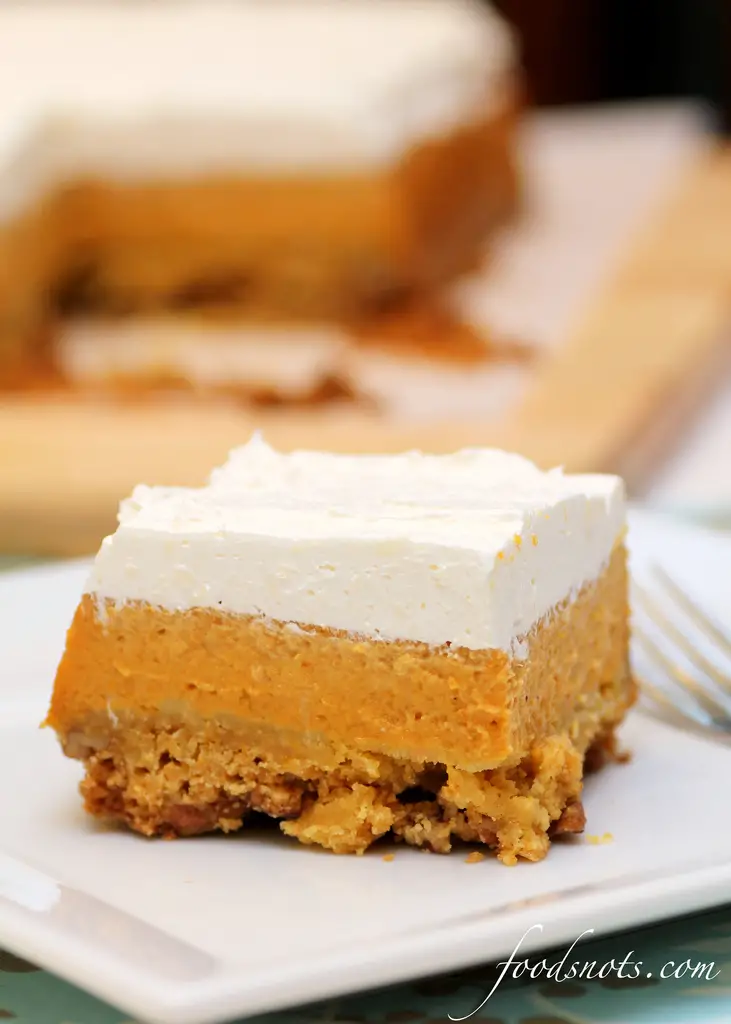 Pecan Pumpkin Dessert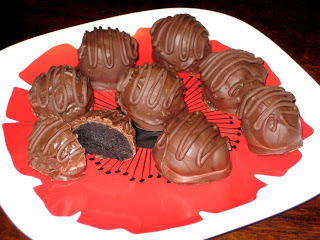 Oreo Truffles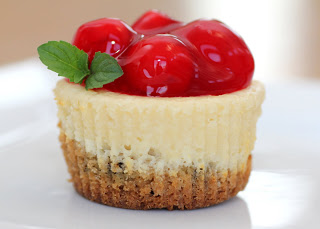 Cheesecake Cookie Cups
Chocolate Frosted Peanut Butter Cookie Bars
Mint Chocolate Delights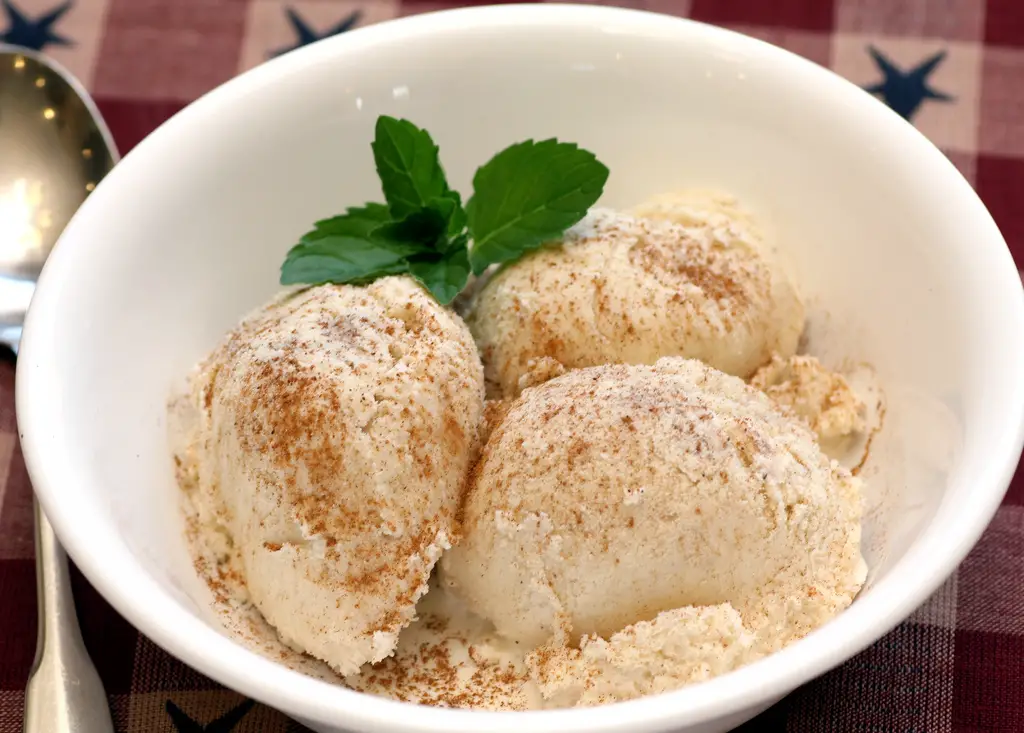 Royal Homemade Ice Cream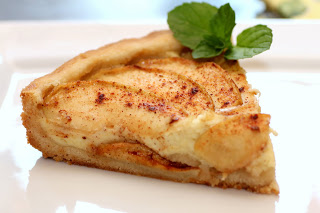 Bavarian Apple Torte
My Favorite Creations
:
Pumpkin Spice Caramel Pecan Monkey Bread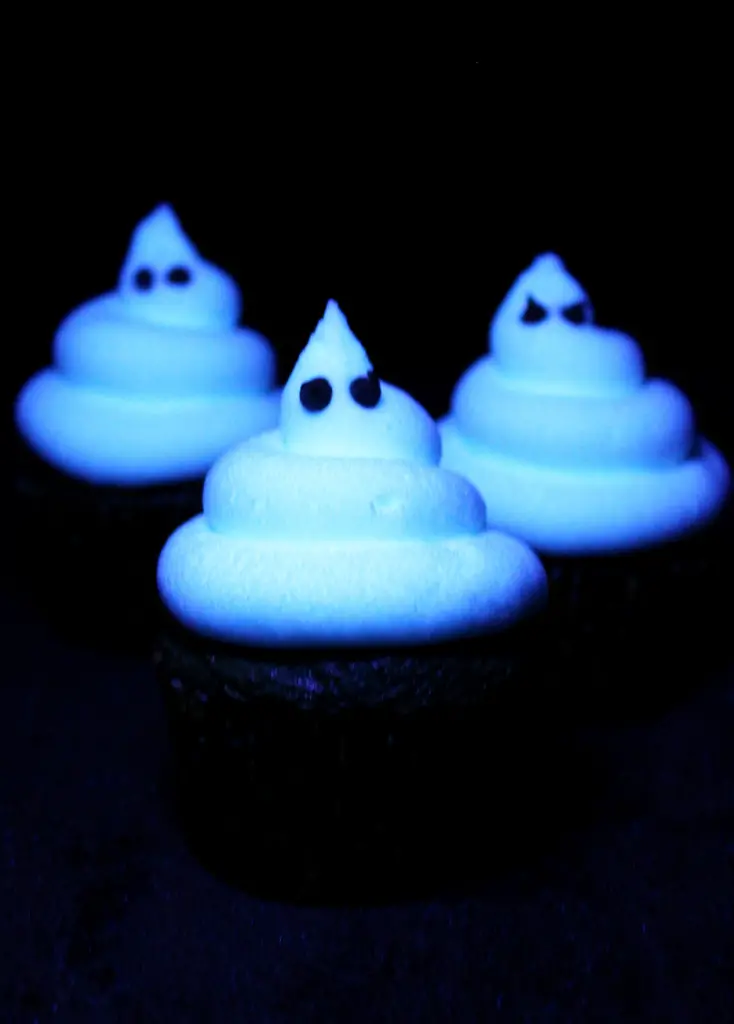 Ghoulishly Glowing Cupcakes
Strawberry Sunrise Crepe
Wishing you the best to you and yours!! May this year be full of joy, laughter, and deliciousness!! And as always, Enjoy!!