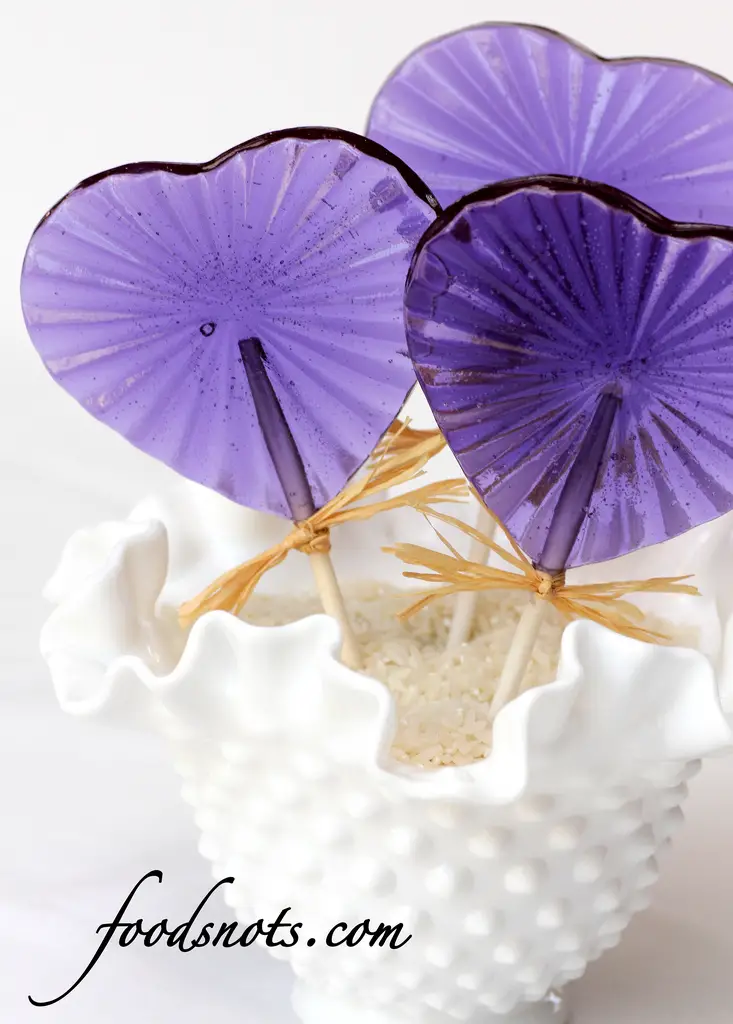 I was going to wait till tomorrow to post these, but I'm way to excited!! They turned out so fabulous so I have to post them a day early 🙂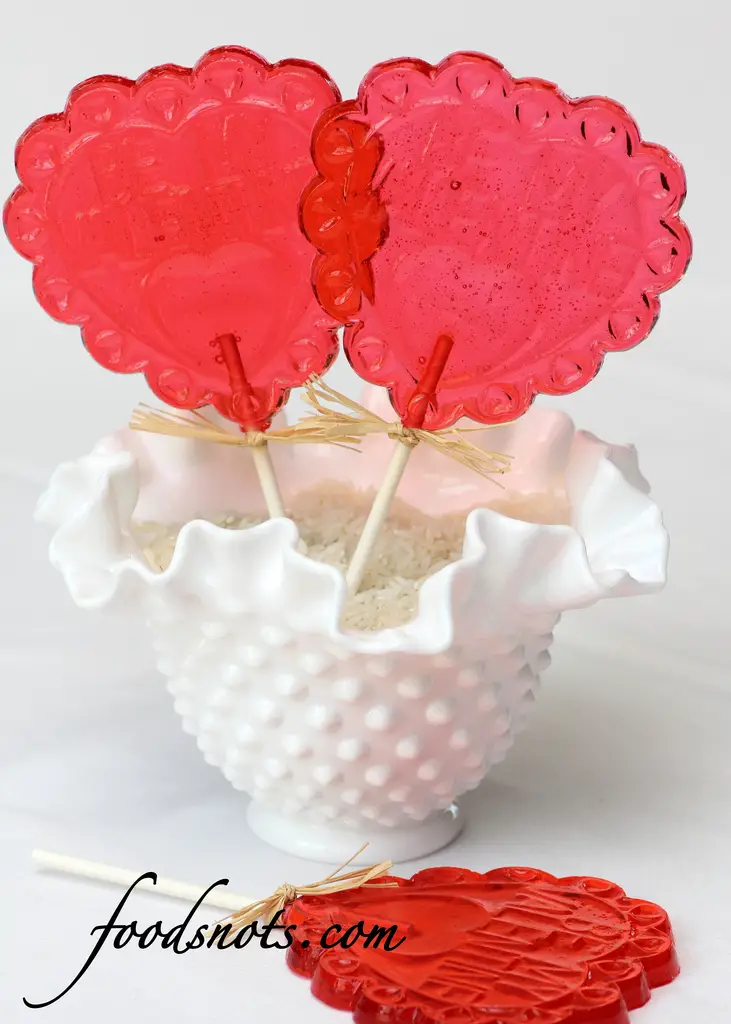 This is one thing I remember from my childhood. During our summer breaks, we would spend most of our time up north at my parents cabin in a really really small town. It got really boring. So my mom would try to come up with fun things that we could do. This was one of them, making candy suckers. I still have her original sucker molds that we used to make suckers way back then. I would have used them, but she had no heart shapes, so I will have make suckers again during Thanksgiving or Christmas.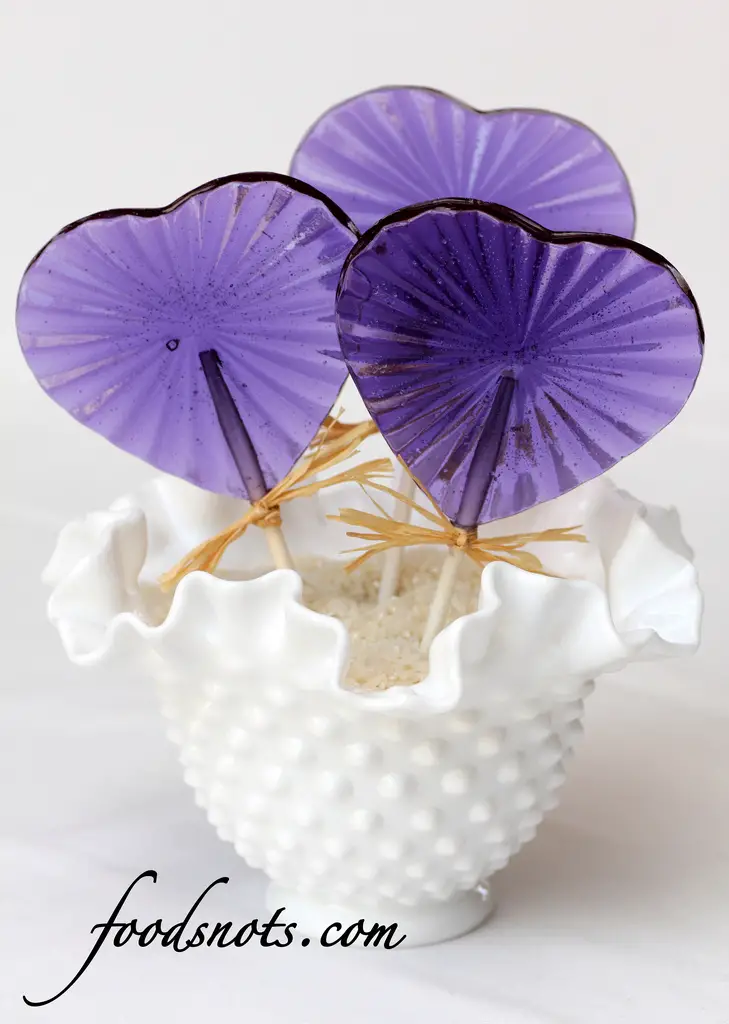 I just think these are so fun. Be so so so careful though!! Boil you sugar with no kids around. If your kids want to be involved, let them help you un-mold the suckers, not pour or stir cause your going to be heating your sugar to 300 degrees F.
With that being said, these are actually so much easier then you might think. You'll need a candy sugar thermometer, some hard candy molds, I found my online for $2.50, and the flavoring of your choice (I used cotton candy and cherry), but other then that everything else you probably already have in your house. Seriously so much fun for your little ones to take to school as a snack or as a little treat in a lunch box.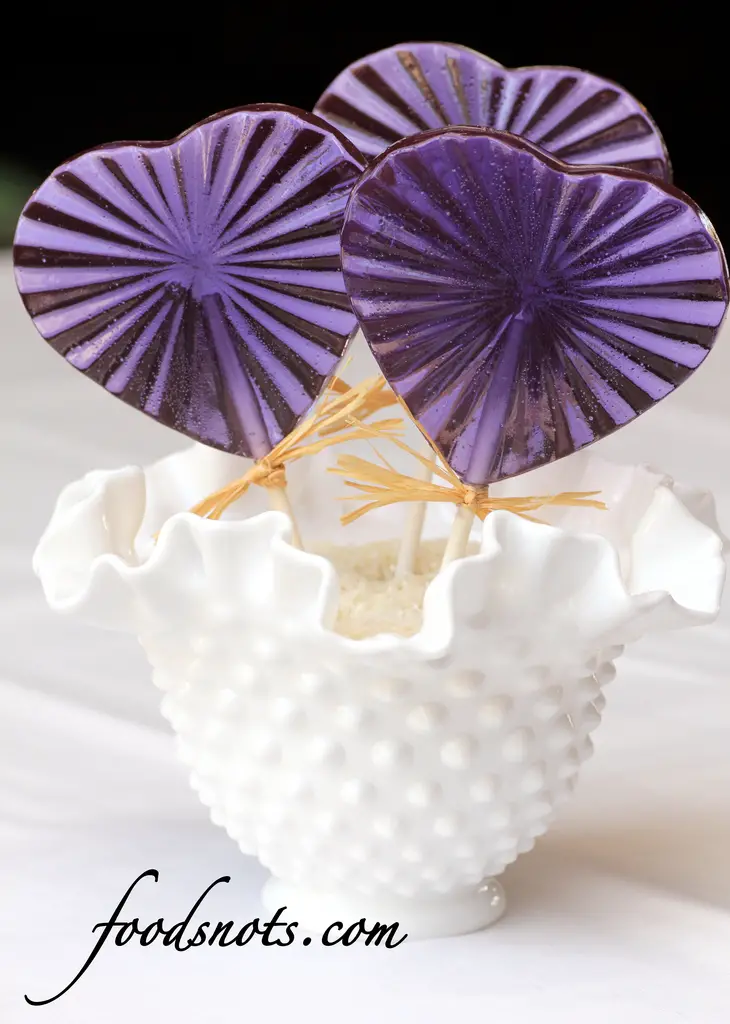 Obviously I was having a little too much fun photographing my finished suckers, cause I couldn't figure out which ones I wanted to post and which ones not to. So sorry about the abundance of pictures but I just loved how they turned out 🙂 Enjoy!!
Valentines Suckers
Either 8 large or 20 small sucker molds (Has to be hard candy molds!! If you use chocolate molds it will melt.)
2 cups sugar
1/2 cup water
1/2 cup corn syrup
1 teaspoon oil flavoring
food coloring
First, Grease molds with spray shortening and place on cookie sheet. If you are using the molds with open backs, grease cookie sheet also. Set aside.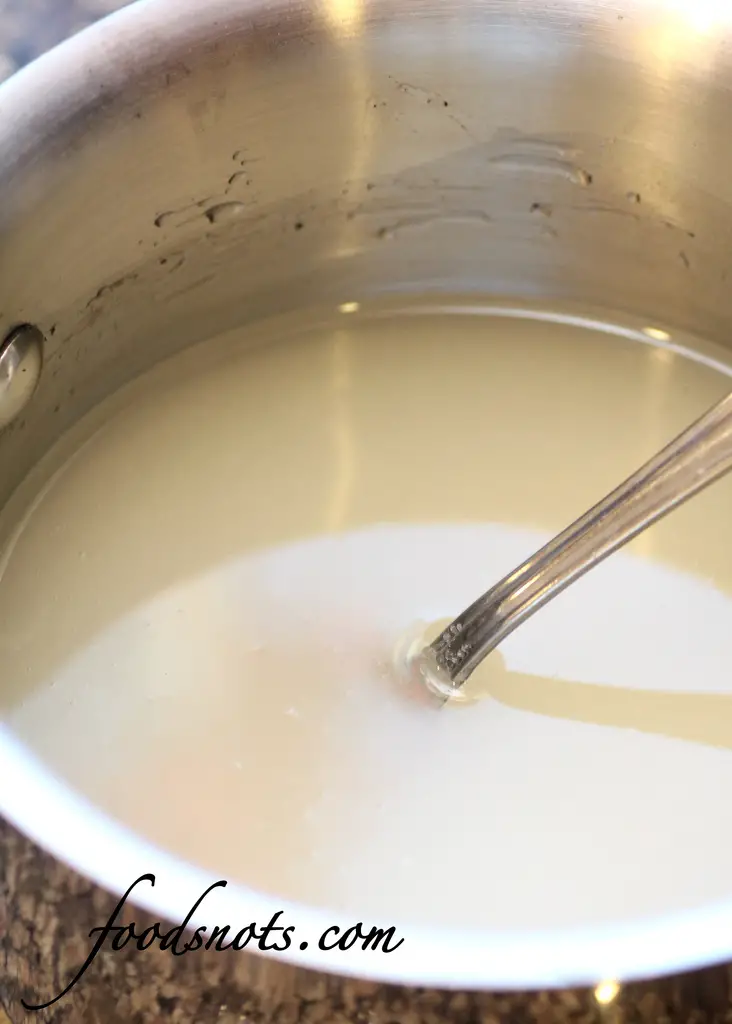 Combine sugar, water, and corn syrup over medium heat. Stir until sugar is dissolved.
Cook to hard crack (300 degrees F). Remove from heat. Immediately add flavoring and food coloring. Stir approximately 2 minutes.
Pour into molds arranged on a cookie sheet. For tray molds, add sticks immediately after pouring into mold and role to make sure stick is completely covered.
Let suckers cool completely before un-molding.
Makes approximately 8 large or 20 small suckers.