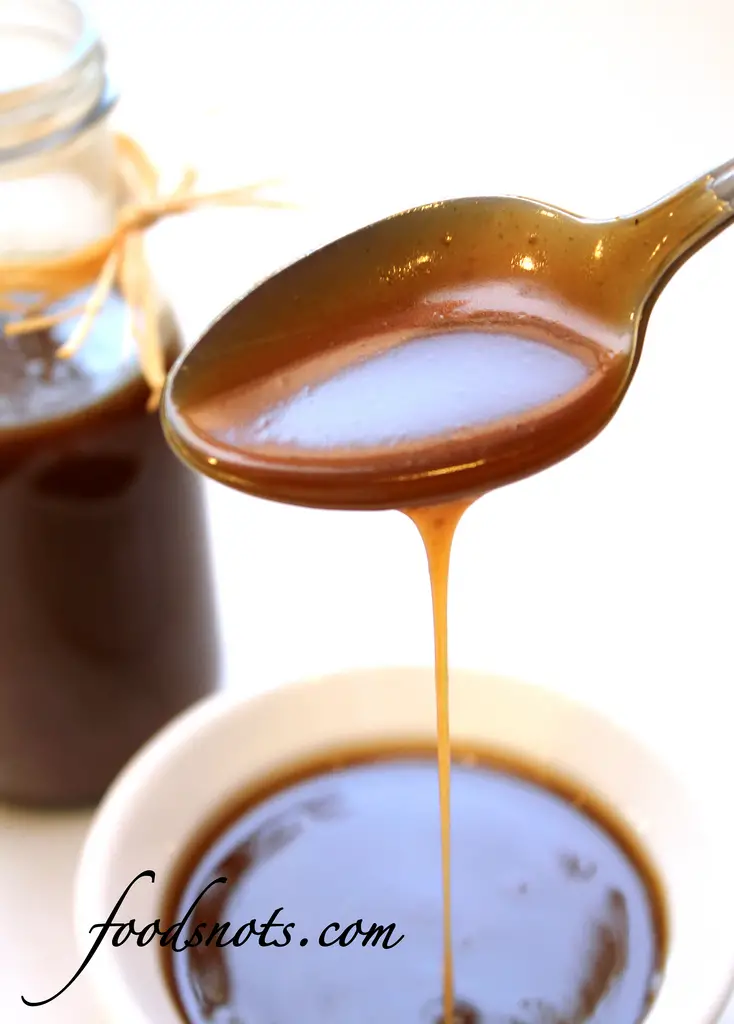 I'm back!! Sorry. I guess I needed a little bit more time to recover then I anticipated. My body was not happy with me after this race. Thought I trained adequately for it, but I needed to do a lot more hill training. Saturday, my whole body was getting so tight every time I would sit, it was hard to get up and walk afterward. And while that went away Sunday, I woke up Sunday morning with a head cold. So I think this is my bodies way of saying, "I hate you. This is your punishment for what you just put me through."
I'm getting over it though. Still have a stuffy nose and am sneezing every two seconds, but am no longer achy, which is great. And my urge to get my butt in the kitchen came back yesterday. So I decided it was time to tackle the Caramel Chocolate Triffle that won the, "What Dessert Would You Like to See Next?".
So to start it off, you have to have this caramel sauce. There are some things that you can get at the store, like the chocolate cake, you can totally substitute for a box mix. But the caramel sauce is one thing that makes the dish so it HAS!! to be homemade. Otherwise, it just won't turn out to it's full potential.
It's going to come out a little darker then regular caramel sauce. Don't panic! It's do to using brown sugar instead of granulated sugar. If you want you're caramel to come out a lighter shade of brown-orange then just substitute the brown sugar for white sugar, but the reason I use brown sugar is I find that it adds more flavor. Just trust me in this one. The only thing you need to be careful of is not burning it. Other then that, this is a synch to make. And it is amazing!! In fact, I need to get it out of my house so I stop dipping my finger in the leftovers in my fridge. But… Not without one more finger full 😉 Enjoy!!
Homemade Caramel Sauce
1/2 cup butter (1 stick)
2 tablespoons light corn syrup
1 cup packed brown sugar
1 cup heavy cream
2 teaspoons vanilla extract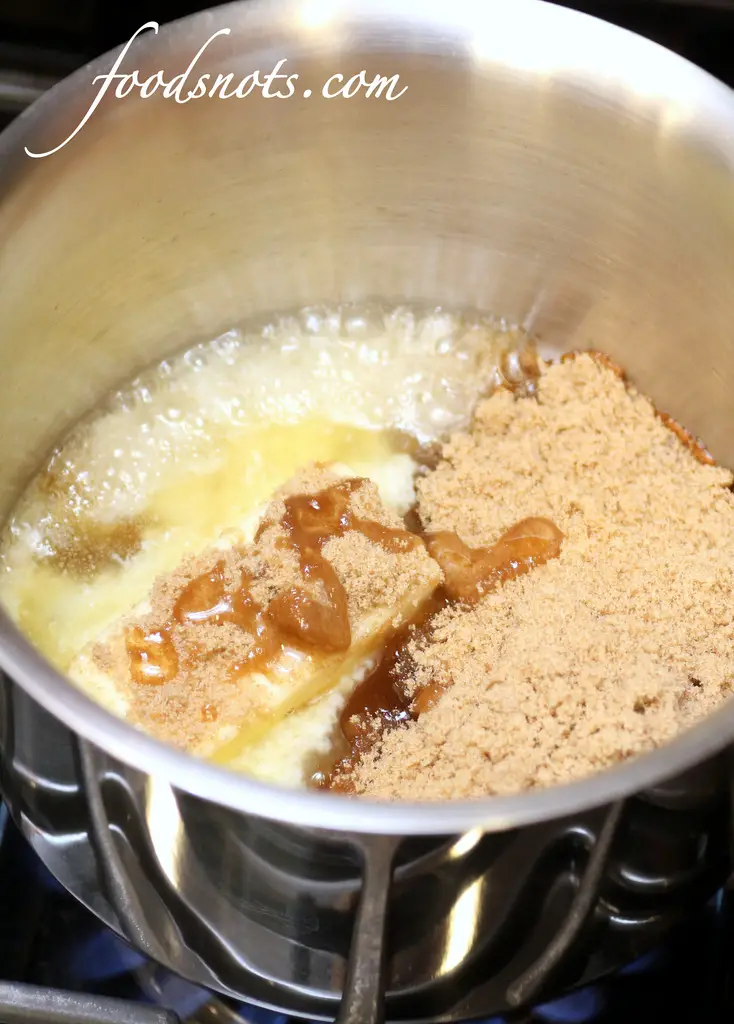 In a medium saucepan combine butter, corn syrup, and brown sugar.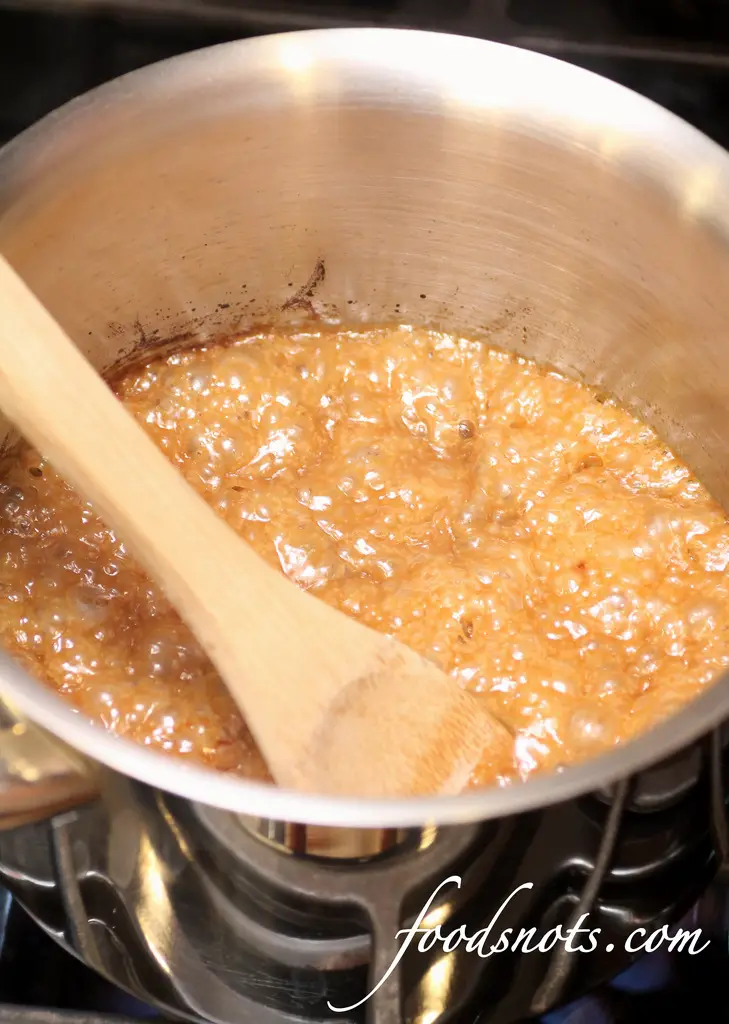 Bring to a boil over medium heat until mixture reaches 260 to 270 degrees F, stirring consistently. Take off heat and slowly pour in heavy cream while continuously stirring. Put back onto burner over medium heat just until mixture boils. Boil for about 1 minute and take off heat.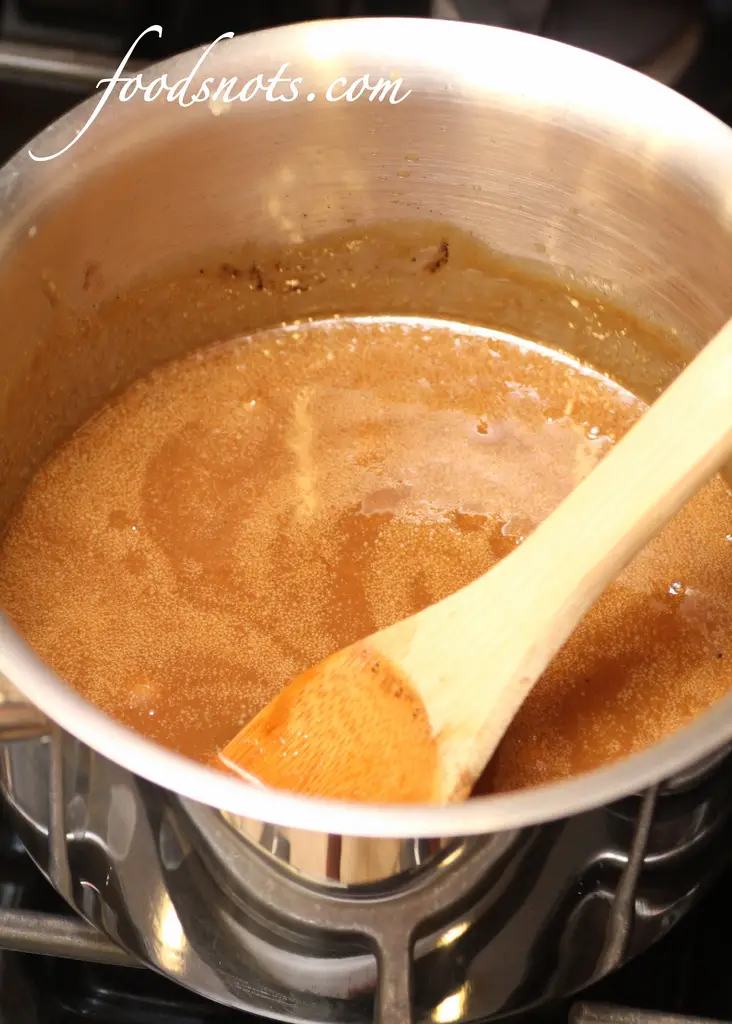 Let cool for a minute or two and then stir in vanilla extract until well incorporated. Refrigerate leftovers in a sealed jar.