Ok, I know, I'm sorry! I'm sure everyone is so sick of desserts right now, but I'm way to excited about this recipe to wait and post it later. I promise to post a good dinner recipe soon, and for those of you waiting for my families famous FrogEye Salad Recipe, that will be coming in a few days 🙂 But for now, onto dessert! I made these for my in-laws Easter celebration on Sunday. I modified the recipe just a little, cause, well I'm a "from scratch" kind of girl, and the original recipe wanted you to get store bought cookie dough :/ So if you want, you can just substitute store bought cookie dough for my cookie dough recipe. I absolutely love this recipe though! It is so fun and different. Make sure when you are baking your cookie dough the first time, to watch and take them out as soon as the cookie dough has filled the bottom of the cup. I flattened my cookie dough out a little too before baking just to help, but you really don't want to bake the dough at all at this point. The more you bake it here will determine whether the cookie bottom is chewy or not. Don't stress, just check on it about every 2 minutes. One other thing I did different is, I only added cherry filling to half of the cheesecake cups. That way people that are fruit dessert people, like me, can have it with cherries, and those that don't like fruity desserts can have it without. Personally I loved it with the cherries! But my in-laws loved it without too! So you decide 🙂 Also, I got a really good suggestion from someone, so I'm gonna start implementing it to my blog. A lot of people want to know how long the recipe is really going to take, so at the bottom of my posts I will add an "Estimated Cooking Time," just to give you an idea of what to plan for, or if you actually wanna try something that is going to take 2 hours of constant cooking. Hope this helps 🙂
Estimated Cooking Time: 1 hour and 35 minutes. 35 minutes to prepare and bake. Then refrigerate for 1 hour.
Ingredients
1 recipe Best Chocolate Chip Cookies Ever, unbaked cookie dough
2 packages (8 ounces each) cream cheese, at room temperature
1 can (14 ounces) sweetened condensed milk
2 large eggs
2 teaspoons vanilla extract
1 can (21 ounces) cherry pie filling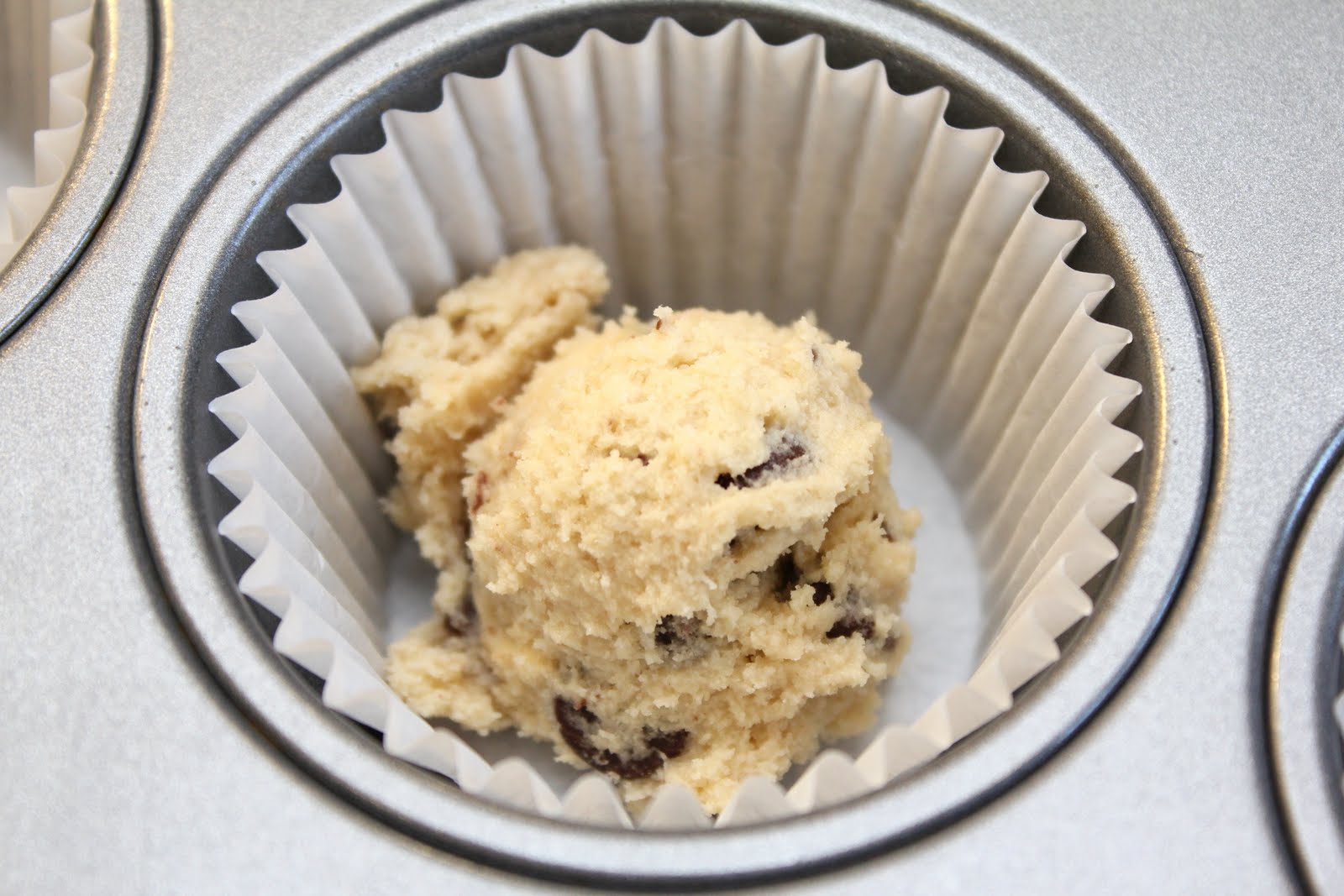 Prepare cookie dough from the
Best Chocolate Chip Cookies Ever
. Preheat oven to 325 degrees. Paper-line 24 muffin cups. Place one heaping tablespoon of cookie dough in each muffin cup. Or you can just use a level cookie scoop with your cookie scooper.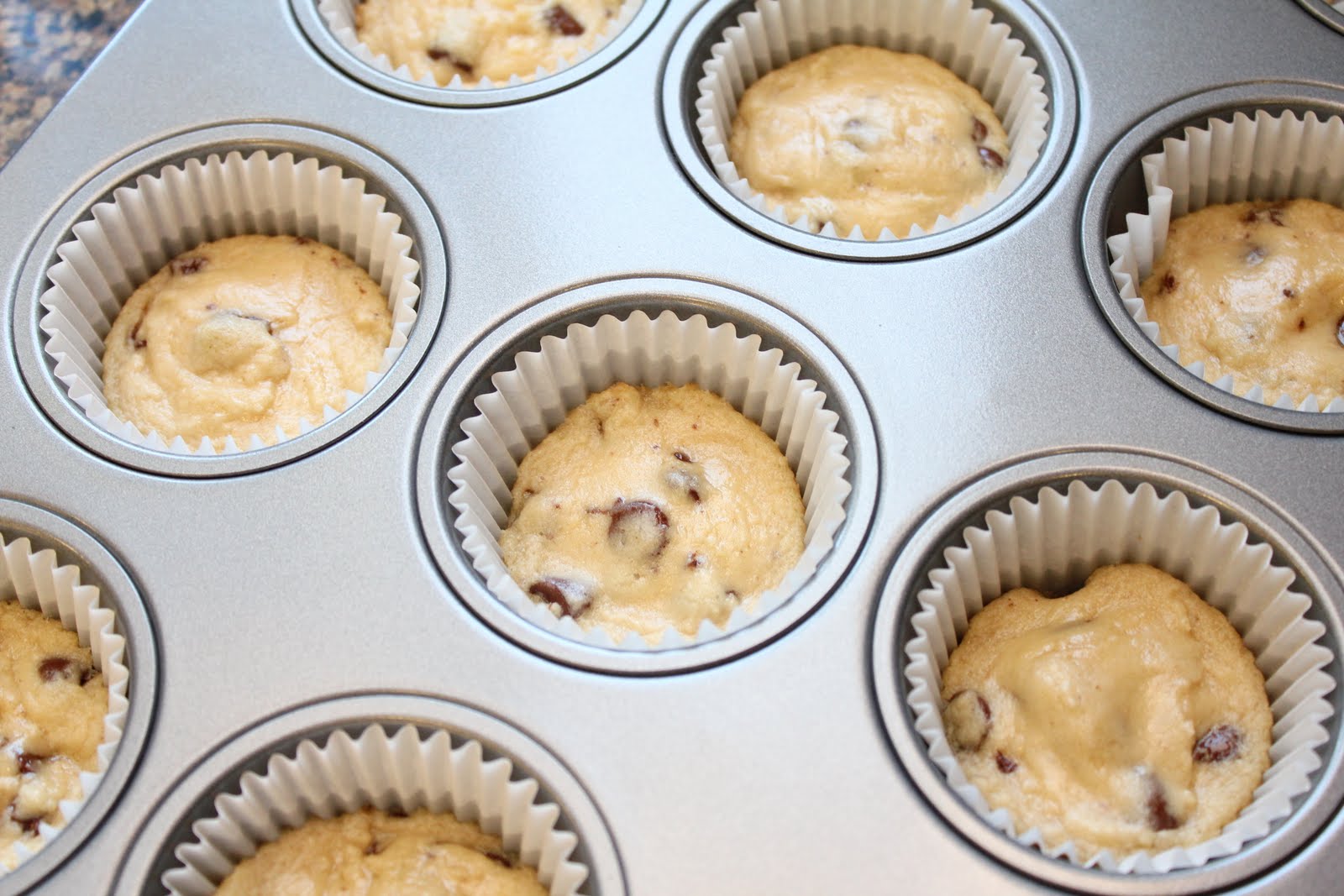 Bake for about 6 minutes or until cookie has spread to edge of cup.
Beat cream cheese, sweetened condensed milk, eggs and vanilla extract in medium bowl until smooth. Pour about 2 to 3 tablespoons cream cheese mixture over each cookie in cup.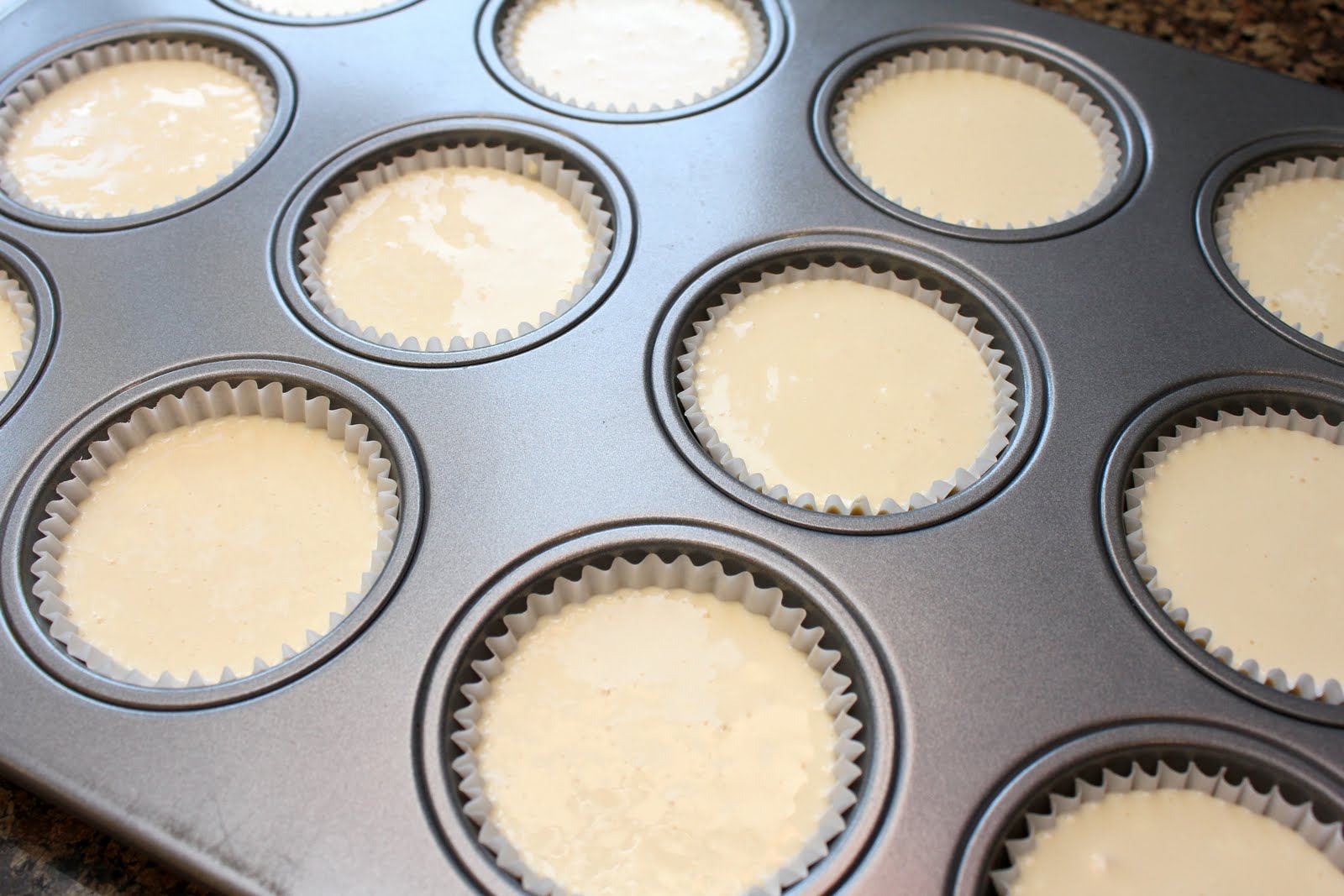 Bake for additional 15 to 18 minutes or until set. Cool completely in pan on sire wrack. Top each with level tablespoon of pie filling. Refrigerate for 1 hour.
Recipe from Toll House Nestle Holiday Favorites