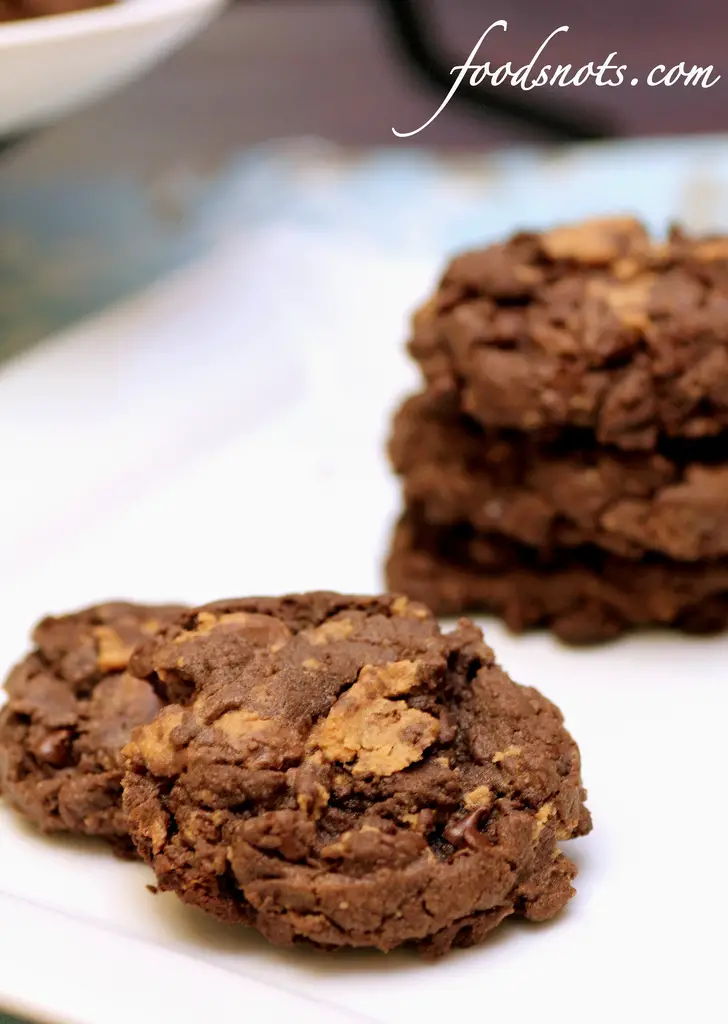 Hey Everyone!! Happy Monday!! Why am I so chipper on this particular Monday you may be asking yourself. Well, guess what!! Guess what!! GUESS WHAT!! Picky-Palate is featuring my guest post today!! Aaaahh!! (Sorry :/ Did that involuntary scream just come out?)
Anyways. So if you are visiting for the first time from Jenny's amazing blog, Welcome!! Thanks for stopping by and checking us out. And if you are already a follower of mine, stop on over Picky-Palate and give a shout out 🙂
Ok, so since this is kind of a Picky-Palate day, and since we are all probably looking for amazing recipes to put on our dessert/gift plates for our friends and neighbors, I thought this would be an awesome recipe of Jenny's to post today. I'll also add some of my most favorite cookie recipes I've tried from the year under this recipe. And if you need even more ideas to finish off your dessert plates, don't stress. This week I'll be posting only cookies, bars, and fudges that would be a perfect finishing touch to any holiday gift platter!!
Yum, right!? So this week, kick your diet to the curb and feast your eyes on some of the most amazing desserts you've ever seen. Enjoy!!
Chocolate Cake Reeses Peanut Butter Chunk Cookies
1 box devils food cake mix
1 stick (8 tablespoons) butter, melted
1 large egg
2 cups mini chocolate chips
25 mini Reeses Peanut Butter Cups
Preheat oven to 350 degrees F. and line a large baking sheet with parchment or a silpat liner.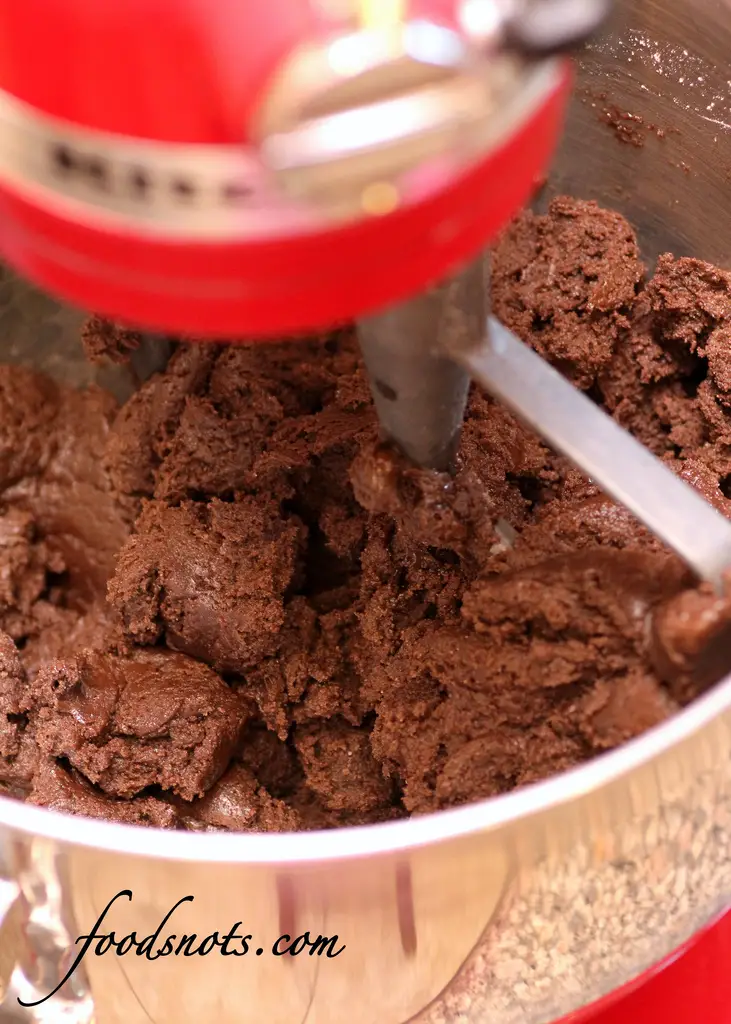 In a large bowl mix cake mix, butter, and egg.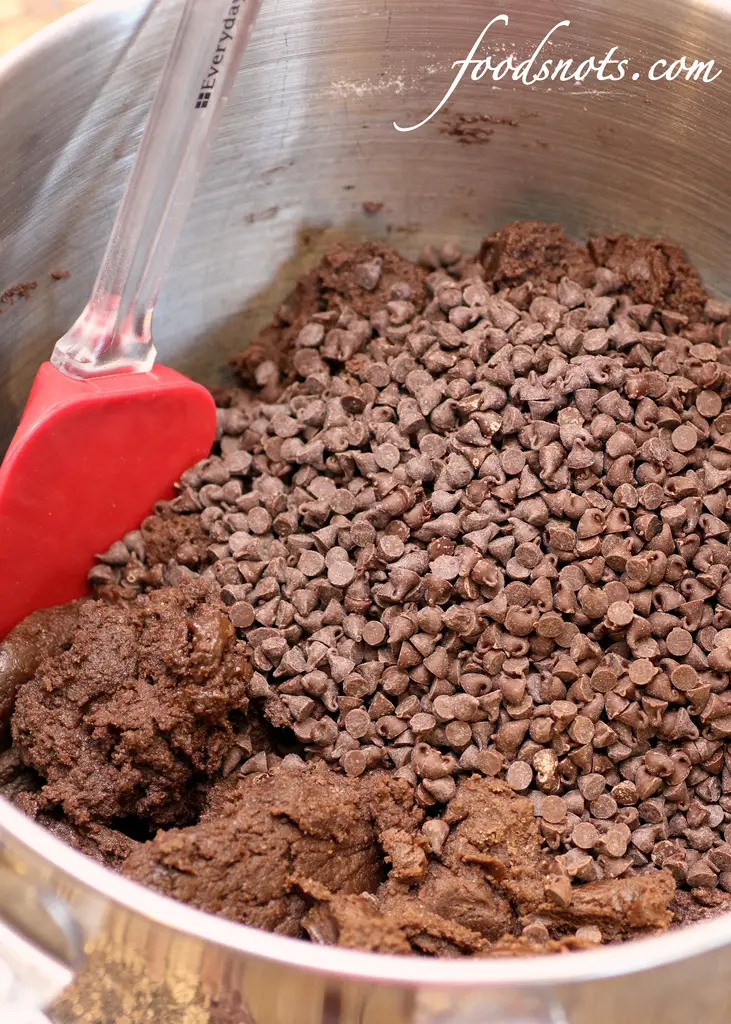 Fold in mini chocolate chips. Set aside.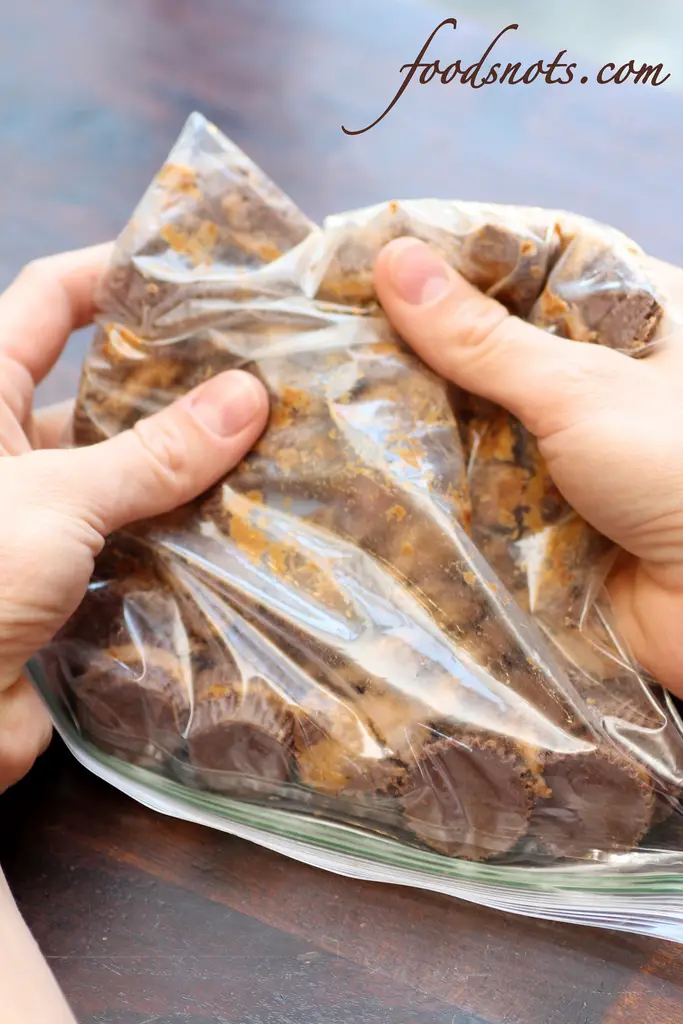 Place mini Reeses Peanut Butter Cups in a large zip lock bag. Zip closed and with your hands smash cups into pieces.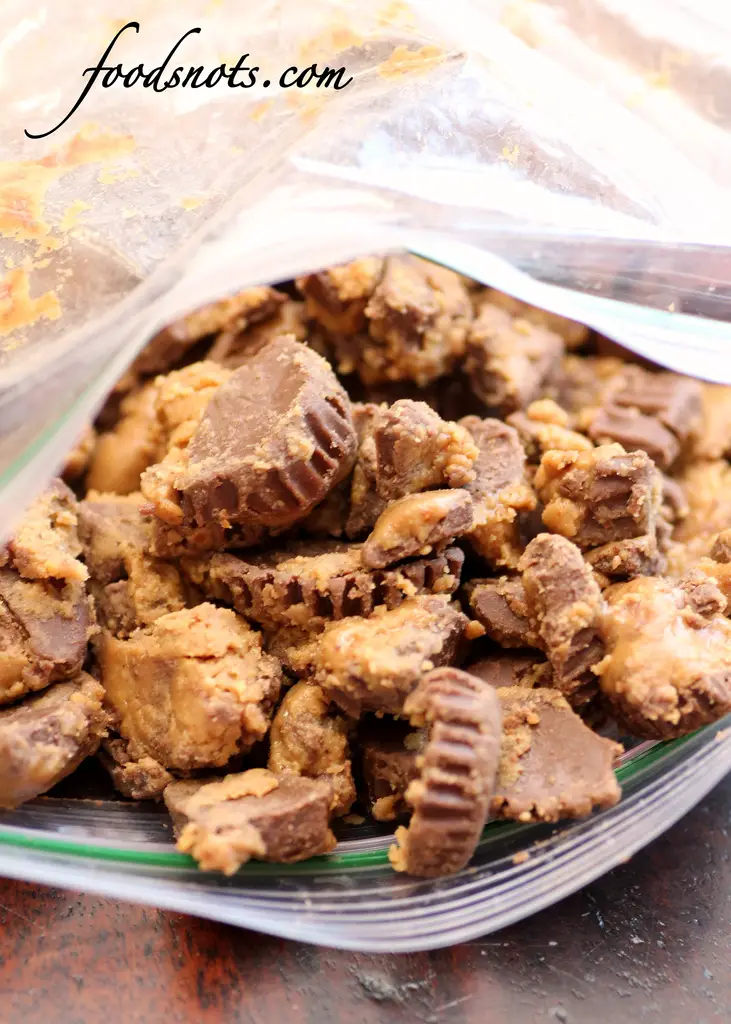 It should look like so.
Fold into cake mixture (but honestly at this point it is much easier to just use your hands).
Mixture will look like this.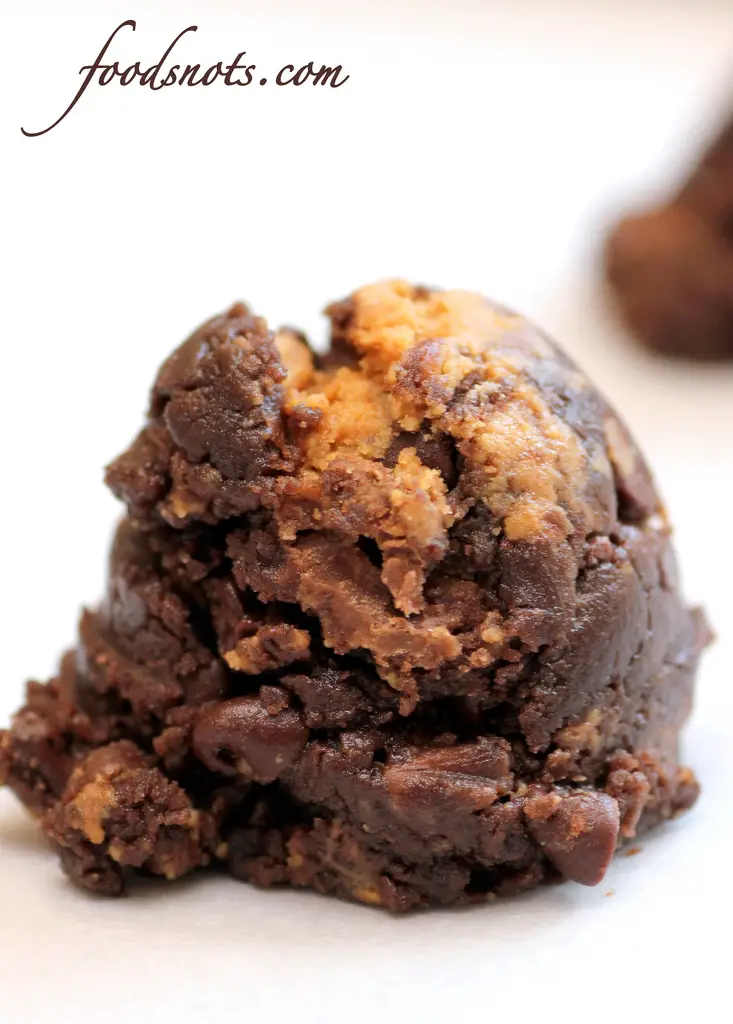 With a medium cookie scoop, scoop dough onto baking sheet placed 1 inch apart.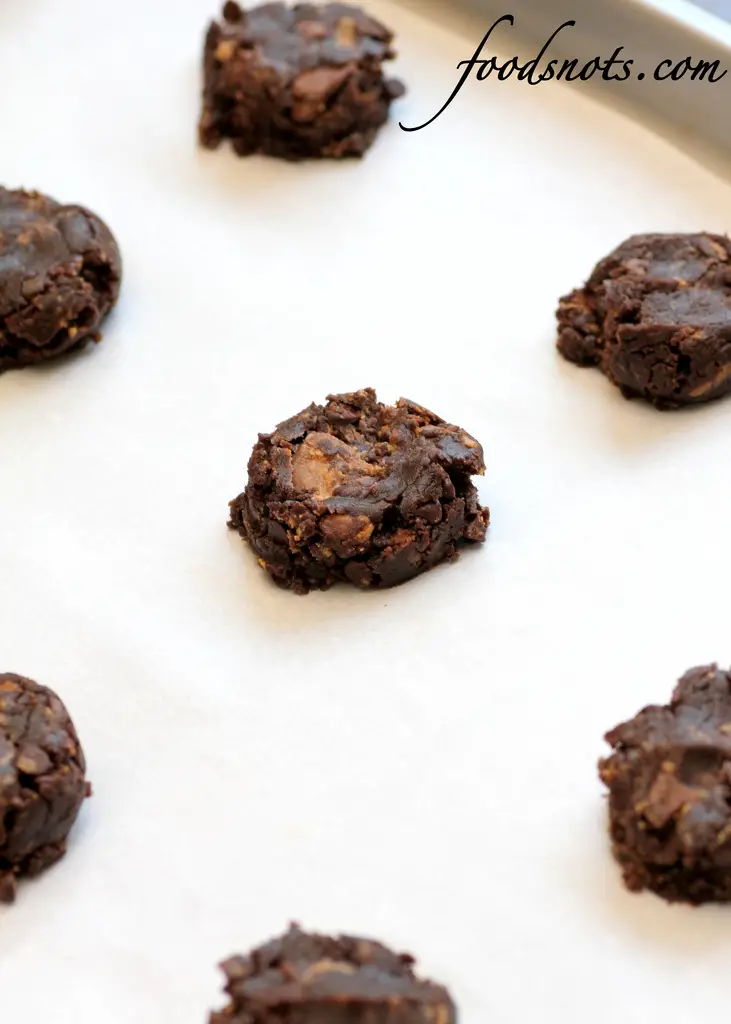 With your fingers, press each cookie down about 1/2 inch.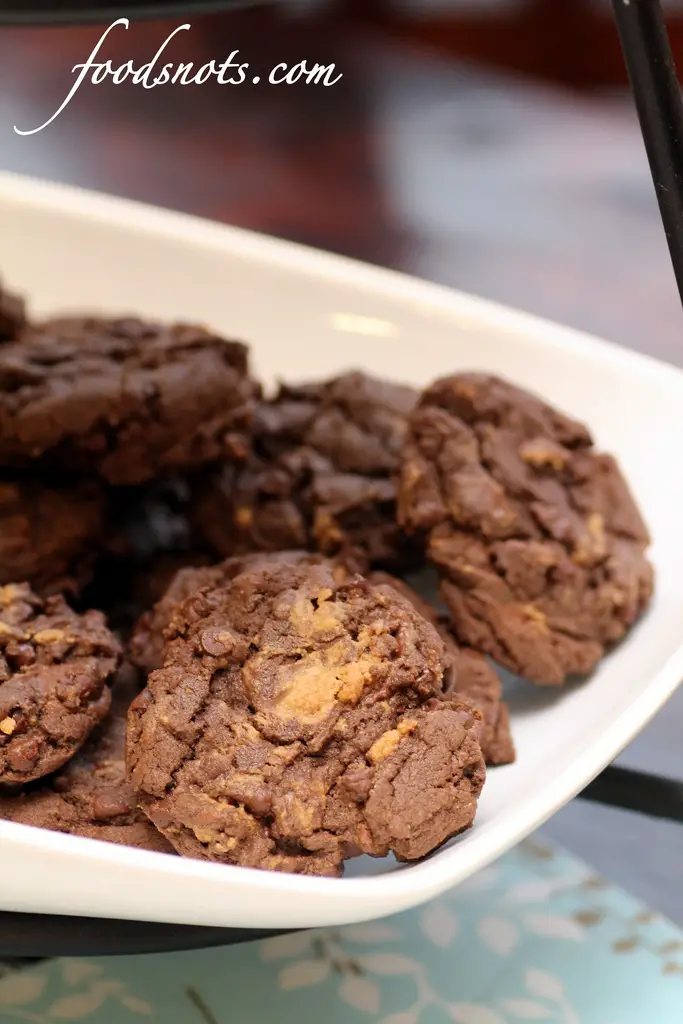 Bake 13-15 minutes until cooked through. Let cool for 10 minutes on baking sheet before transferring to cooling rack. Yield: 3 dozen cookies.
Recipe from Picky-Palate.com
Here are some amazing recipes that I've made through the year, that are to die for, and that would be awesome Dessert/Gift Plate for your friends or neighbors. I've only included the best of the best recipe, so you can be sure everyone will love them 🙂 Click through the links to view the actual recipe. Enjoy!!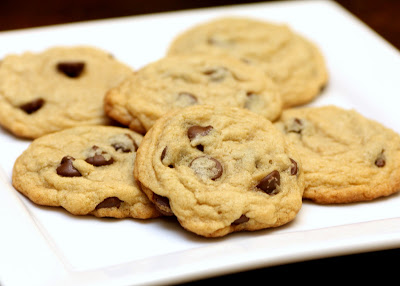 Best Chocolate Chip Cookies Ever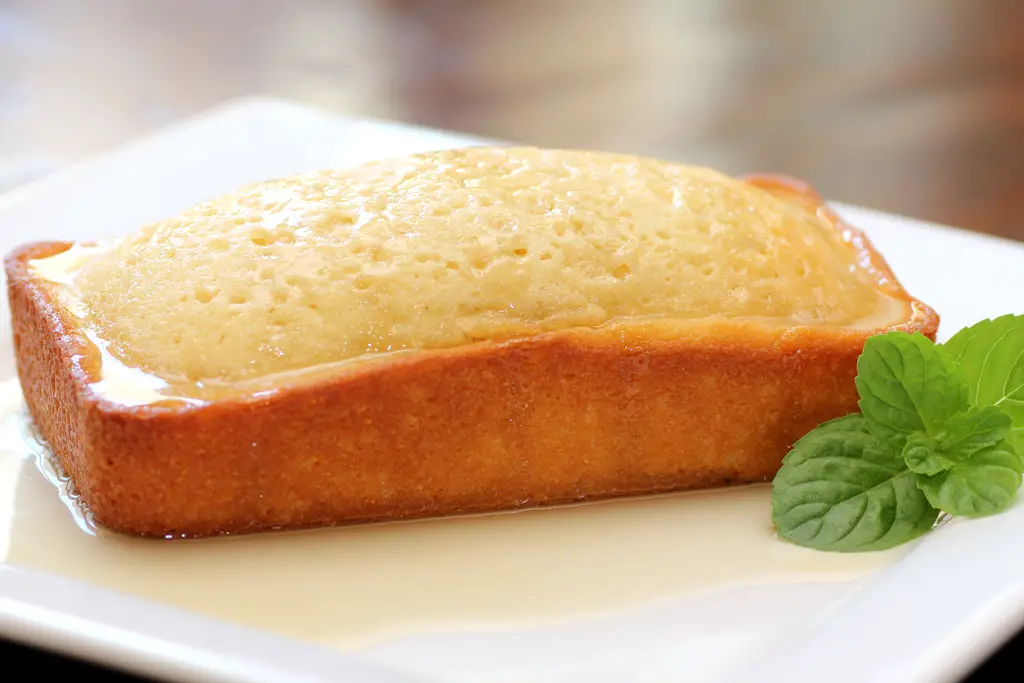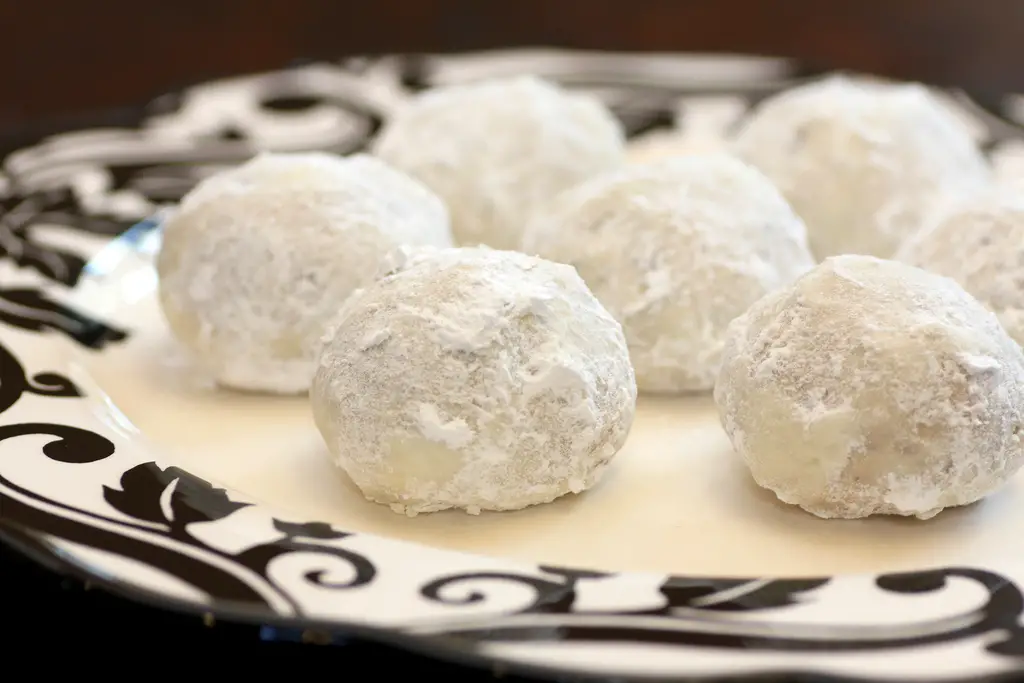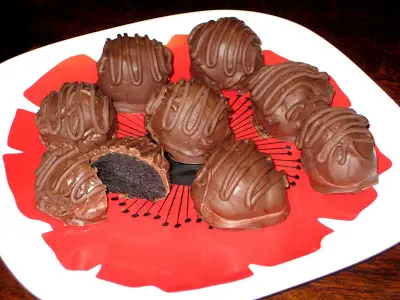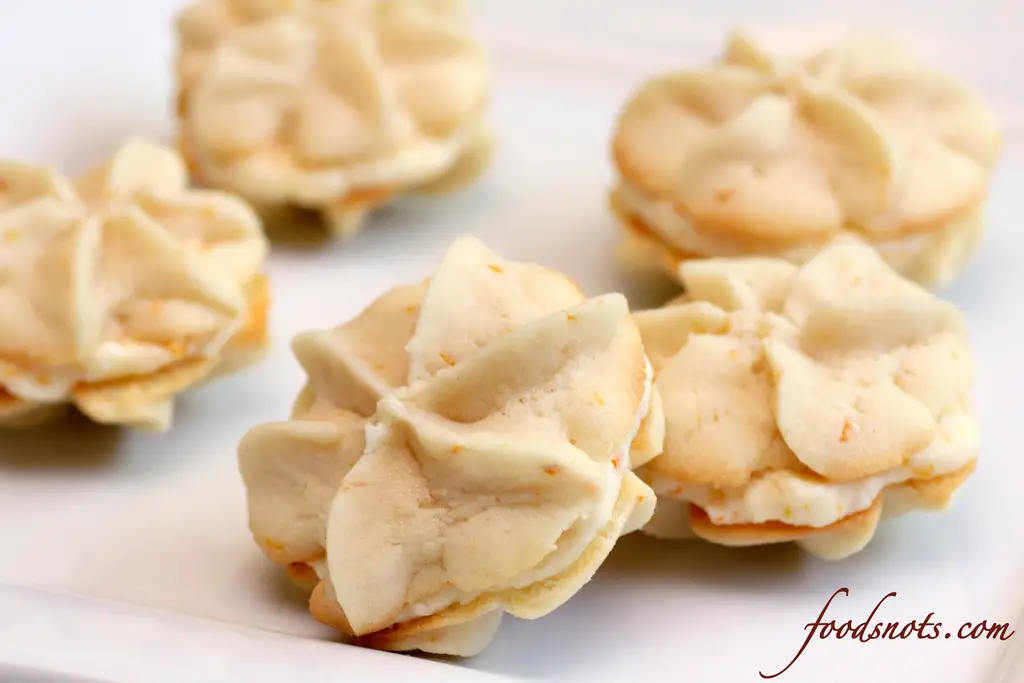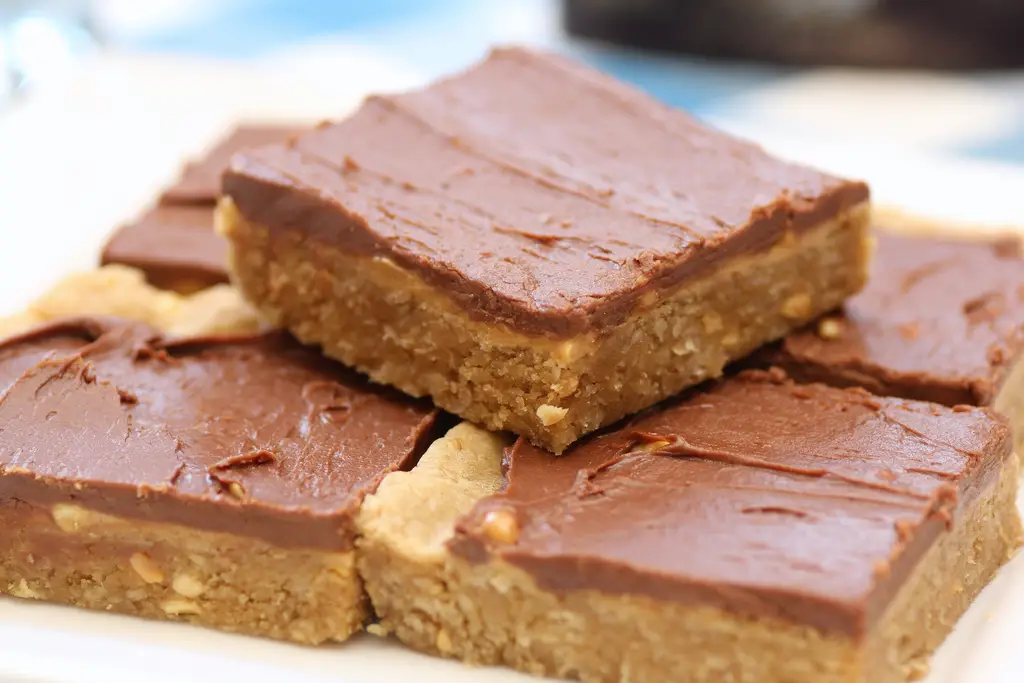 Chocolate Frosted Peanut Butter Cookie Bars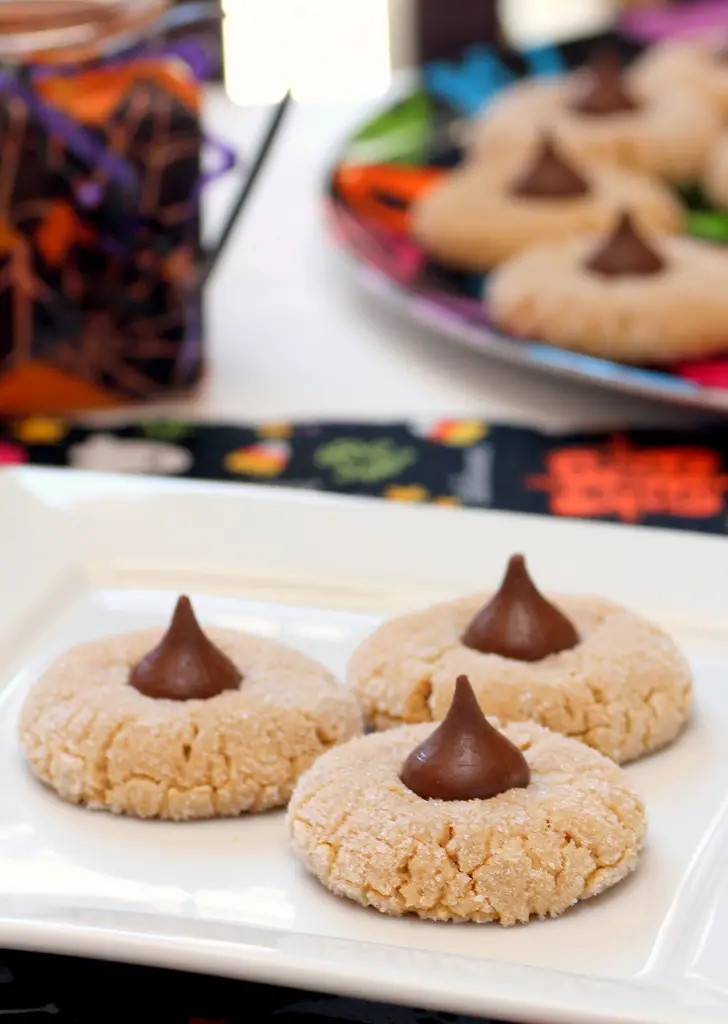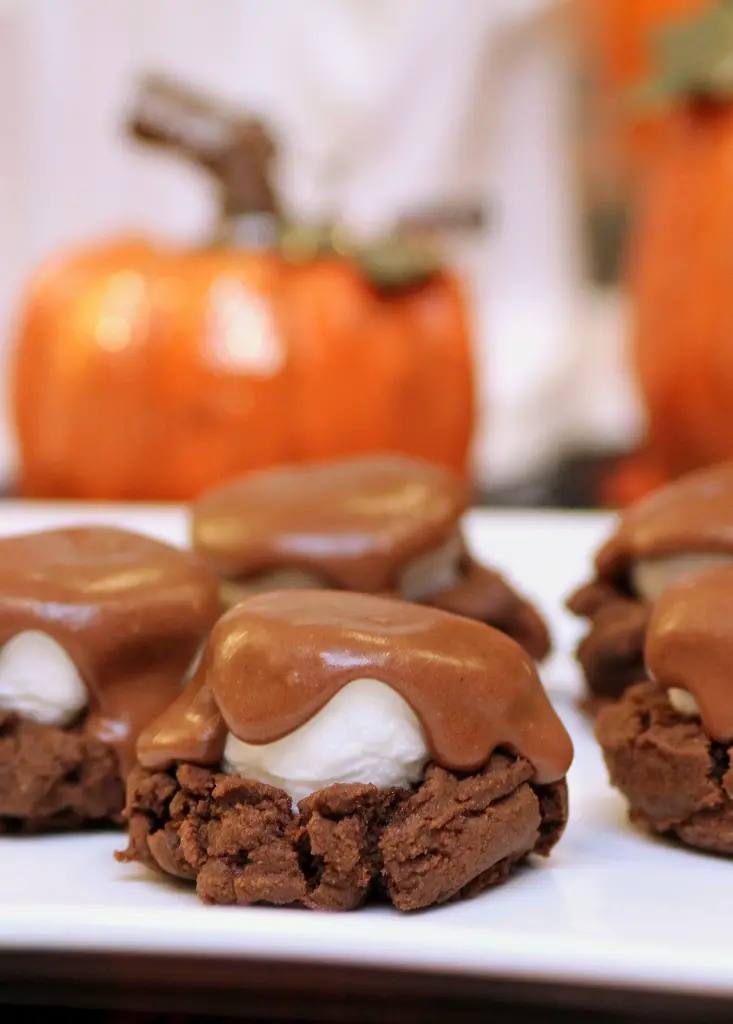 Chocolate Marshmallow Meltaways