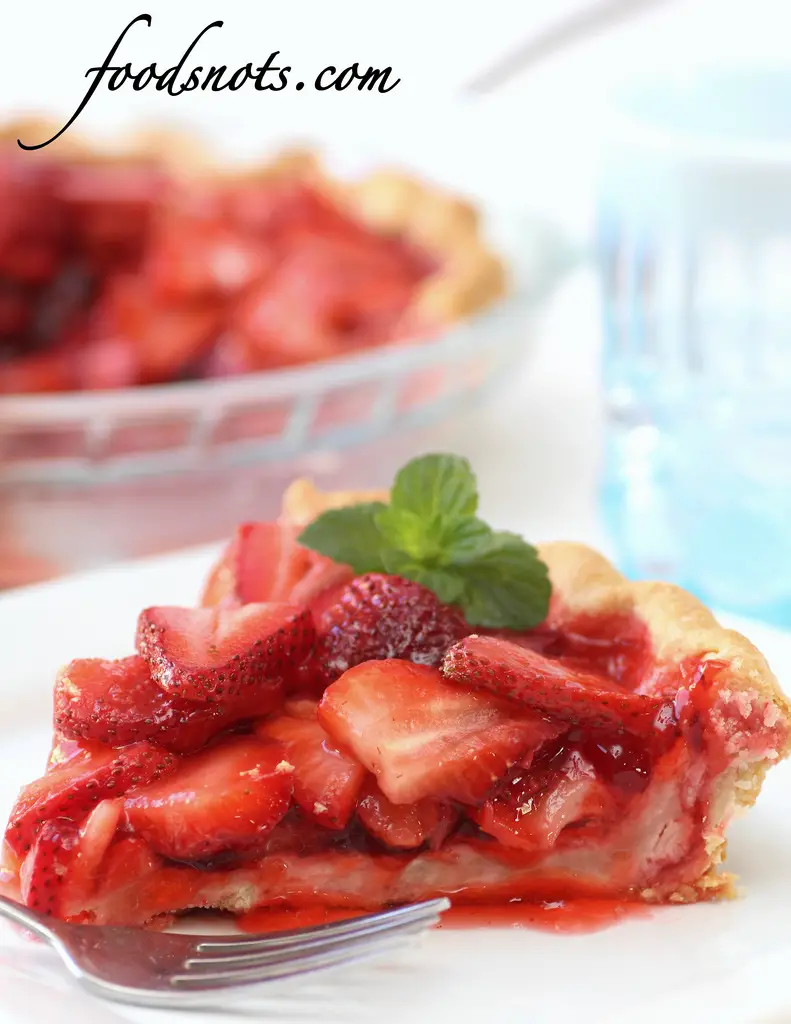 Oh my heck you guys!! I am 100% pure crazy. Why am I freaking out? Well because, I just got through Ragnar (22 1/2 mile race), and now, my little sister has convince me to do this (below).
It's called the Tough Mudder. It's a race that is 11 to 13 miles. Which I've ran before. So that's not what worries me. It's the 25 military obsticles that has me thinking, "How the heck am I going to get through this thing!!" Not to mention 15% to 20% of the people that begin this race do not finish it, and the mass majority of those people running are men. I know I can do it… but do I really want to. LoL!! I guess there is no backing out now. Tomorrow is day one of training. I have to get my upper body strength up before I can do this race. So that will involve a LOT of push ups, weights, pull ups (when I get to being able to do one), etc. Oh gosh… Pray for me!
I'm just gonna try not to think about it to much until it comes, besides training for it every day for the next 5 months. So lets talk about something else to distract me. For instance, this pie will do 🙂 Super easy! The only thing I would suggest is maybe making a homemade crust instead of just buying one. My favorite homemade crustis this one (click here). It's my mom's recipe and it's amazing. So just make the crust from scratch, follow the instructions, but when you line in with foil before baking, add pie weights. And I baked mine for like 15 minutes at 450 degrees, and then cooled for like another 10 without the weights or foil. But just play with it. You want your crust to just start to golden when it's done. But I have a gas stove, which is going to bake differently then regular conventional ovens, so watch it. Other then that. This pie is amazing!! I'm a little biased cause I love strawberries, but this still. This pie is totally worth making! Enjoy 🙂
Classic Strawberry Pie
1 unbaked pastry shell (9 inches)
3/4 cup sugar
2 tablespoons cornstarch
1 cup water
1 package (3 ounces) strawberry gelatin
4 cups sliced fresh strawberries
Fresh mint, optional
Line unpricked pastry shell with a double thickness of heavy-duty foil. Bake at 450 degrees F for 8 minutes. Remove foil; bake 5 minutes longer. Cool on a wire rack.
In a small saucepan, combine the sugar, cornstarch and water until smooth. Bring to a boil; cook and stir for 2 minutes or until thickened. Remove from the heat; stir in gelatin until dissolved. Refrigerate for 15-20 minutes or until slightly cooled.
Arrange strawberries in the crust. Pour the gelatin mixture over berries. Refrigerate until set. Garnish with mint if desired.
Yield: 6-8 servings.