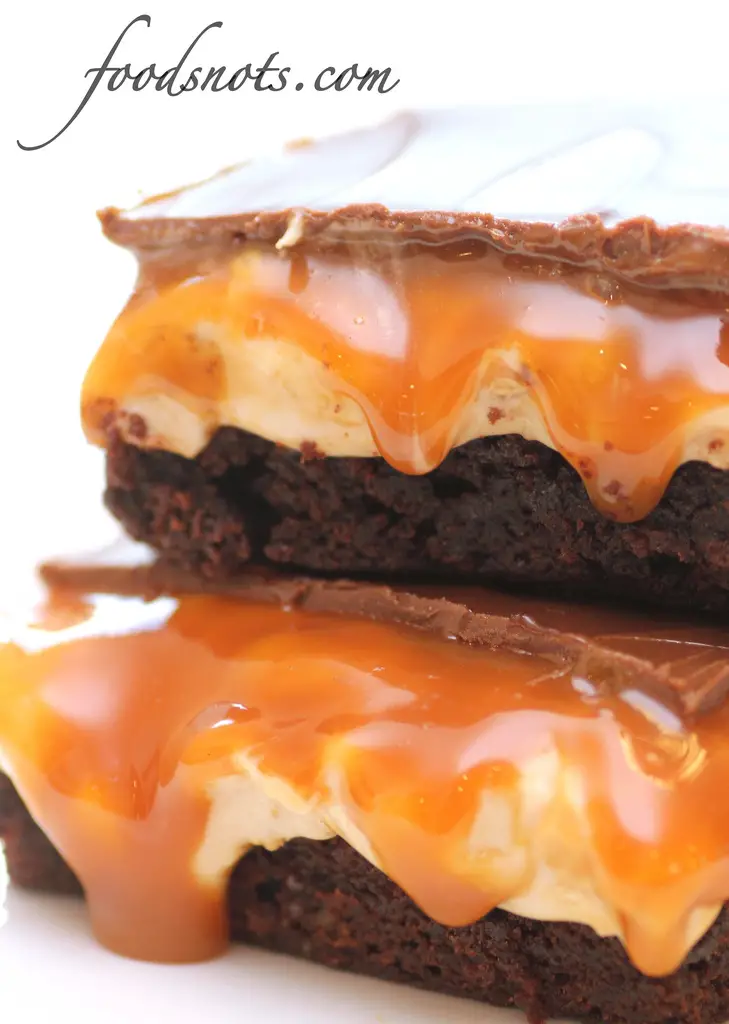 First, please don't forget to enters the giveaway!!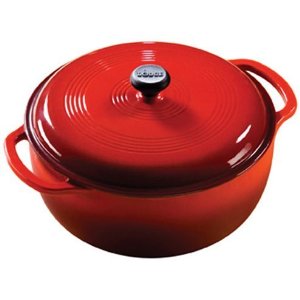 Some lucky person is going to get this amazing Lodge 6 Quart Color Dutch Oven, and that person could totally be you. So, click here and go enter!! Then come back to this recipe cause it is phenomenal!!
Second, I'm just gonna point out the obvious of how contradictory this little conversation we're about to have is to this post, but oh well. All you people out there with a smart phone, and who are either trying to loose weight, struggle with their weight, or are like me and obsess about what they eat. I found this really cool app on my phone called My Fitness Pal. I love it cause when do you not have your phone accessible? Like never. Maybe when you are in the shower, but it's always close. Right?! So you put in your current weight, your goal weight, and it calculates how many calories you can have. You log in your food and water intake, add when and what you did for exercise and it takes all the guess work out of maintaining/loosing weight. If you have it or decide to get it, look me up and we can support/cheer each other on. I'm under FoodSnots of course!! What else 😉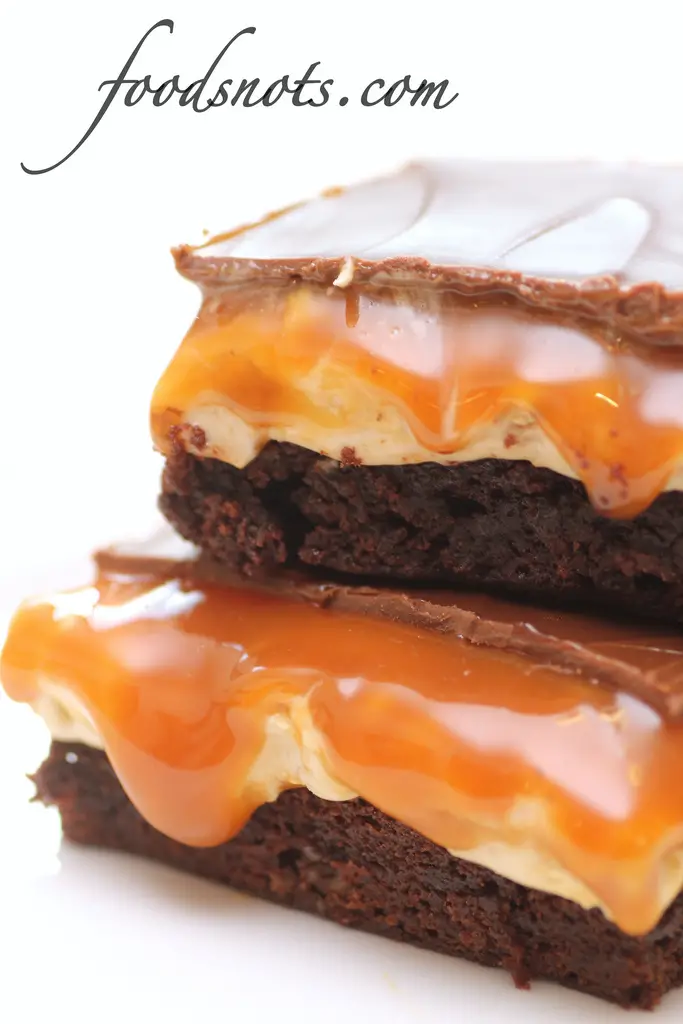 K, so enough talk about watching calories, cause right now we're gonna blow that out of the water. Check out these brownies!! Most fudge brownie on the bottom, nougat center, crunchy peanuts, ooey-gooey butterscotch caramel and an extra layer of chocolate. The best parts of a Snickers candy by intensified. Honestly, if this doesn't make you want to lick your screen, then I give up 😉 Enjoy!
Snickers Brownies
Brownie Layer
     1 box fudge brownie mix (make sure it's a box that will make 9 x 13 in. brownies)
     Ingredients called for on box
     1/4 cup hot fudge topping
Nougat Layer
     1/4 cup unsalted butter
     1 cup granulated sugar
     1/4 cup evaporated milk
     2 (7 ounce) jars marshmallow creme
     1/4 cup peanut butter
     1 1/2 cups salted peanuts, roughly chopped
     1 teaspoon vanilla
Caramel Layer
     1 (17 ounce) jar of caramel topping, preferably Mrs. Richardson's Butterscotch Caramel
Candy Bar Topping
     1 1/4 cups chocolate chips
     1/4 cup peanut butter
Prepare brownie mix according to package directions for a 9×13-inch pan.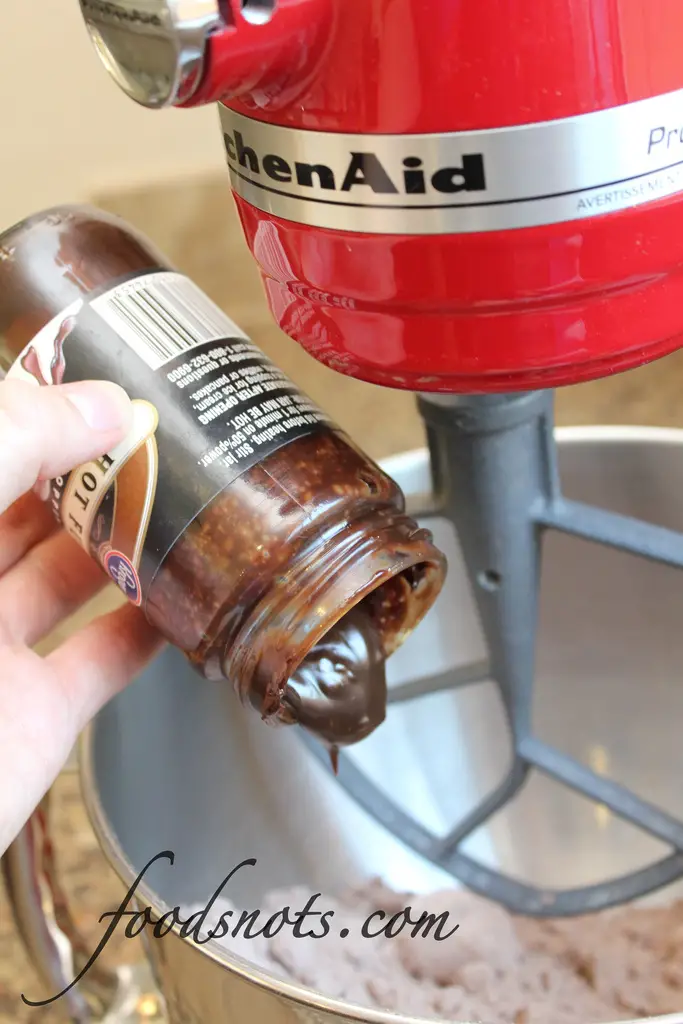 Add 1/4 cup hot fudge ice cream topping, unheated and straight from the jar to the batter.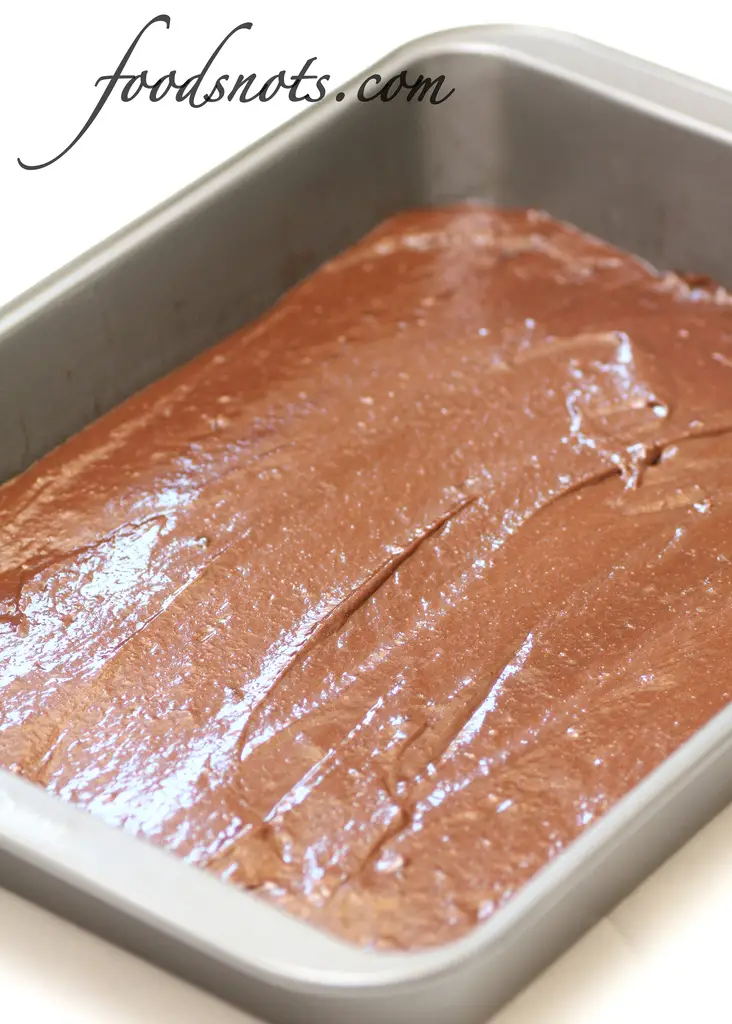 Bake as per packaged direction. (Make sure to follow the high altitude directions if you live at high altitude.) Cool completely.
Melt butter in a saucepan over medium heat. Add sugar and milk, stirring until dissolved. Bring to a boil.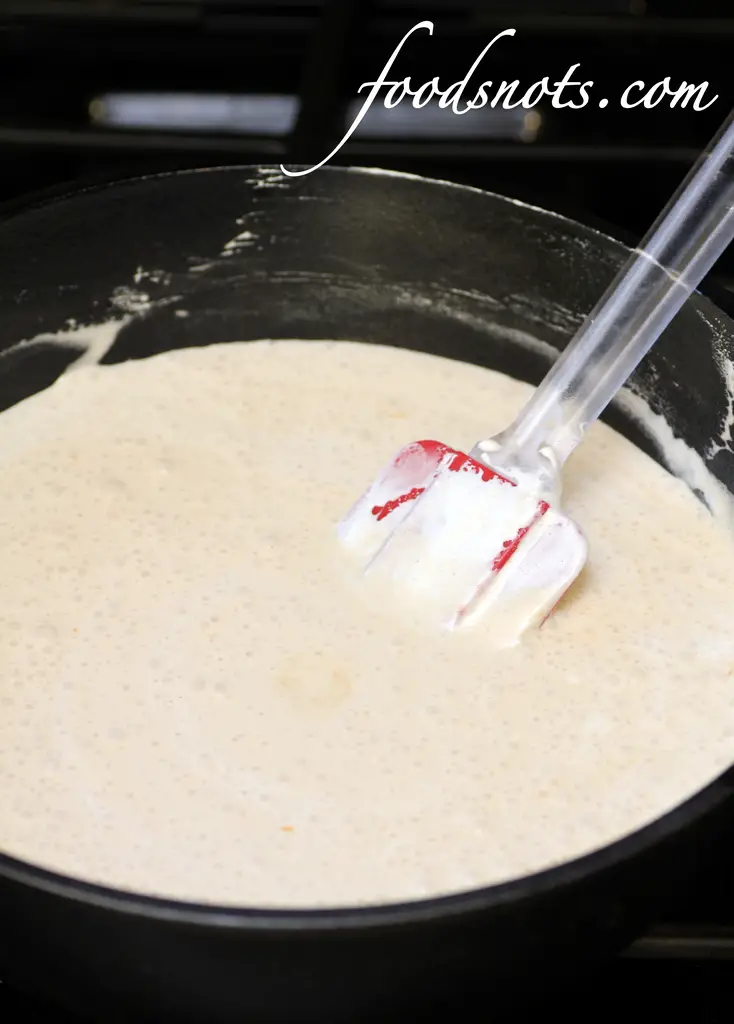 Add in the marshmallow creme, peanut butter, and vanilla. Stir until smooth.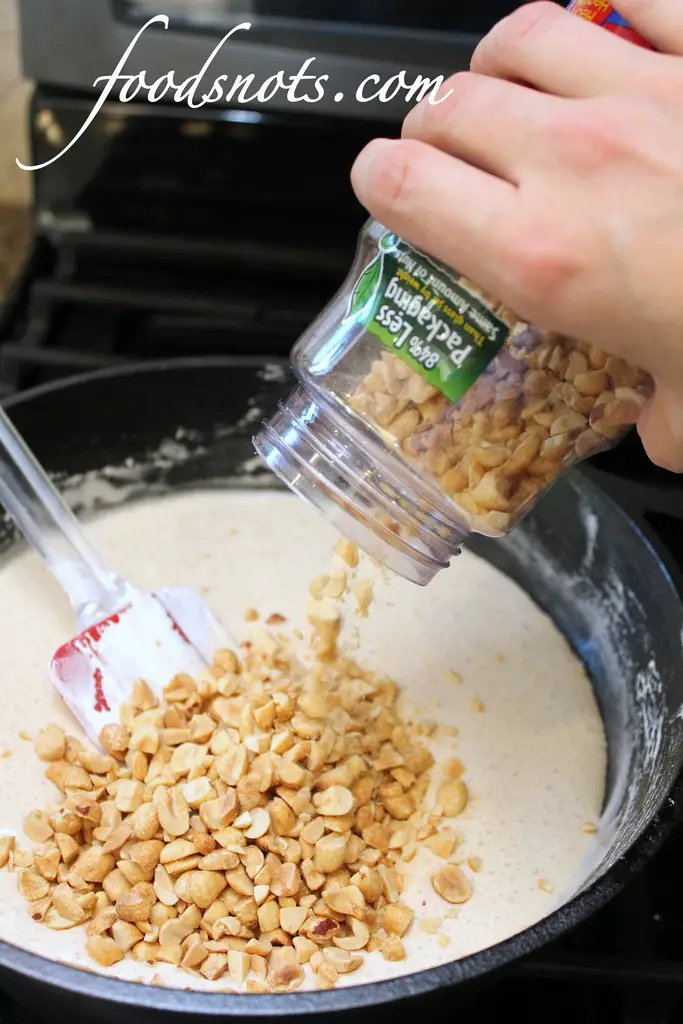 Turn off heat and fold in peanuts.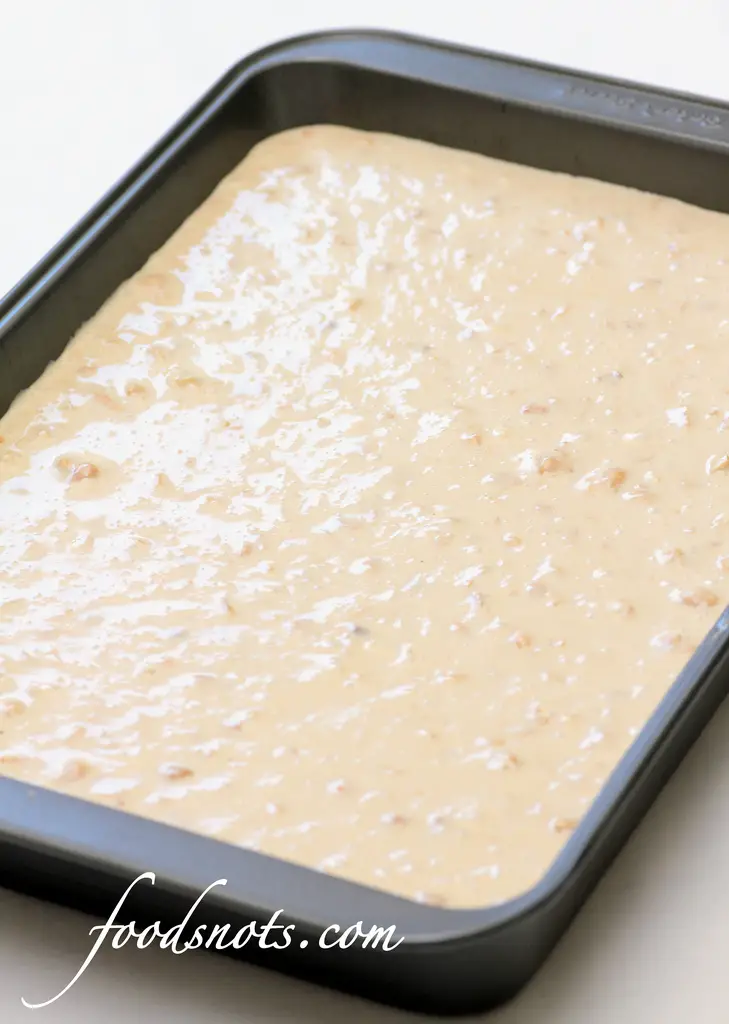 Pour evenly over cooled brownies. Use a spatula to help spread the mixture. Cool. (Stick brownies in the freezer for about 15 minutes, to speed up the process.)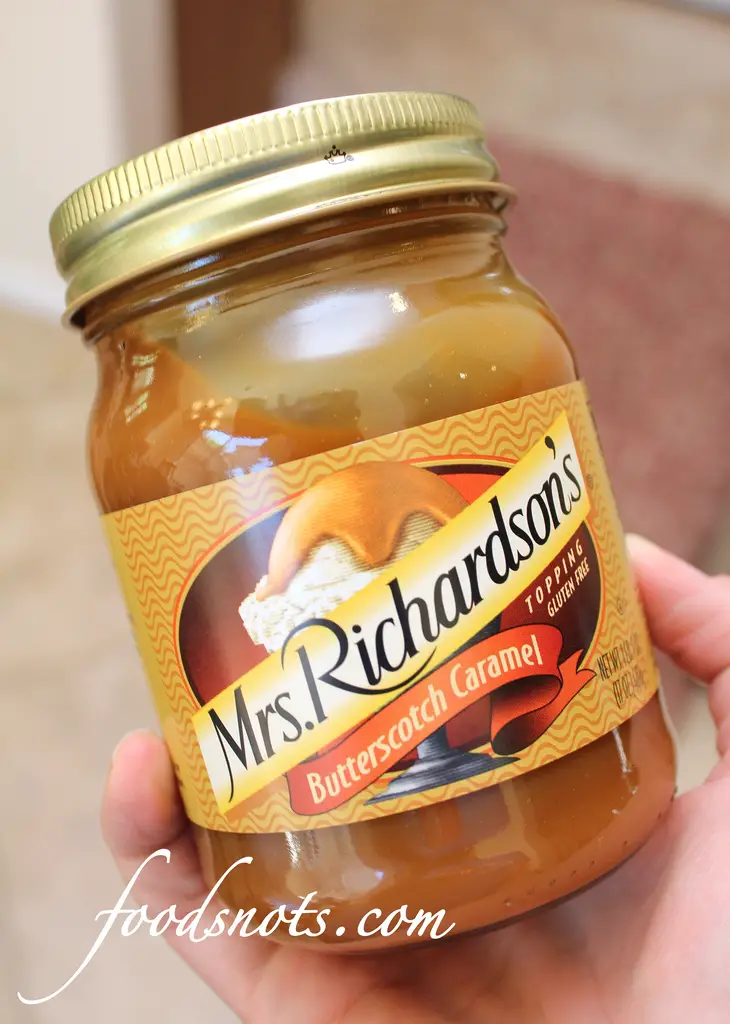 Place caramel, with the lid off, into the microwave and heat for two 30 second intervals, letting caramel rest for a few seconds between. Pour over nougat layer. Make sure to pour it evenly, covering as much of the nougat as possible. Spread with a spatula to cover any bare spots. Let cool. (Again, you can stick in the freezer for about 15 minutes.)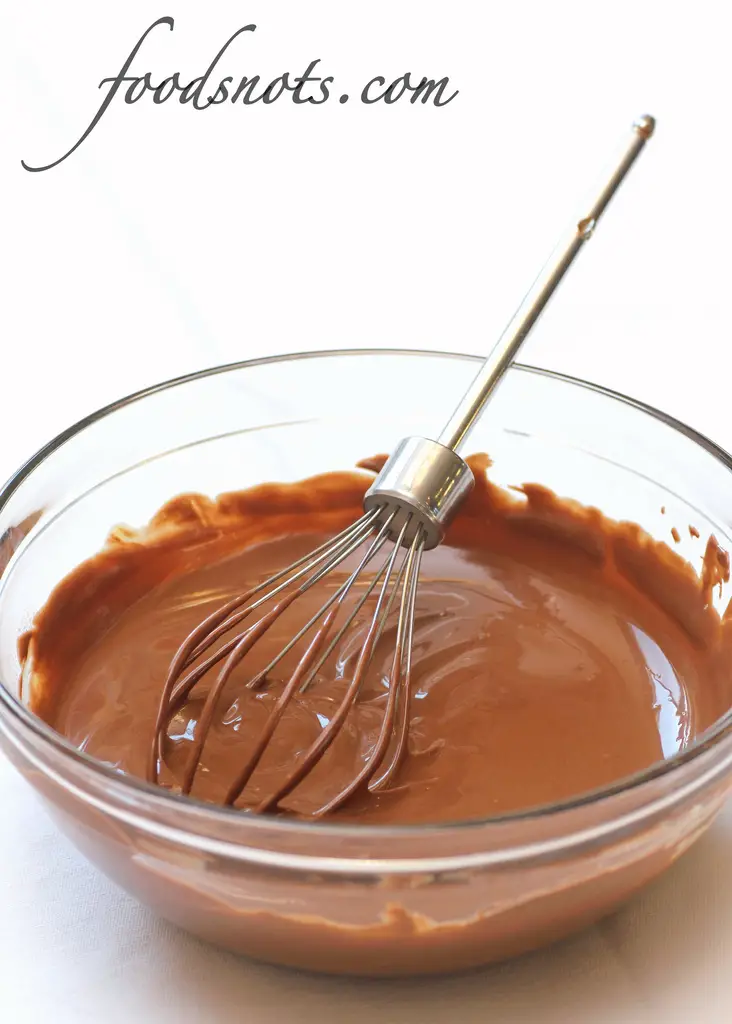 Place chocolate chips and peanut butter in a microwave safe bowl. Heat for 30 seconds, stir, then heat for another 30 seconds. Repeat until smooth. Pour over caramel, drizzling over as much of the surface as possible. Spread evenly over surface and place in fridge until chocolate is set. After chocolate has set, cut into squares and serve.