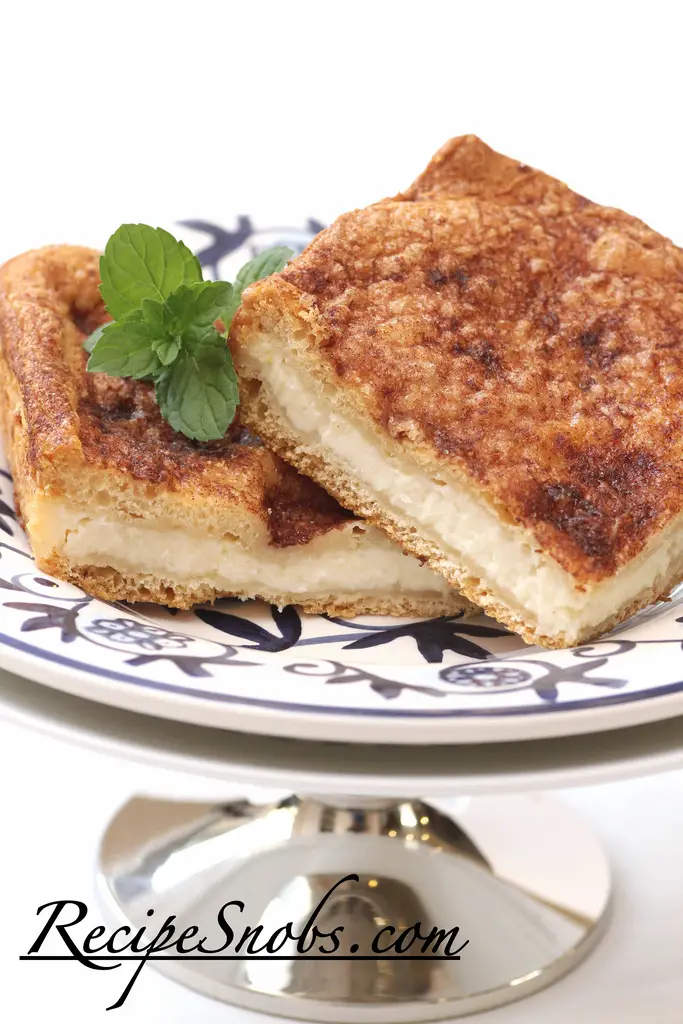 Do you guys ever get to where you feel like everything in your life needs a little change? Maybe it's just me. Perhaps, since I'm inching closer to the big 3.0., I'm going through a mid-midlife crisis. But I've been feeling like everything needs a good updating!!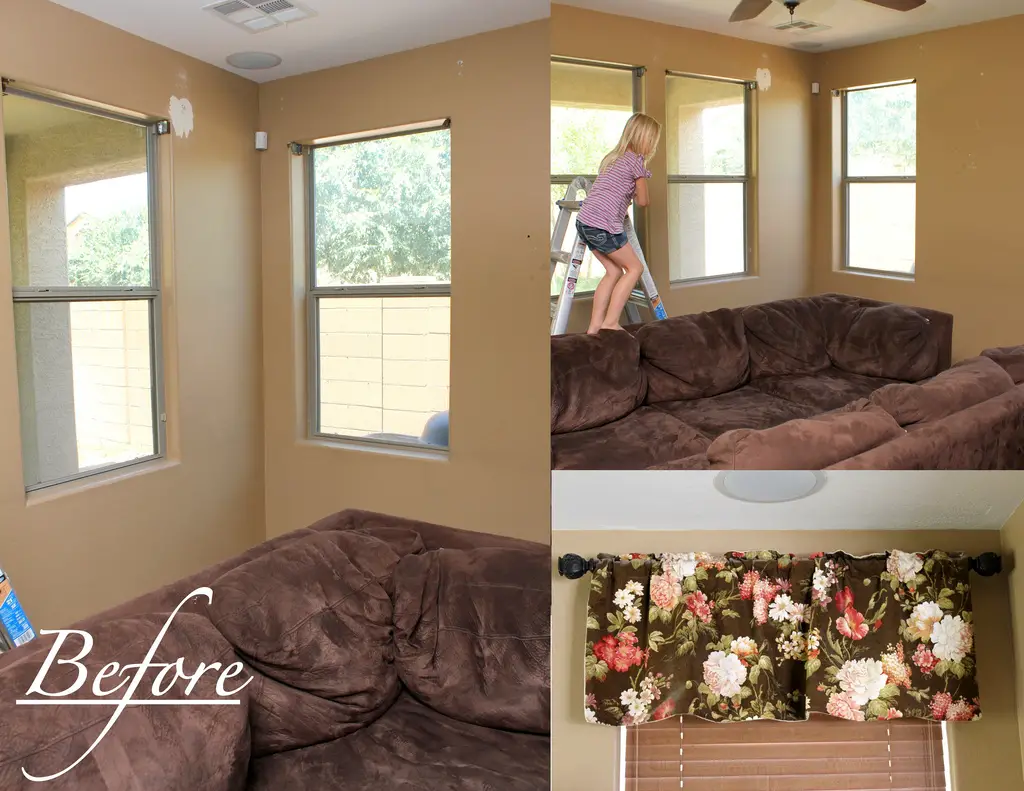 First, I started on my house. The before color was just coming in on me. So lighter and brighter we go, not to mention, a whole lot less country then before.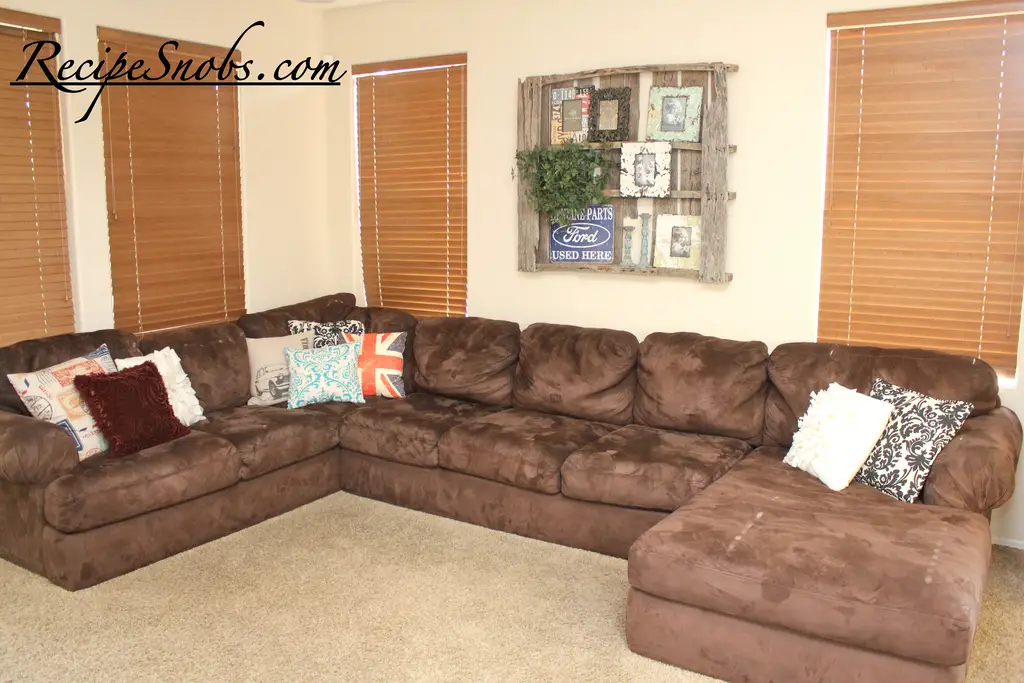 So, I'm not done yet. Still need to get some valances, pictures, and a few little space fillers, but it's a good start!!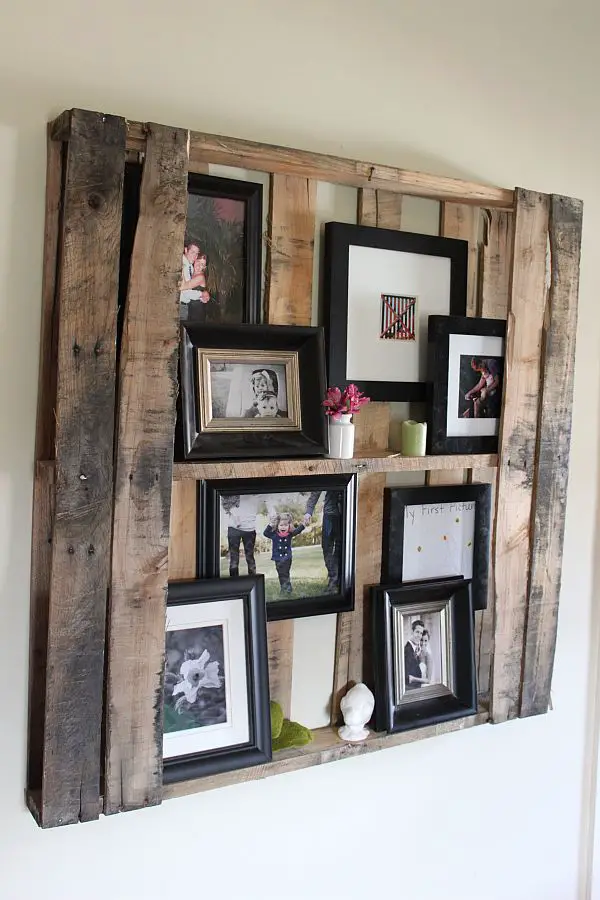 Here is the inspiration behind my remodel. I still have yet to find an old door that I love, but that will be an addition to.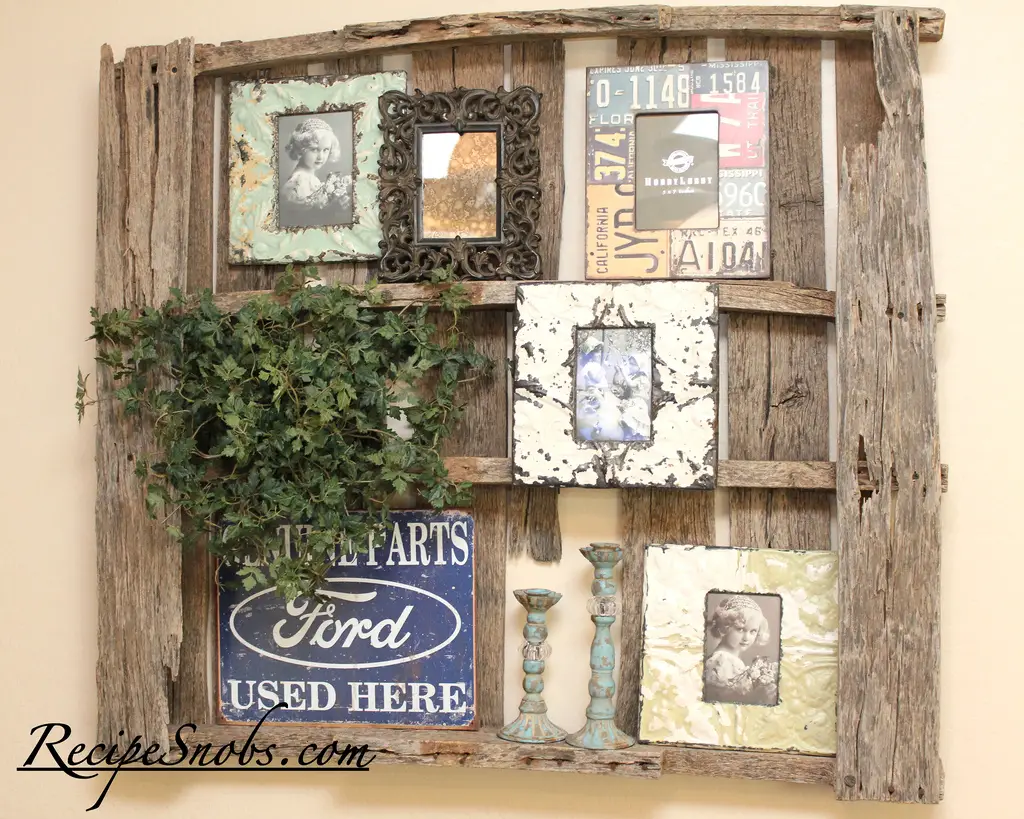 So far though, I'm loving how it's turning out. A little masculine, a little feminine, a touch of shabby chic, and completely my style 🙂
More changes to come. You might be noticing my new watermarks on my photography. Yes, we are changing the name of my blog. Finally!! Been wanting to do this F.O.R.E.V.E.R!! But I'm horrible with the techie computer side of things, so haven't been able to. But we are going to be migrating from "Food Snots" to "Recipe Snobs" this week. I know there was a lot of you that have expressed attachment to the old name, and me as well, will be a little sad to see it go. But I feel we were able to keep the same feel and humor with the new name, so I'm hopeful that everyone will stay with me despite the change. I have already started moving stuff, but the one thing that wont transfer to a new name is the Facebook Page for my blog. You'll have to go and like this page separately (click here to do so). In a way, I feel like I'm starting from square one all over again, which is a bit discouraging, and worrisome thinking that there may be a lot of people that don't make the change with me. But I just need to keep looking at the positives, and in the long run, I'm hoping this will be a necessary change that will benefit my blog later.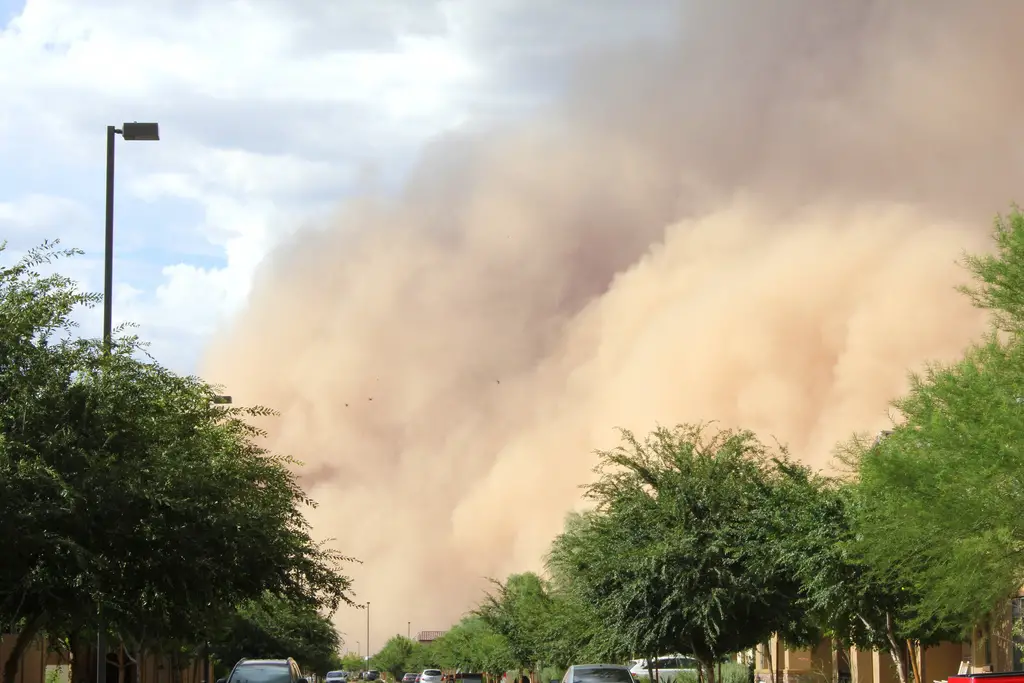 Just one last thing that I want to sharing from my world here in The Valley of the Sun, aka Phoenix Arizona. We have been having an amazing monsoon season!!
I love love love monsoon season. We actually get to experience weather!! Don't get me wrong. I love the three hundred and sixty odd day of sun we get a year, but it's nice for a change sometimes 🙂 I took these pictures right before a big thunder storm hit and before I had to save my camera from the dust and retreat indoors to watch with fascinations. Brings to mind one of my most favorite saying, "God must be a painter."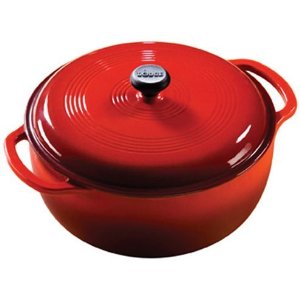 Oh and I almost forgot!! The giveaway is open till Friday! Click here to Enter!!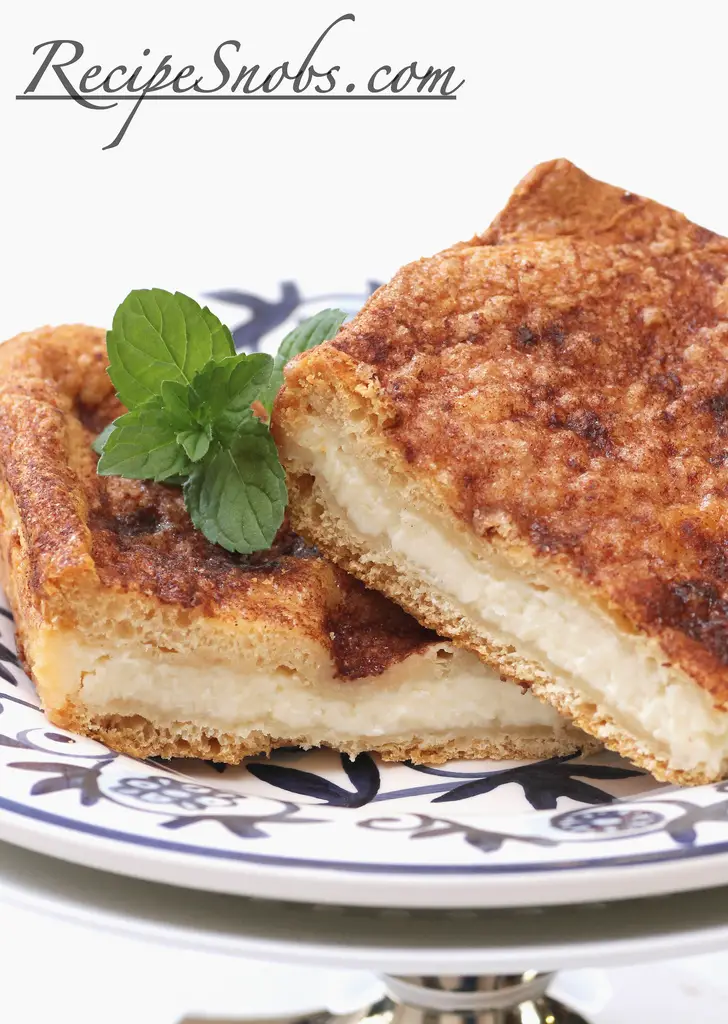 Sopapilla Cheesecake
2 cans crescent seamless dough sheet
2 (8 ounce) packages cream cheese, softened
1 cup + 3 tablespoons granulated sugar, divided
1 teaspoon vanilla extract
1/4 cup butter, melted
Cinnamon, as per taste
Unroll and spread 1 can crescent rolls on bottom of un-greased pan. Combine softened cream cheese, 1 cup sugar, and vanilla. Spread mixture over crescent rolls. Unroll and spread remaining crescent rolls over mixture. Spread melted butter over the top and sprinkle with cinnamon and remaining sugar. Bake at 350 degrees for 20 to 30 minutes. Let cool on cooling rack for 10 minutes. Serve warm. Refrigerate any leftovers.